Convergence
Sonic Canvas: Music x Midjourney 011 🎧👨‍💻🎨
Audio-inspired AI art featuring music by Crime Zcene, Galoski, Fox'd, Citadelle x Aramis, and Stylust.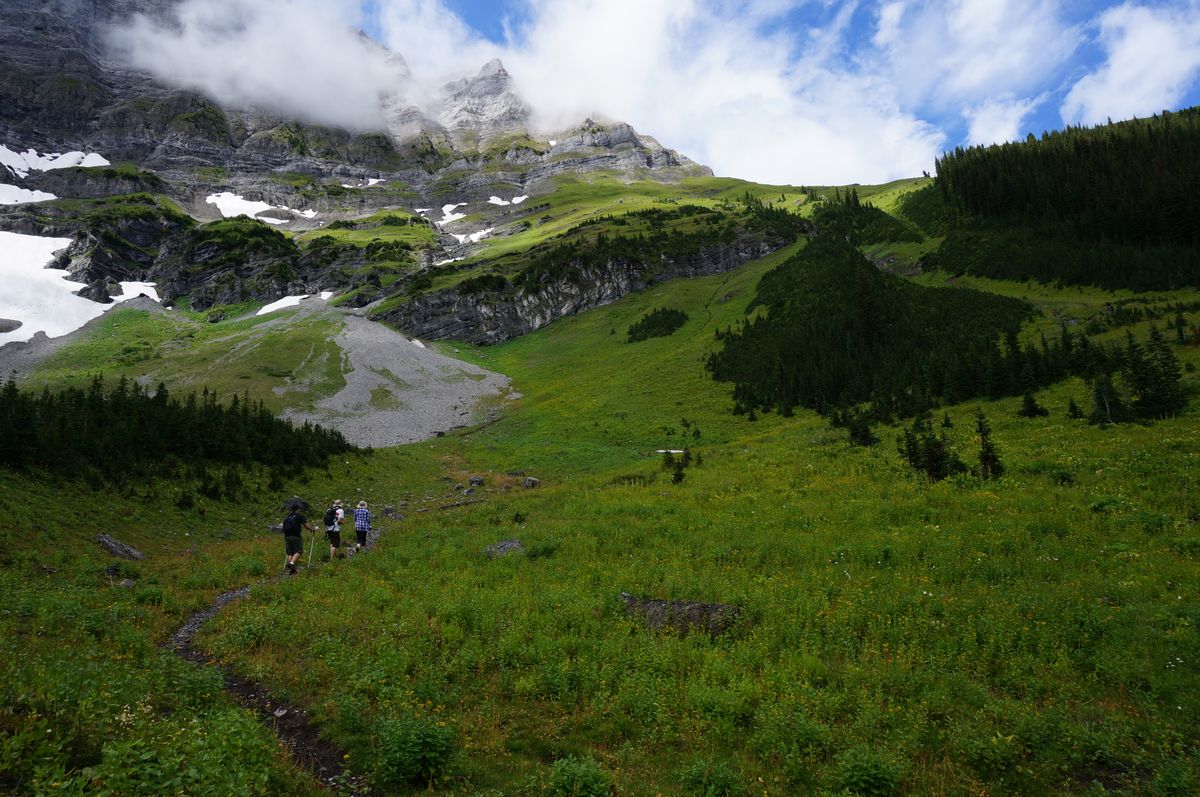 Welcome again to the latest edition of Sonic Canvas - your beacon of self-reflection at the crossroads of music, art, and artificial intelligence.
Emanating from the vibrant core of Western Canada, we present to you a weekly deep dive into the captivating sphere where music, art, and AI intersect. Whether you're a tech enthusiast, a music lover, an aspiring DJ, or a curious explorer in this unique fusion, you've found your home.
Your feedback is invaluable to us, so please feel free to leave your thoughts in the comments below.
---

---
Protocol Update: Building in Public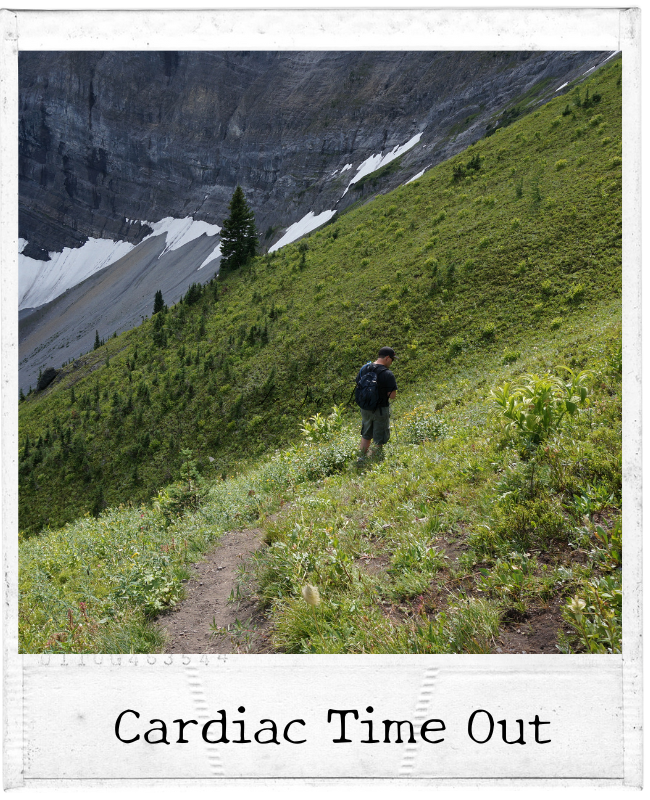 I broke the seal and put out my first video content this week.
X (formerly Twitter) is pushing video content hard now because they want to be "the everything app," meaning video, pictures, shopping, writing, blogging - you name it. They want it all.
They're starting with video first because they see some enormous potential in stealing YouTube's market share - especially given that YouTube's algorithm and content moderation policies are shrouded in secrecy (and you can seemingly get banned at any point, as many creators already have been).
As a result, X is boosting video content in the algorithm.
Here's my first video post:
My plan to boost my social media profile is to build this newsletter/site in public and do the same regarding my budding DJ career. Despite the aspirations of Mr. Musk and the stated goal of the platform to push video content, there's still very little video on there by independent creators that's not just TikTok reposts. With some consistency, I might still be able to carve out my little corner of the internet.
Those same video posts will also be posted on this site under the Transparency protocol, but I haven't got there yet with yesterday's post - it will need minor formatting and editing.
Next up, I'm going to work on the live DJ show, which will be primarily streamed on Twitch (so that I can have music), though I might do it on Twitter as well, then edit the video after (and remove the music). I don't want to get hit by a copyright strike. So far, so good.
Beyond that, I also wanted to start hosting some X Spaces (the new version of Clubhouse, that short-lived app we all thought was the future) and live video chats with fellow creators (utilizing something like Google Meet). More to come on all that.
And if you're a creator and you're interested in jumping on a call or having a further discussion about my vision for the future of this site and my profile on X in general, feel free to reach out.
Enjoy Sonic Canvas, and we'll see you next week.
---

▶️ Listen on: Spotify | YouTube
---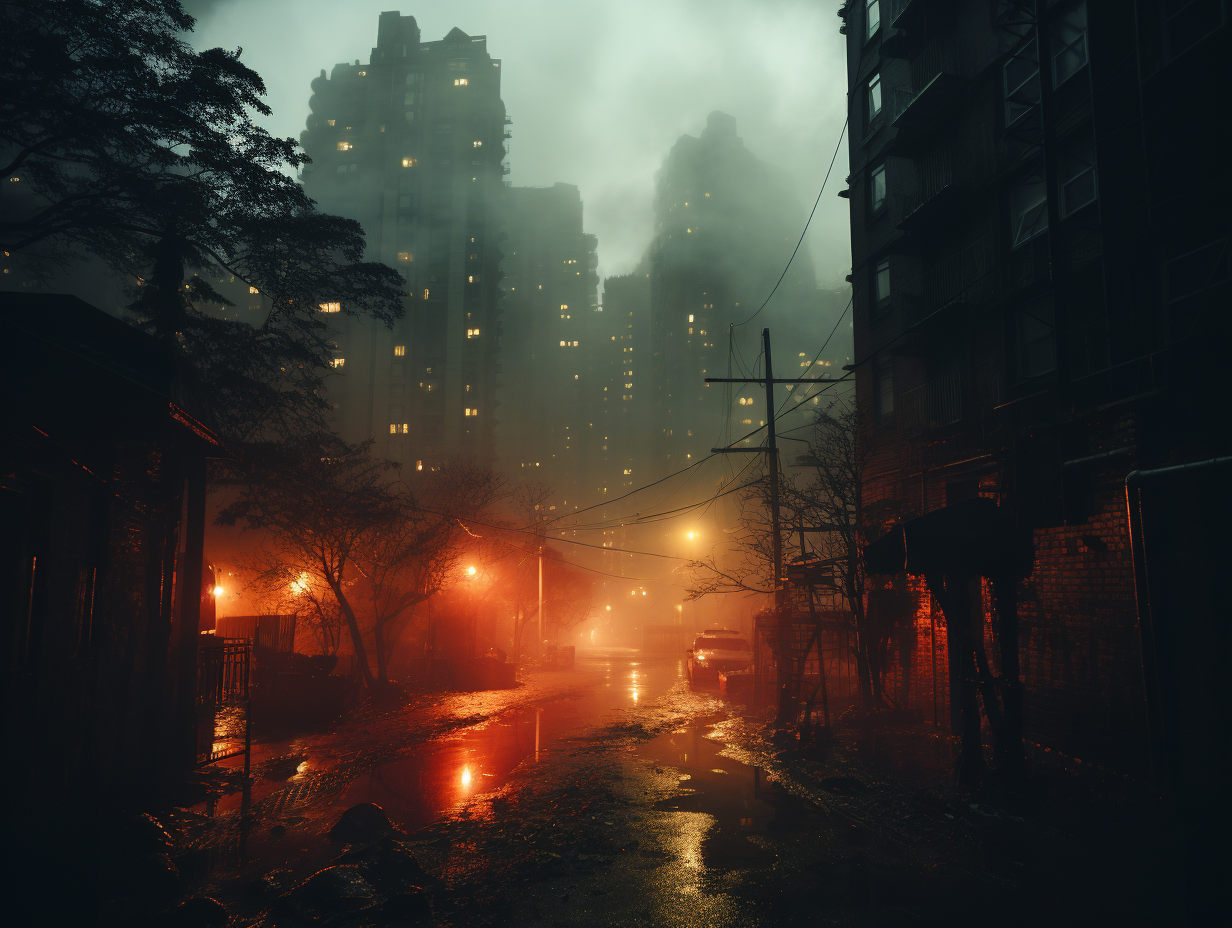 ---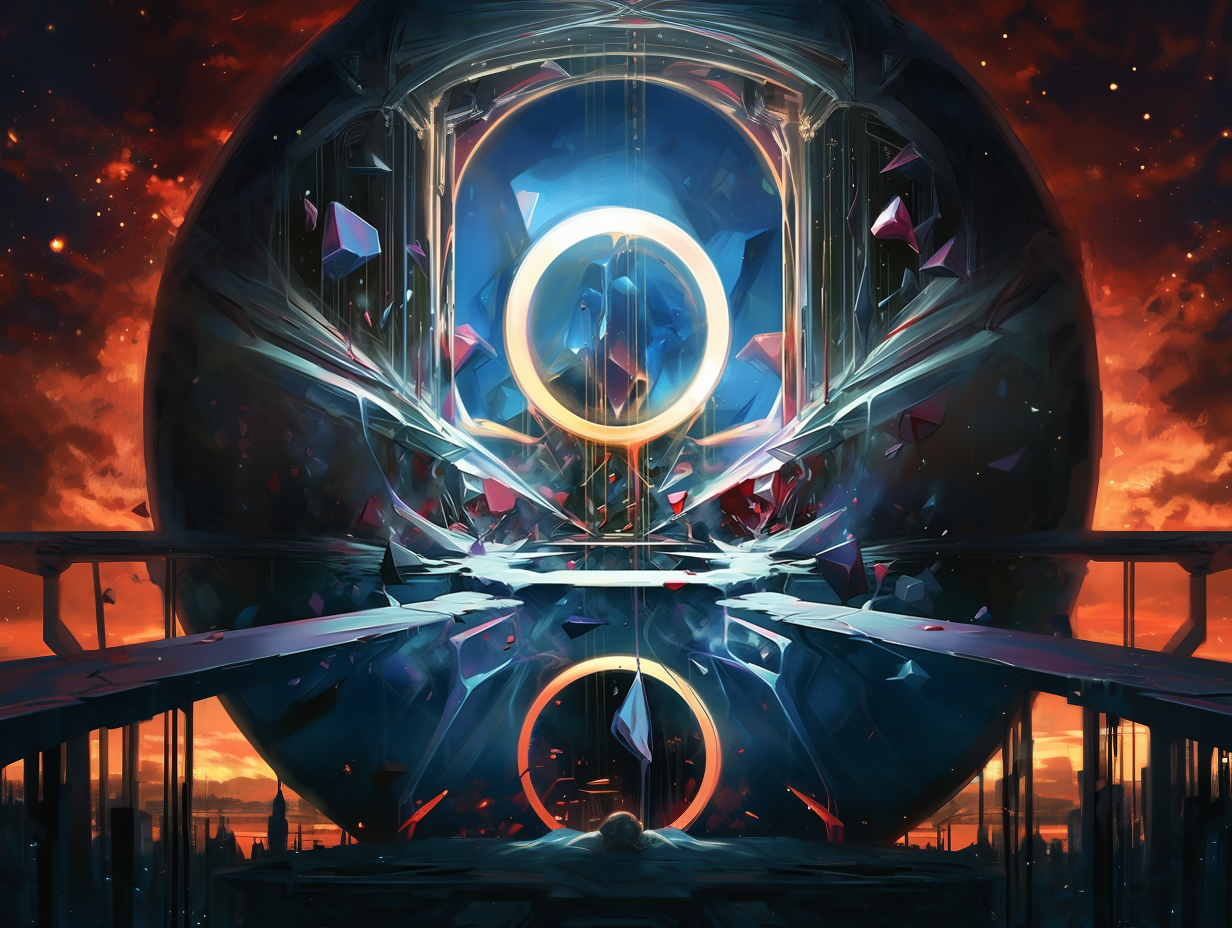 ---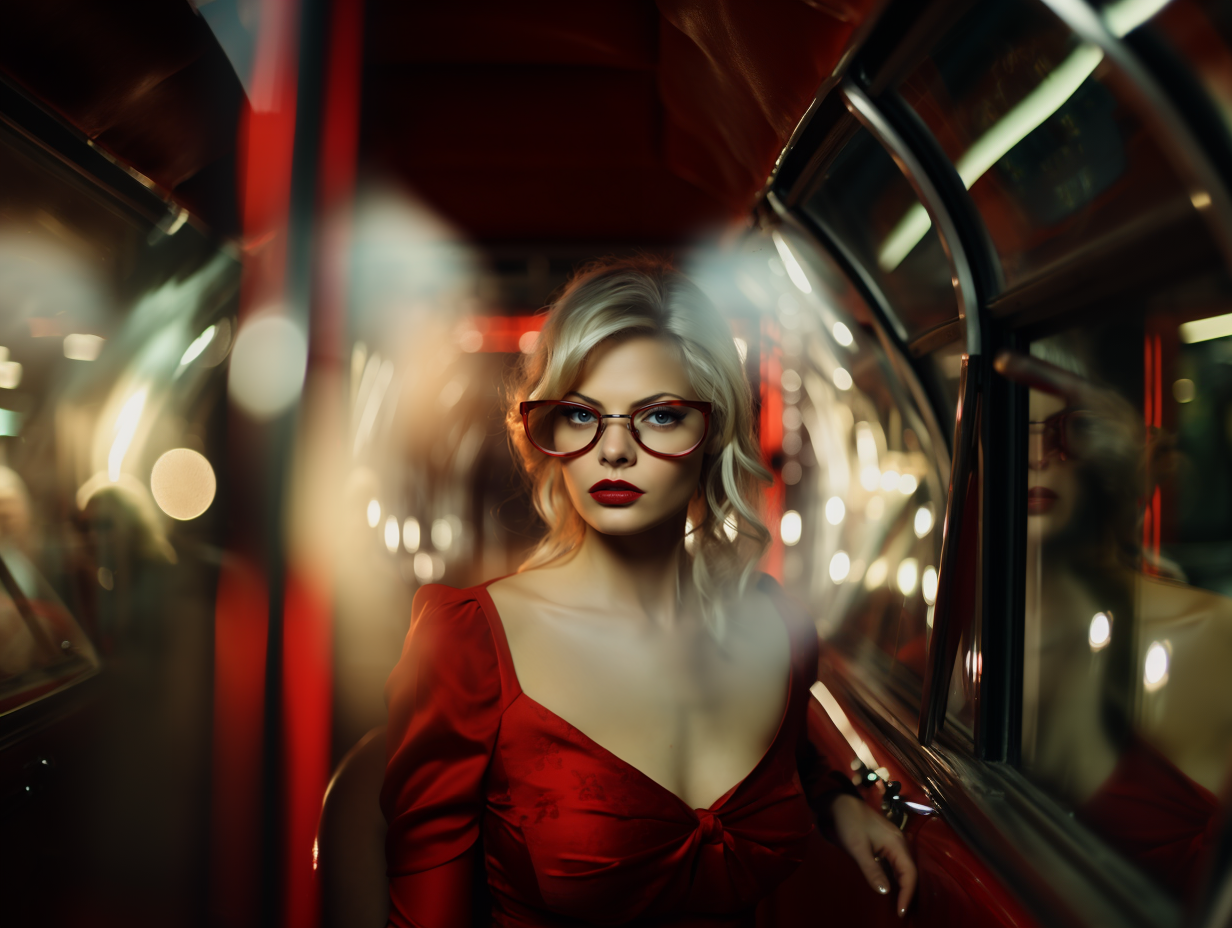 ---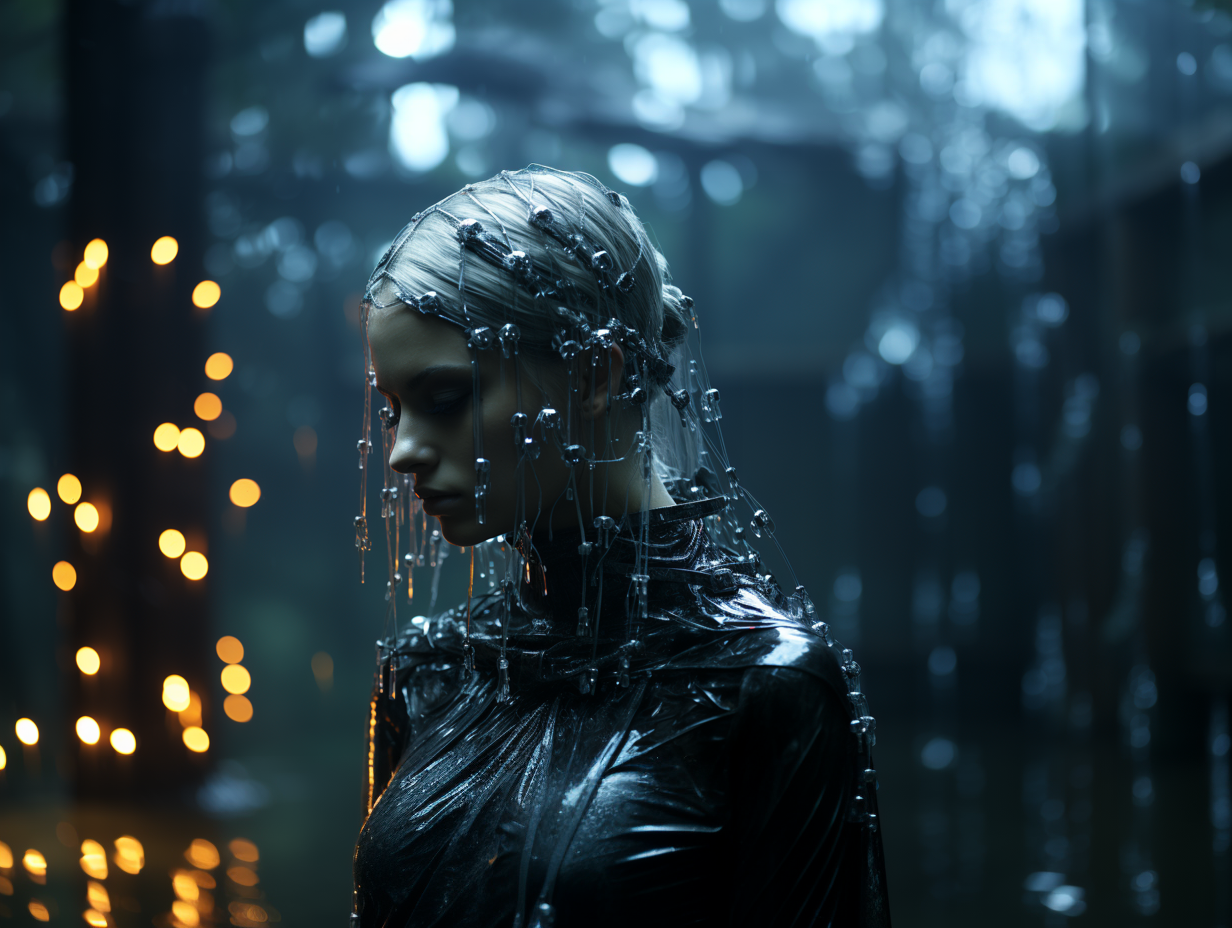 ---

---
Song of the Week 🙌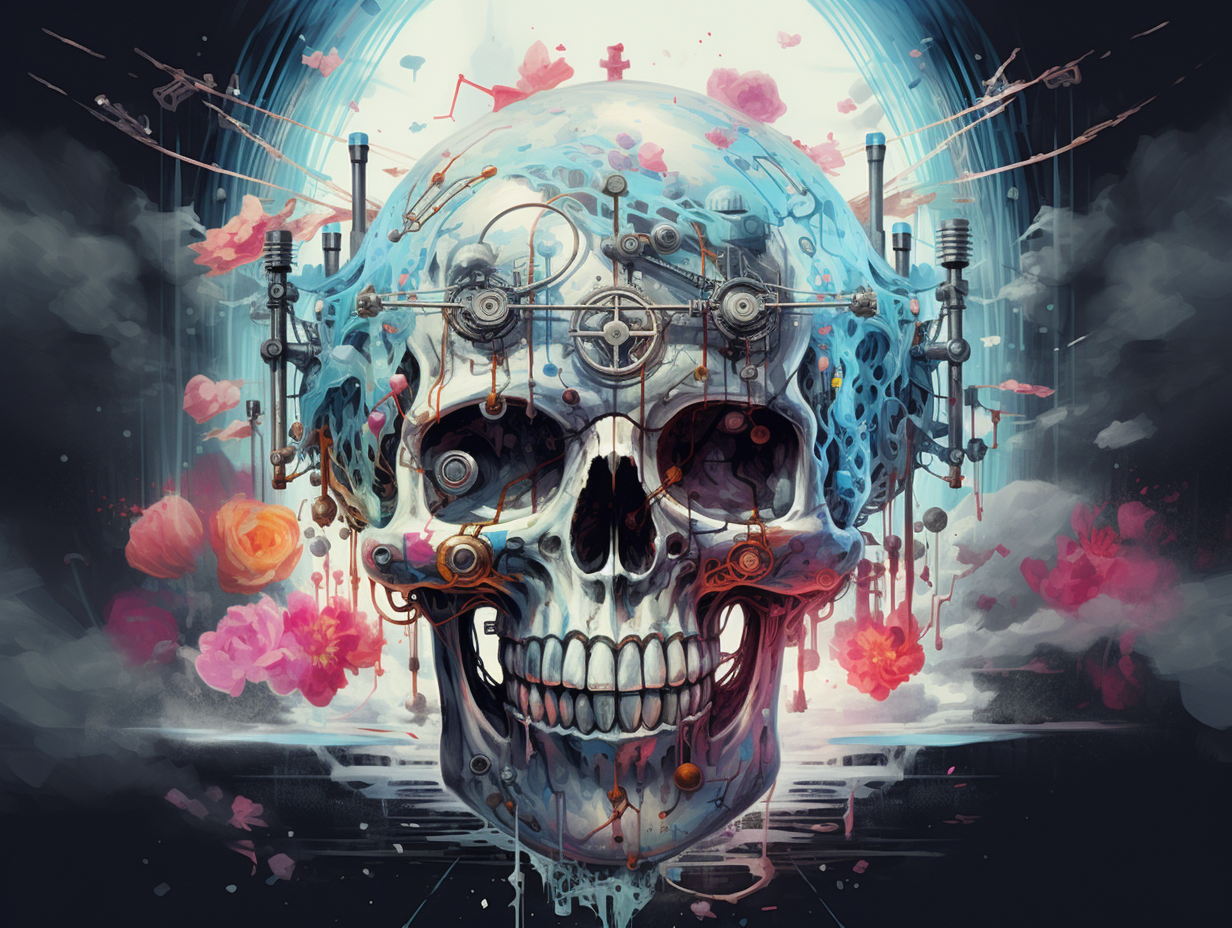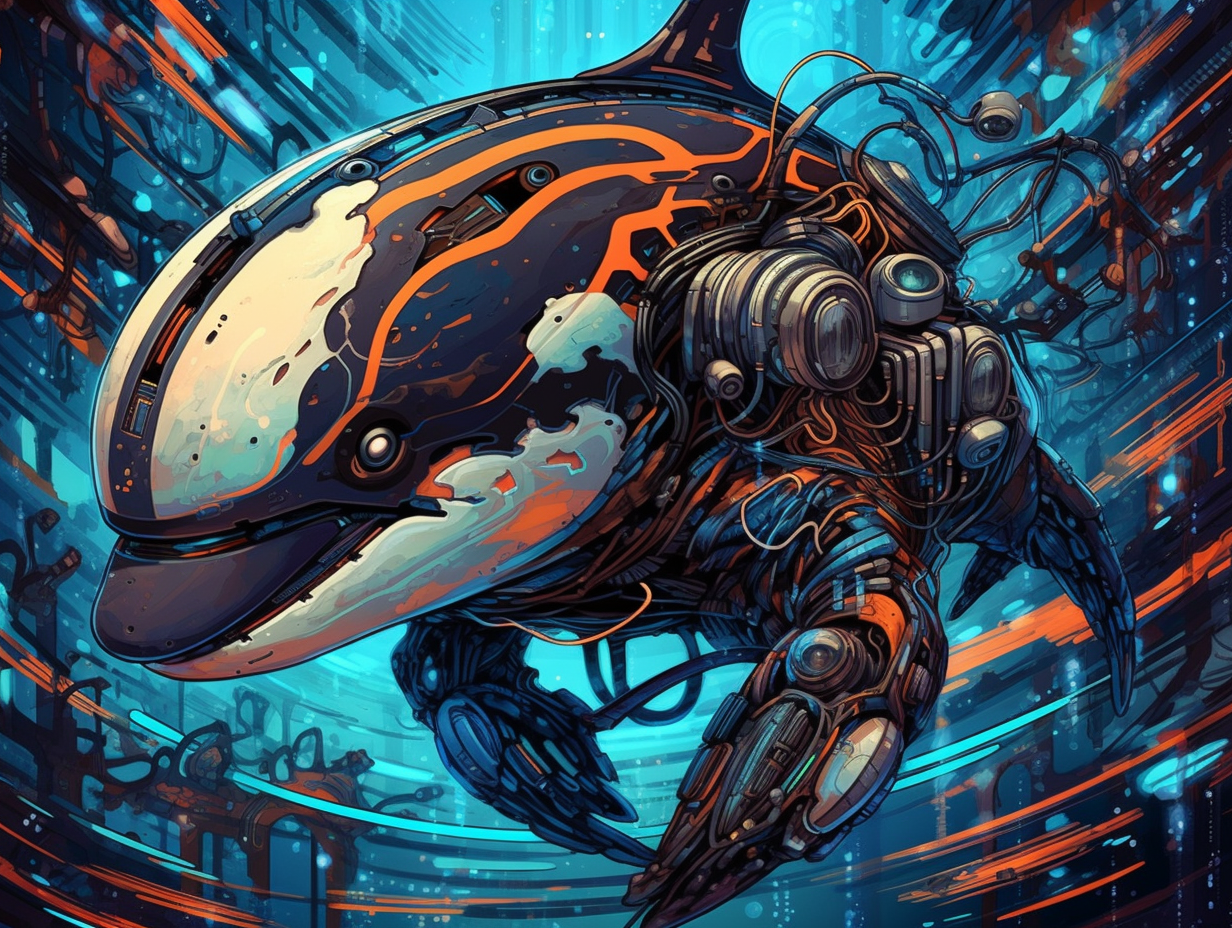 That's it for this week from all of us here at Steel Orca. 🚀🐬
Follow us on Twitter and Instagram, or leave a comment below.
Until next time... 👋
---

---