Convergence
Sonic Canvas: Music x Midjourney 010 🎧👨‍💻🎨
Audio-inspired AI art featuring music by Shyloom, RL Grime x Juelz, Kwengface, Moksi x Adam McInnis, and Ben Gerrans x EV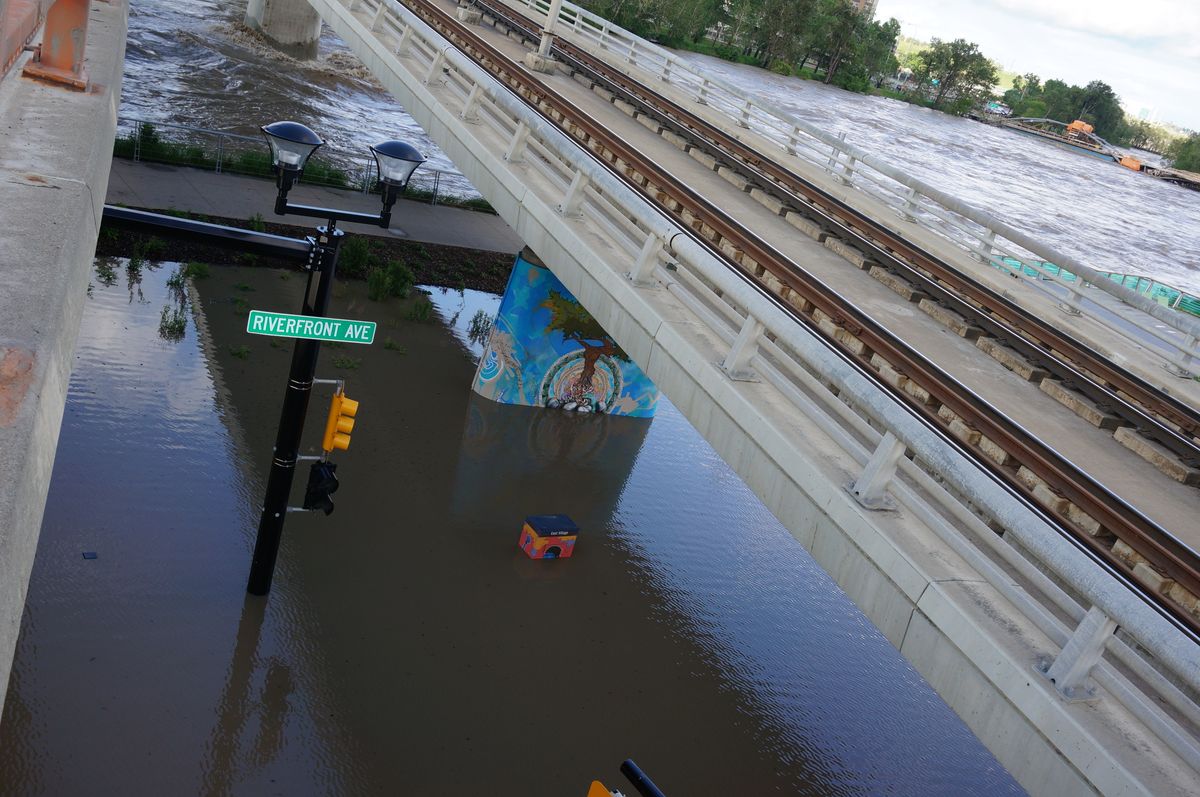 Welcome again to the latest edition of Sonic Canvas - your beacon of self-reflection at the crossroads of music, art, and artificial intelligence.
Emanating from the vibrant core of Western Canada, we present to you a weekly deep dive into the captivating sphere where music, art, and AI intersect. Whether you're a tech enthusiast, a music lover, an aspiring DJ, or a curious explorer in this unique fusion, you've found your home.
Your feedback is invaluable to us, so please feel free to leave your thoughts in the comments below.
---

---
Protocol Update: Riverfront Avenue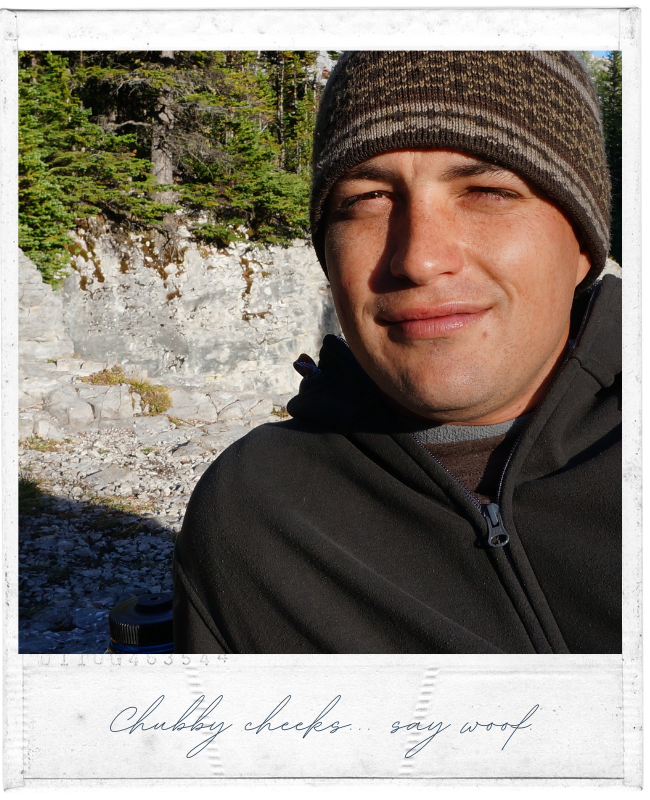 The last post was three weeks ago.
I finish all of these by saying, "We'll see you next week," but that was a blatant lie in the last post. Not only did I miss the post I was supposed to do while I was vacationing in beautiful Oliver, British Columbia, but I also missed the one after I returned from vacation. That was all fundamentally due to poor planning, but I should have known that I wouldn't be able to get them out and should have just noted that I would be off for a couple of weeks.
Lesson learned, but here we are. Back, back again. Woop, there it is.
Since I've been gone, I've had a lot of lovely feedback from people saying they missed it. Surprising, honestly - this feels like I'm just writing it for myself sometimes, but I have several subscribers at this point, so I shouldn't be surprised that people are starting to get into it. Thanks for the support (you all know who you are).
The other thing that happened is that I hit the milestone I've intended to hit since I started this journey on Substack a little less than a year ago. I now have the number one search term for "steel orca."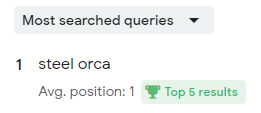 I have no idea what to do with that, and even last year, when I started this, I didn't know if having the number one search term for anything was valuable, but I set a goal and achieved it, so here we are. Professionals could have likely achieved that much faster than me, but I'm not a professional; I'm an amateur, so I'm proud of myself. This is all about building in public, and I've done a thing. It's important to celebrate the little victories.
The two weeks off of this seem to have given me the clarity I need to move forward - if you've been following this or read the previous editions, you'll notice some slight tweaks below (or maybe you won't):
I've reworked the playlist, so it's a single playlist that will continually be updated and not a new one each week. I realized I was losing a potential audience in the playlist itself by switching it every week. Now, the playlist is a source of possible attention on two platforms (YouTube and Spotify).
I've removed the Other AI Images Generated This Week, Other Music Purchased This Week, and Tools of the Trade sections. I struggled to fill these up weekly, and no one was reading them anyway. It's time to put all my eggs into one basket with the AI art and DJ tracks focus.
"Early diversification decreases later compounding" was a turn of phrase that I heard earlier this week that inspired me to streamline things. That you need to at least focus on one thing long enough to give it a chance to grow. I haven't done that with this newsletter, so it's a good time to start now. And there's a lot that can still be improved.
I hope you have been enjoying it thus far. I've got to update a landing page and revamp a bunch of things about the site generally (the Twitter card and landing page being the priority), but it's slowly coming together. I would appreciate any comments or criticisms you might have (either in the comments here or on Twitter or Instagram).
With all that said, it's getting late—time to wrap this up.
Enjoy Sonic Canvas, and we'll see you next week.
---

▶️ Listen on: Spotify | Youtube
---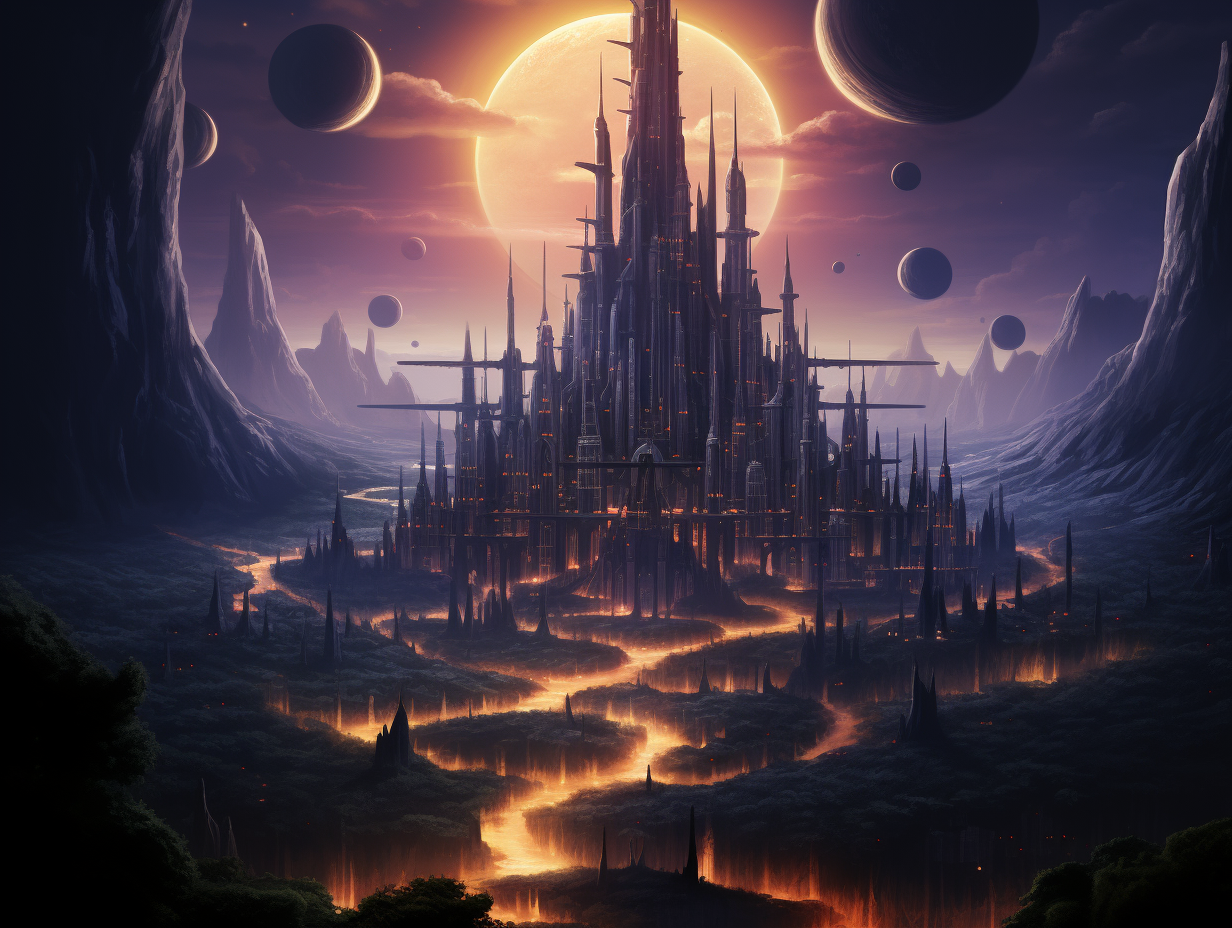 ---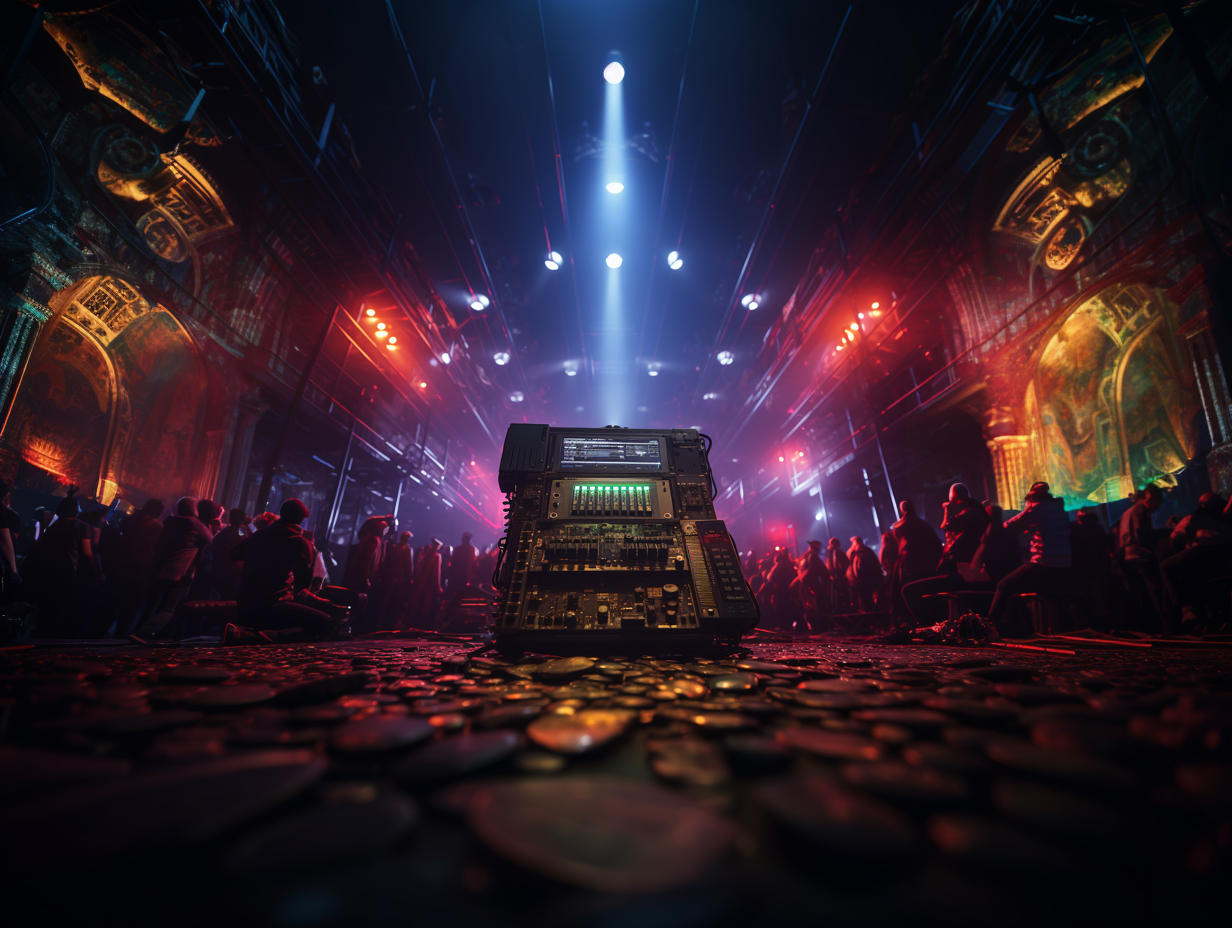 ---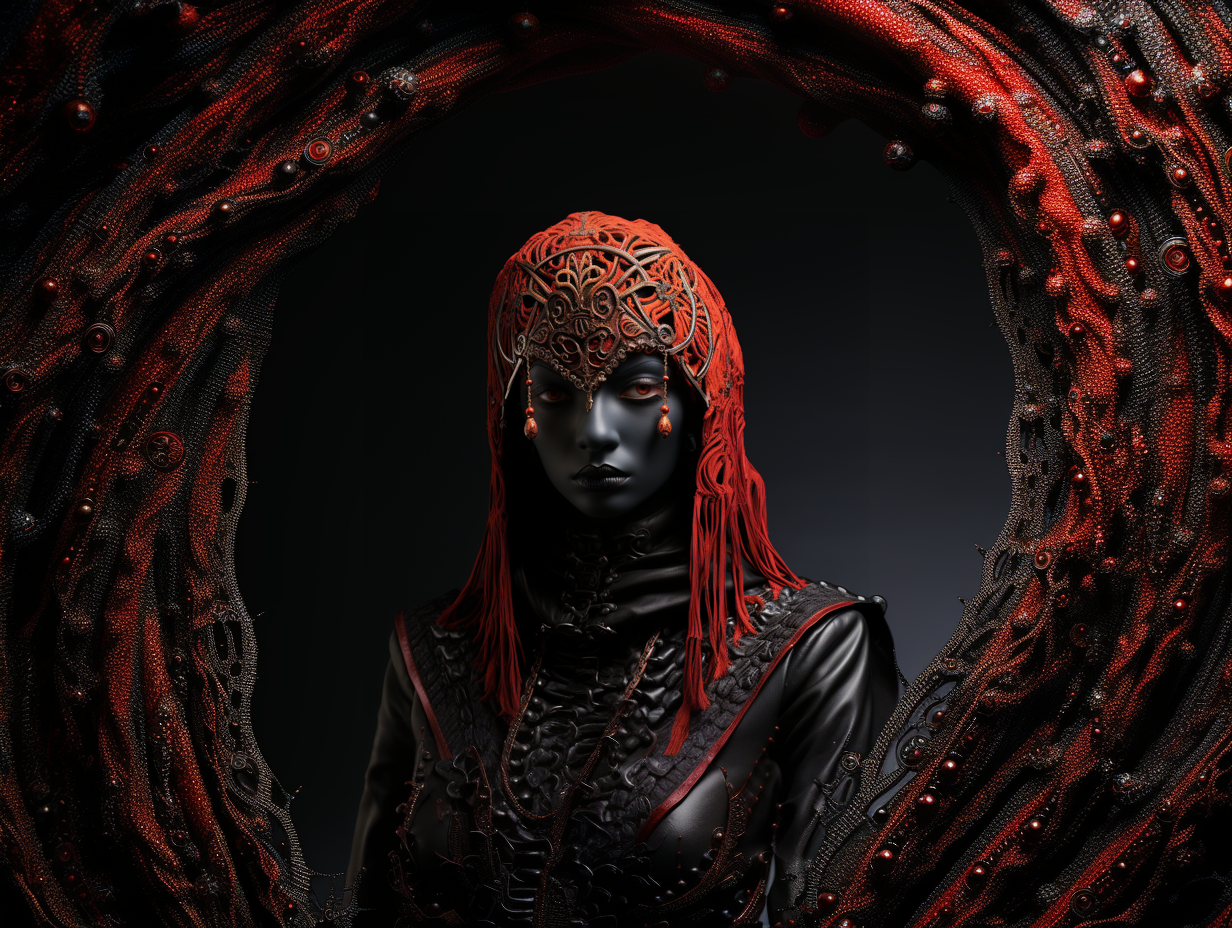 ---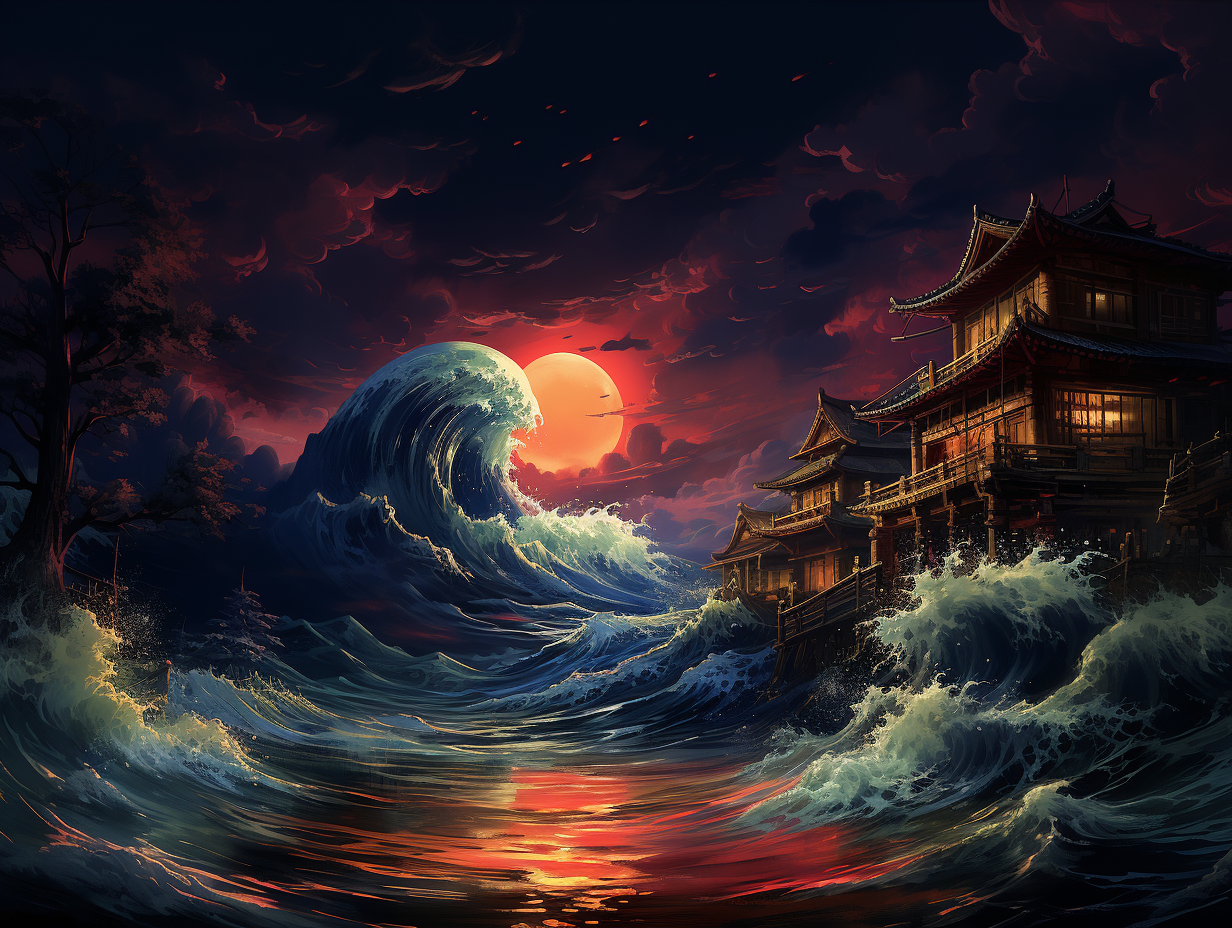 ---

---
Song of the Week 🙌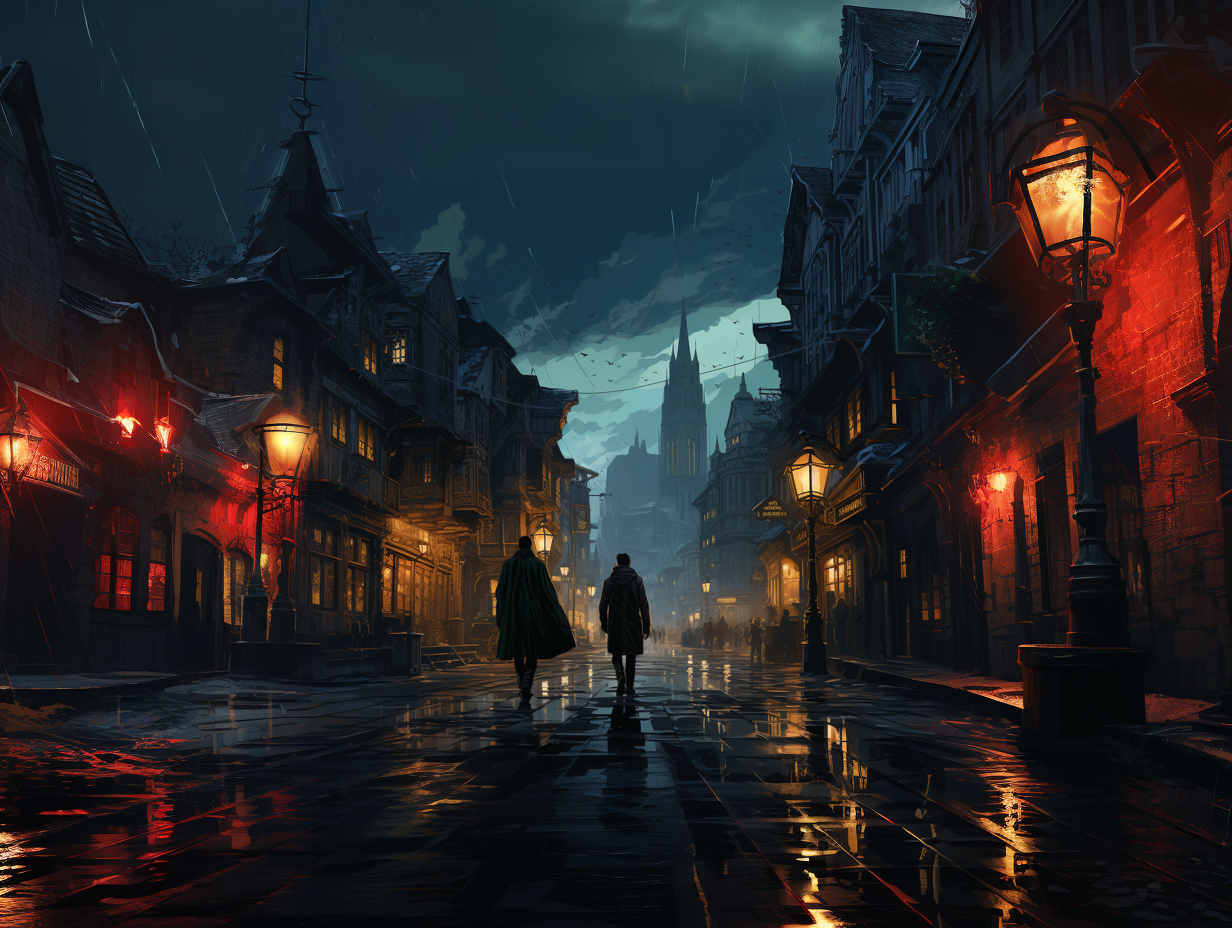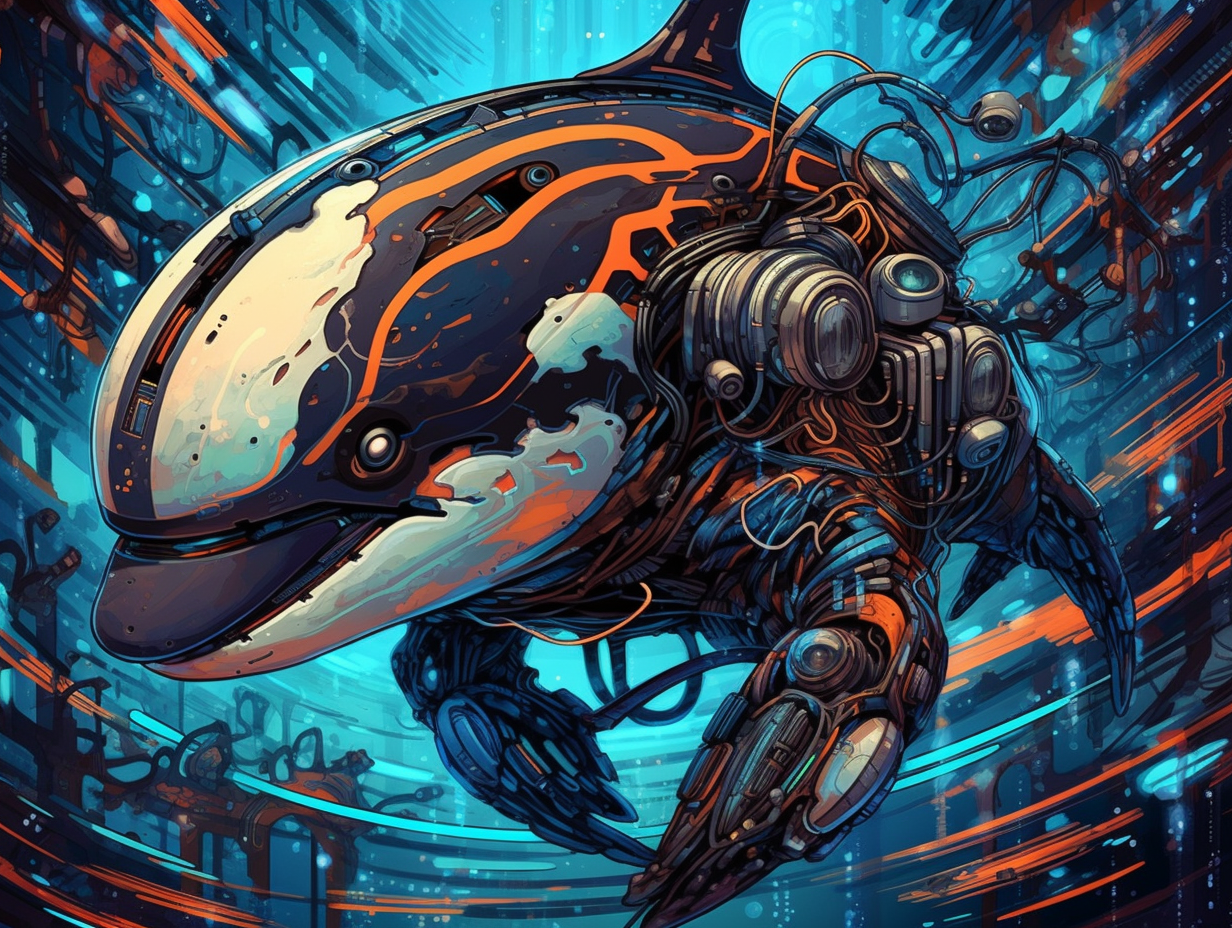 That's it for this week from all of us here at Steel Orca. 🚀🐬
Follow us on Twitter and Instagram, or leave a comment below.
Until next time... 👋
---

---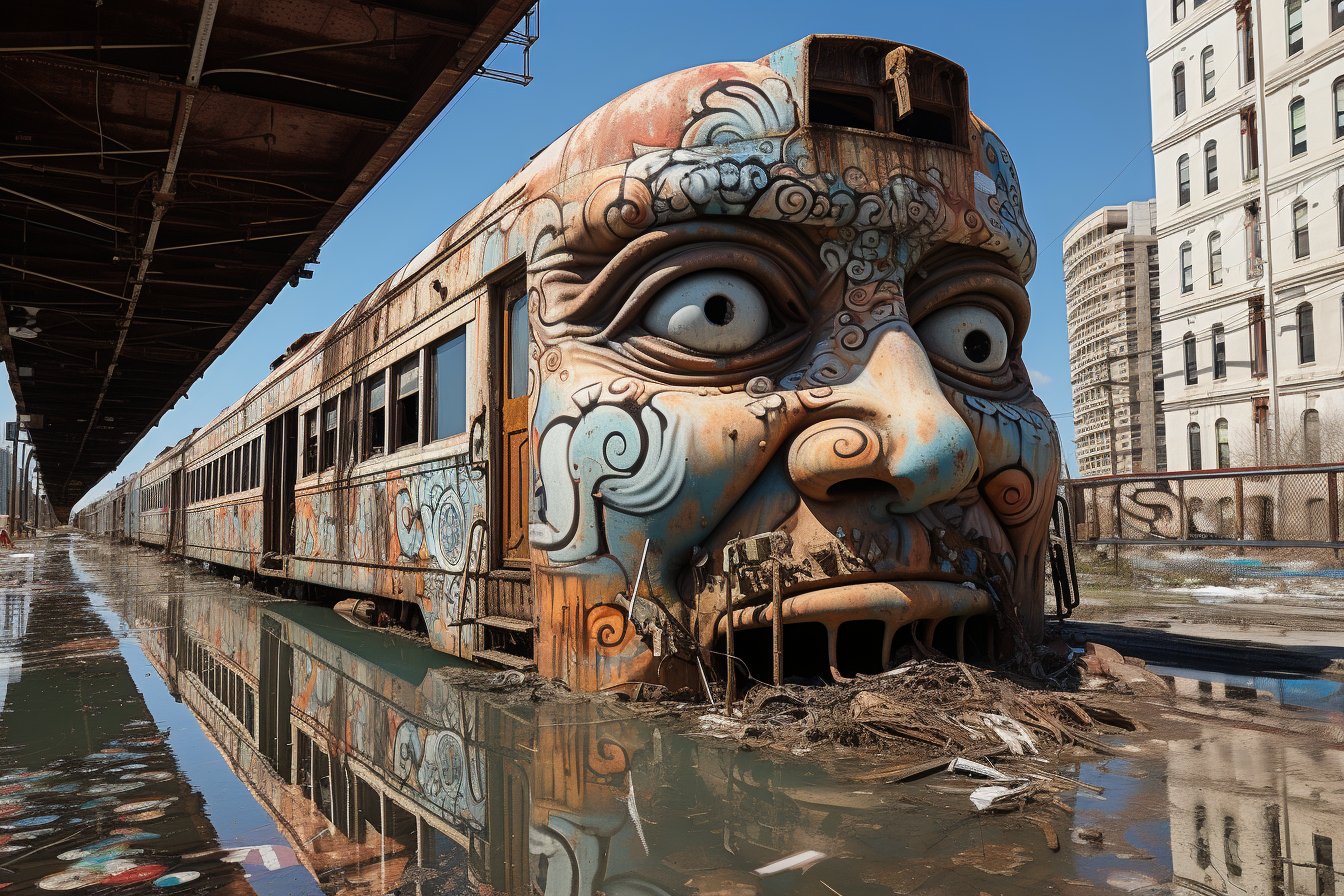 ,