Convergence
Sonic Canvas: Music x Midjourney 009 🎧👨‍💻🎨
Audio-inspired AI art featuring music by Jerry Folk, Jayceeoh & Grabbitz, Klo (feat. jasper), Spencer Brown, Wilt Claybourne, & Ladysmith Black Mambazo, and DROELOE (feat. MOONZz)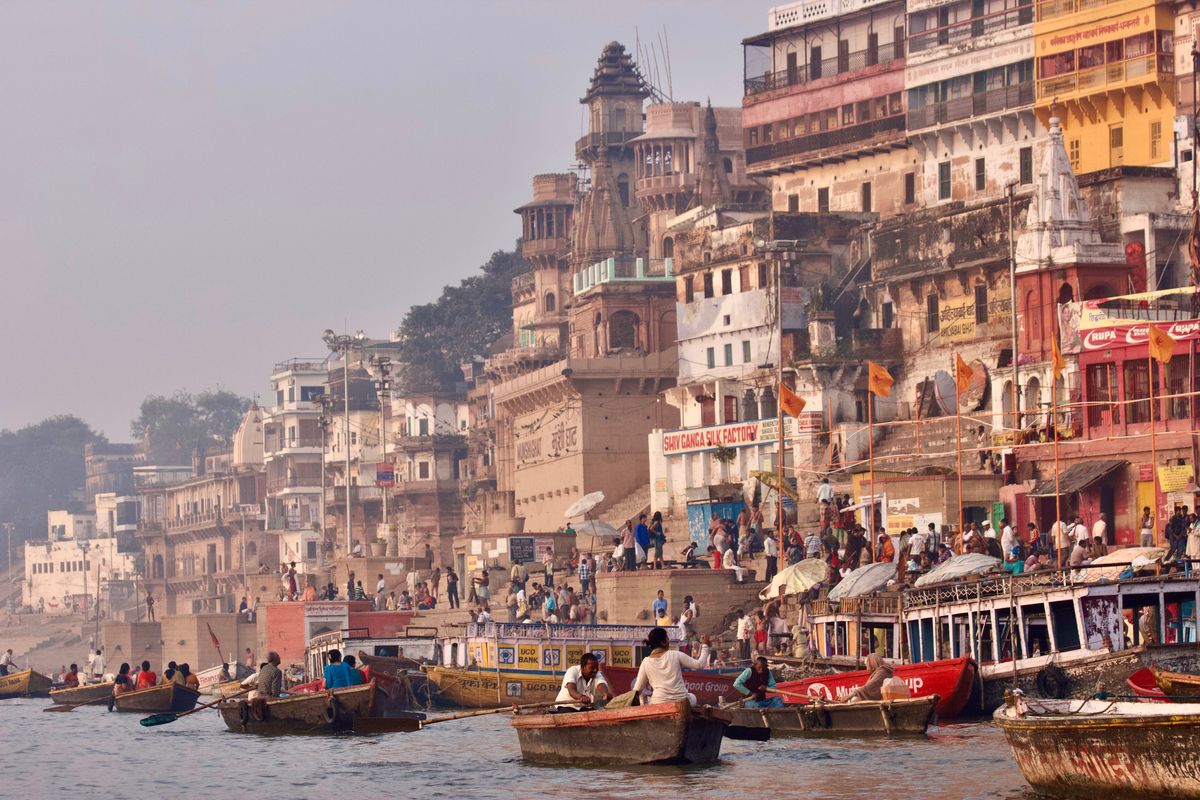 Welcome again to the latest edition of Sonic Canvas - your beacon of self-reflection at the crossroads of music, art, and artificial intelligence.
Emanating from the vibrant core of Western Canada, we present to you a weekly deep dive into the captivating sphere where music, art, and AI intersect. Whether you're a tech enthusiast, a music lover, or a curious explorer in this unique fusion, you've found your home.
Your feedback is invaluable to us, so please feel free to leave your thoughts in the comments below.
---

---
Protocol Update: Image Resolution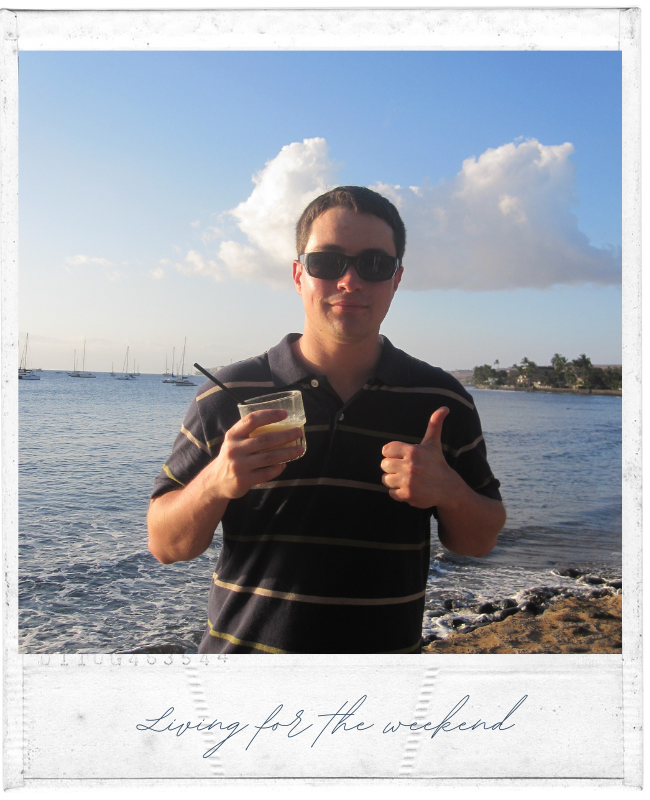 It's hard to know how far you've come until you take a moment to look back.
My daughter said that she wanted to get a camera of her own for Christmas ("Maybe," she said, "it should be one of those that print the pictures out.") that gave me the impetus to look through our old drawers for all our old cameras and to see what photos were still sitting on the memory cards.
That picture above is approximately ten years old, give or take. I was around 30 pounds heavier there. I was on the beach at Luau in Maui on vacation with my wife (girlfriend at the time)—no facial hair to speak of, either. Looking at that photo, I'm full of more than a bit of shame.
The issue this past week has been that I'm probably feeling a bit of existential angst about this project's general direction and success, as well as some concern about the lack of commitment on my part to it in general. But I think that's just something I have to work through. Self-doubt happens to everyone.
On that note, I should be positive and mention that I had some successes this past week:
I stayed up DJing for about 6 hours on Friday night and am thus actually becoming better at it (finally). It's fun now and not quite so stressful. I've figured out phrasing and harmonic mixing a little better now, so the mixes are starting to come together.
I'm getting close to having the number one search term for "steel orca" on Google. Now, you ask, why does that matter? I have no idea, but it was just something I wanted when I started this site. If someone searches "steel orca," I want this site to come up first. When it's officially number 1, I will print out some stickers and send them to various friends worldwide to see what that does for my marketing.
I've figured out how to stream my Sonic Canvas live AI art/DJ sets to Twitch and Twitter simultaneously, though because I plan to DJ, I don't think I can leave any of the sets up there, so this is going to be a Ron Popiel set it and forget it scenario. That's fine, though, because most of what I'm trying to do is get practice DJing and keep myself to a regular schedule. Even professional DJs can't leave their sets online, so I'm in no different boat than the greats. That being said, I will start DJing live regularly because I think it will be helpful for my social media profile and skills. If you're reading this, you'll be the first to know. I tested the setup tonight, so if you want to watch 5 minutes with no audio of me being confused and staring at my computer screen, make sure you're following me on Twitter so you can catch these sweet test streams.
With all that being said, I'm pretty happy with the music and art I've curated below. I think people will like this one.
Enjoy Sonic Canvas, and we'll see you next week.
---

▶️ Listen on: Spotify | Youtube
---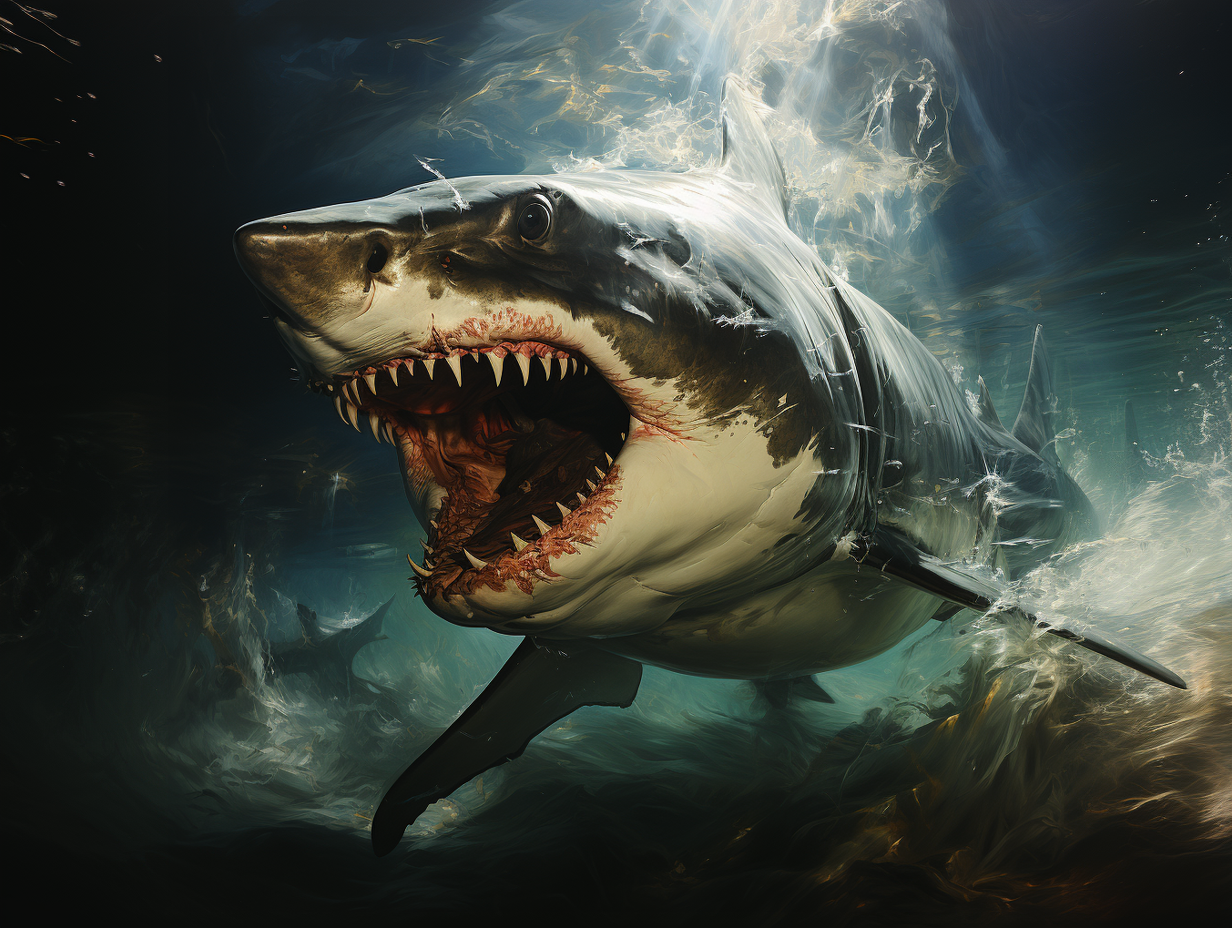 ---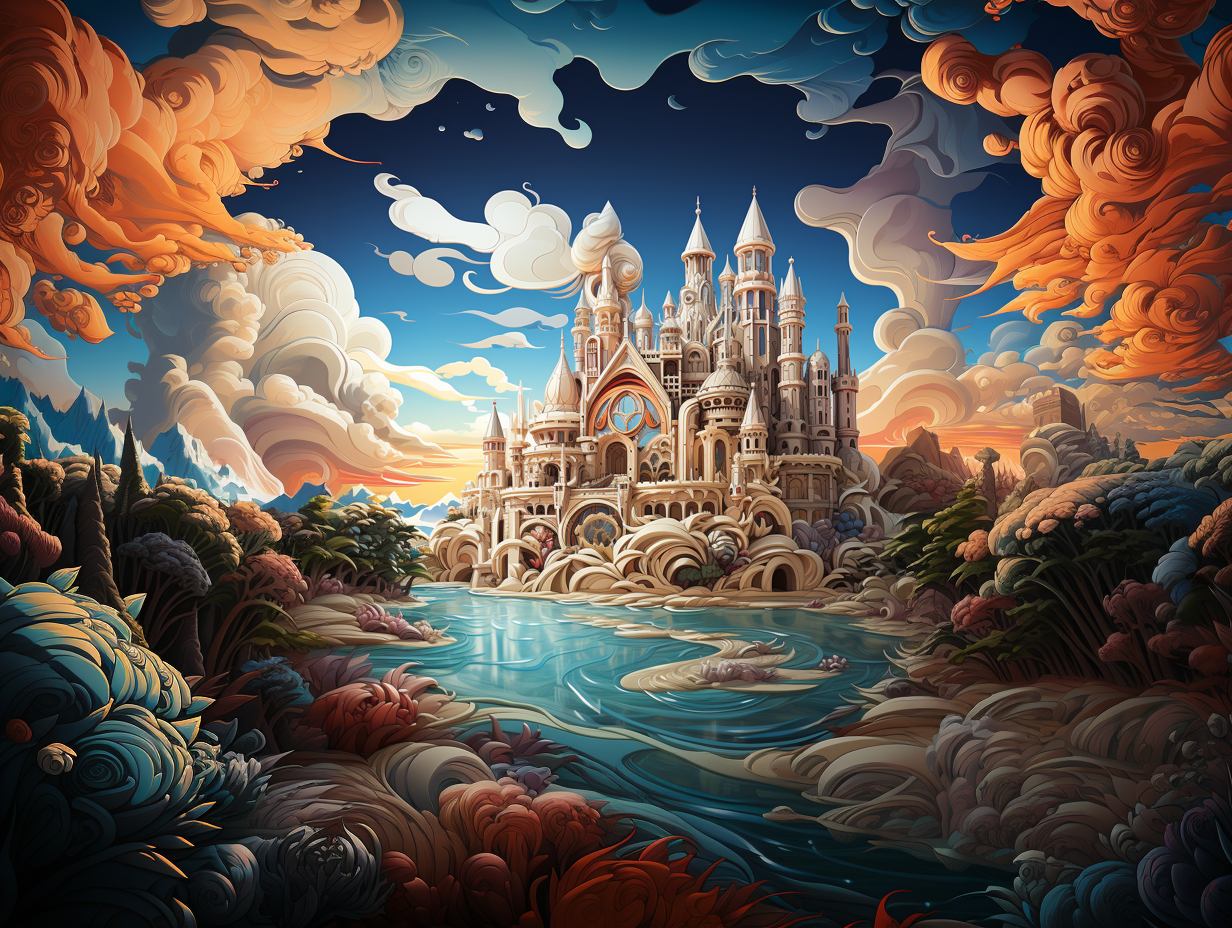 ---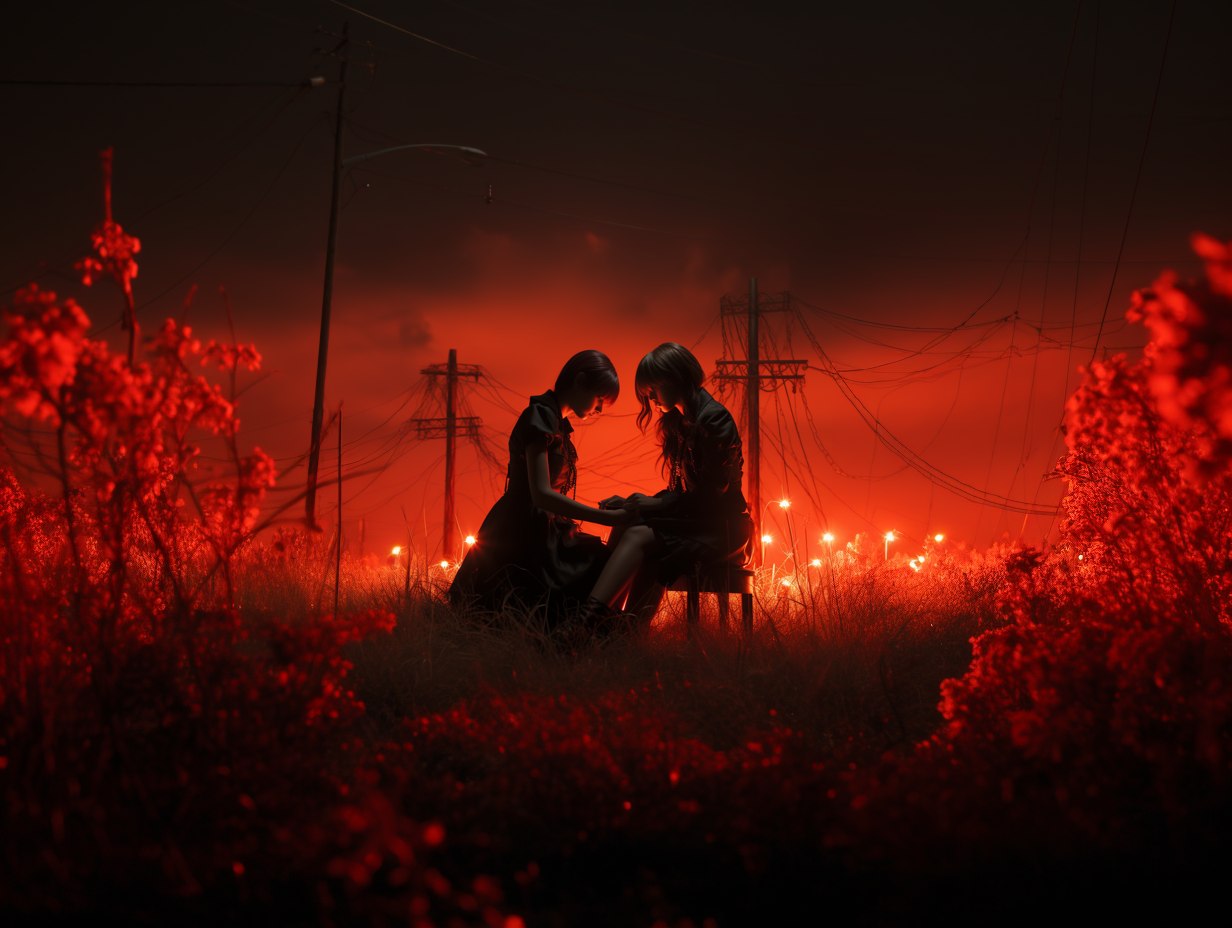 ---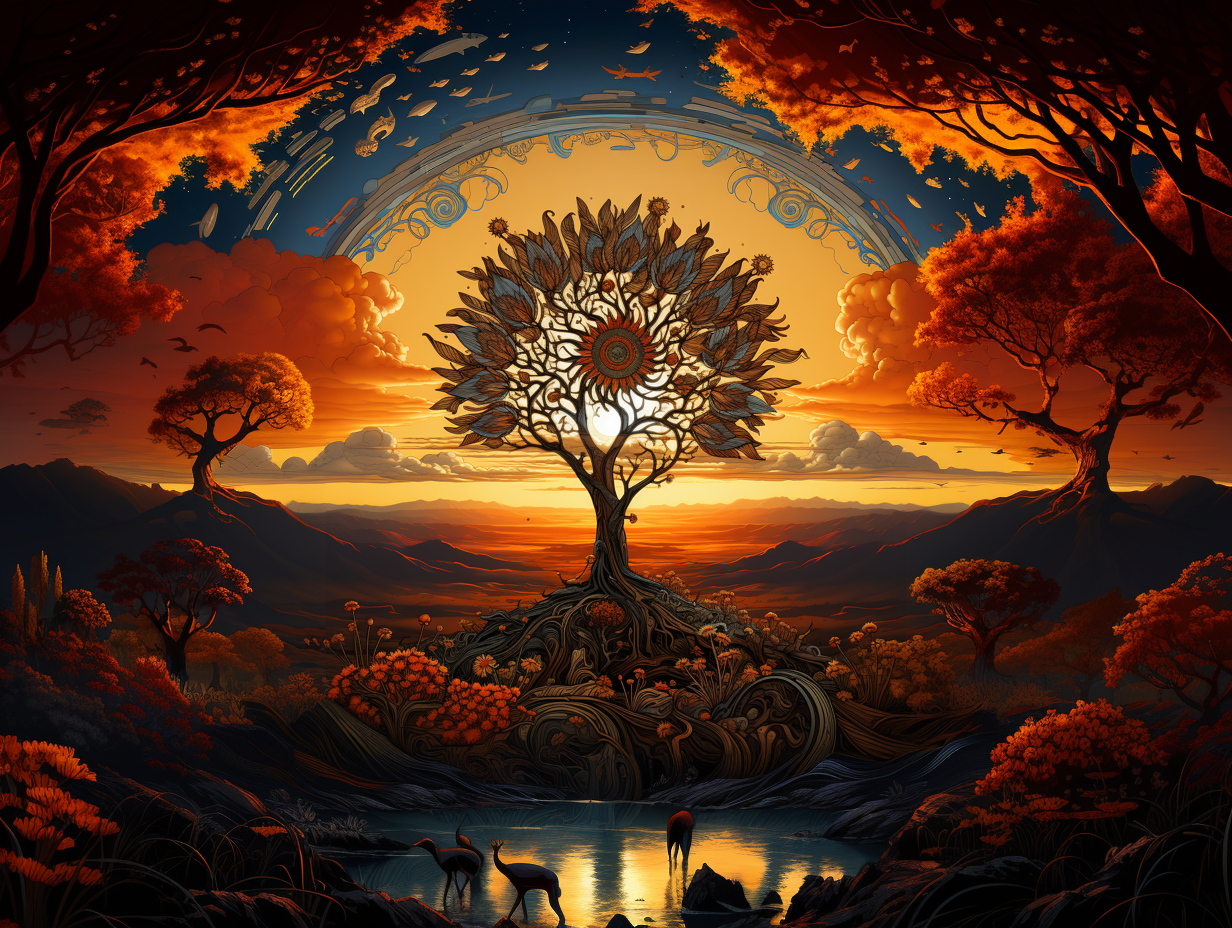 ---

---
Song of the Week 🙌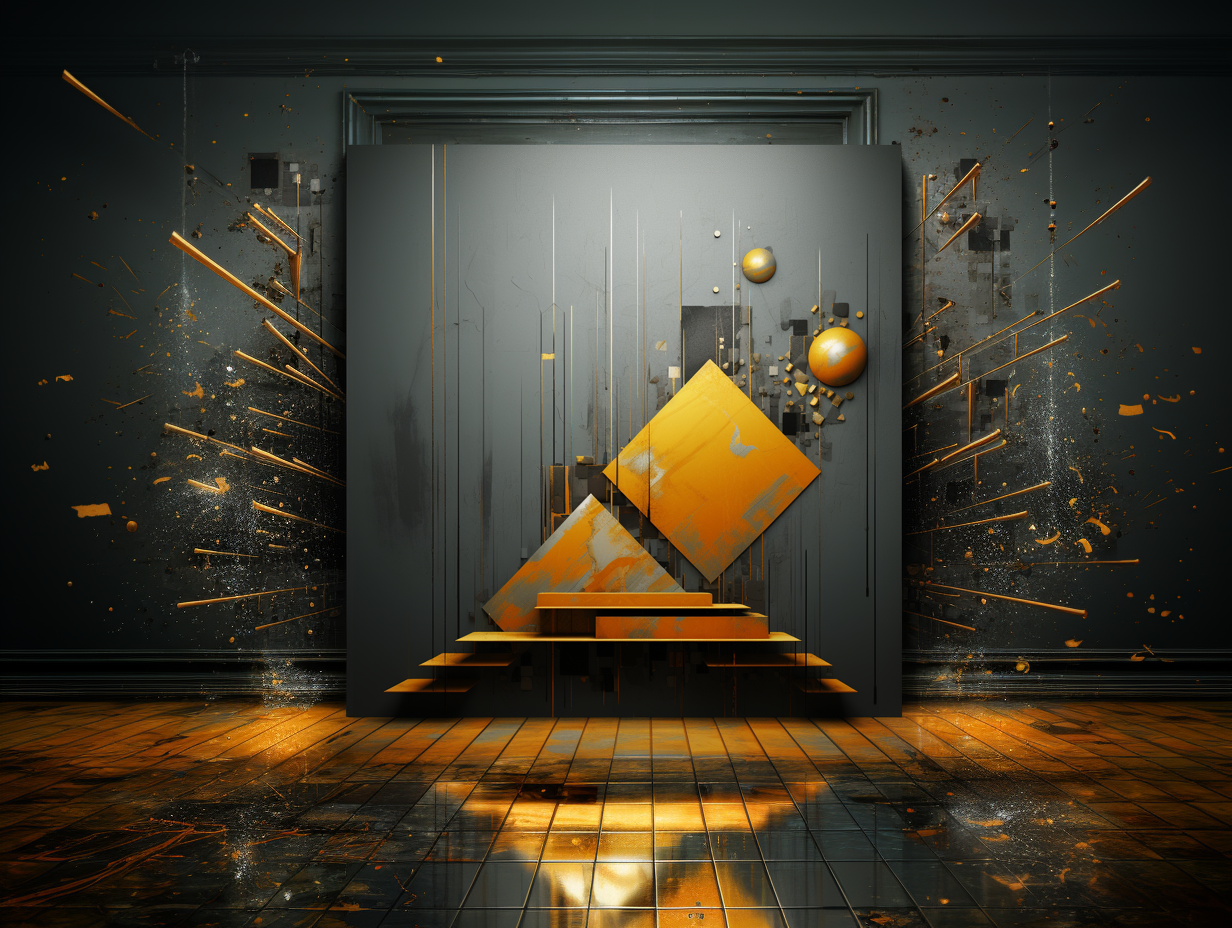 ---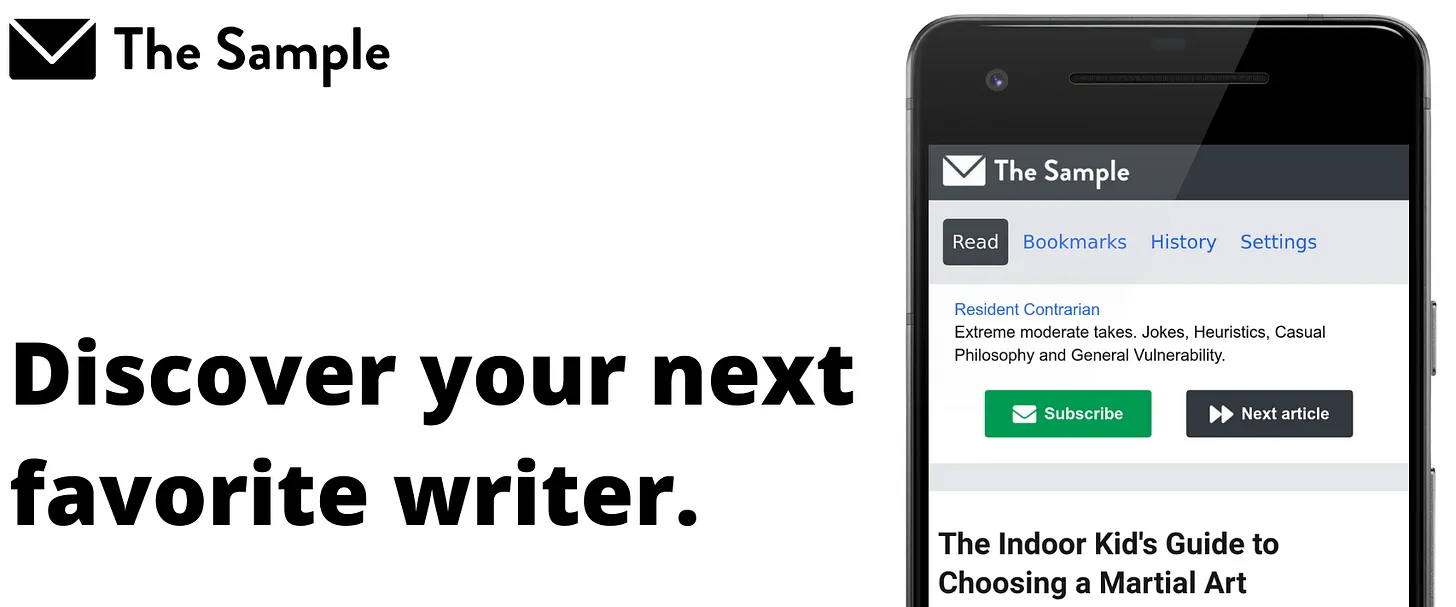 ---
Other AI Images Generated This Week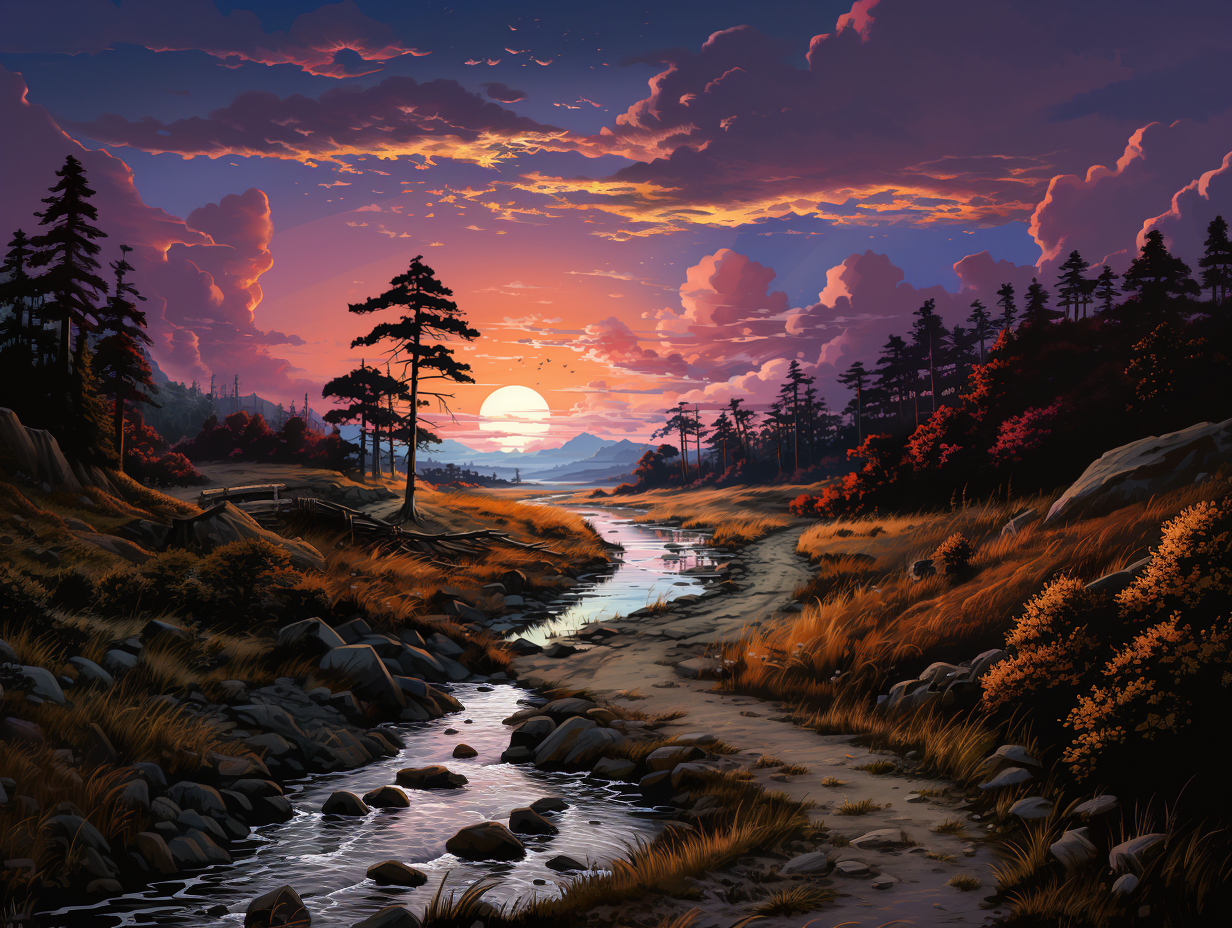 Other Music Bought This Week
---
---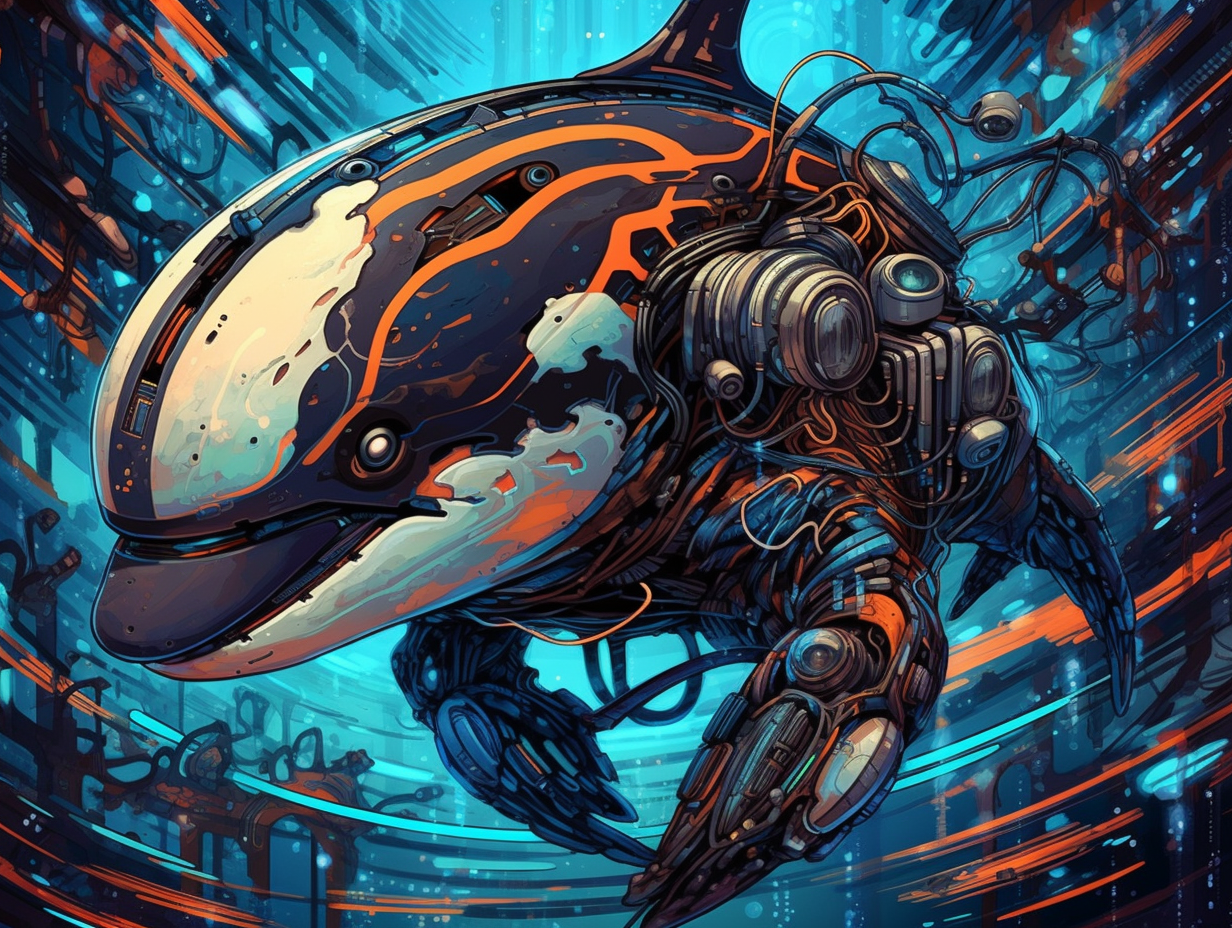 Tools of the Trade
Beatsource: I'm going on vacation starting Friday and will be spending my whole week DJing (my wife is ecstatic).
One of the questions that came up was how we would get access to hip hop or other non-techno/house tracks - it seems like Beatsource is the way to go, at least so far as their 30-day free trial goes. I'll test it out this week and let everyone know what I think next week. I'm not likely to sign up for another internet subscription, but it's got a free trial, so I can't lose.
---

---
That's it for this week from all of us here at Steel Orca. 🚀🐬
Follow us on Twitter and Instagram, or leave a comment below.
Until next time... 👋