Convergence
Sonic Canvas: Music x Midjourney 008 🎧👨‍💻🎨
Audio-inspired AI art featuring music by Billen Ted (featuring Kah-Lo), Angrybaby (Camden Cox Remix), YouNotUs & Mat.Joe, Nonsens & SHANTÉH (Mona San Remix), and Kyle Walker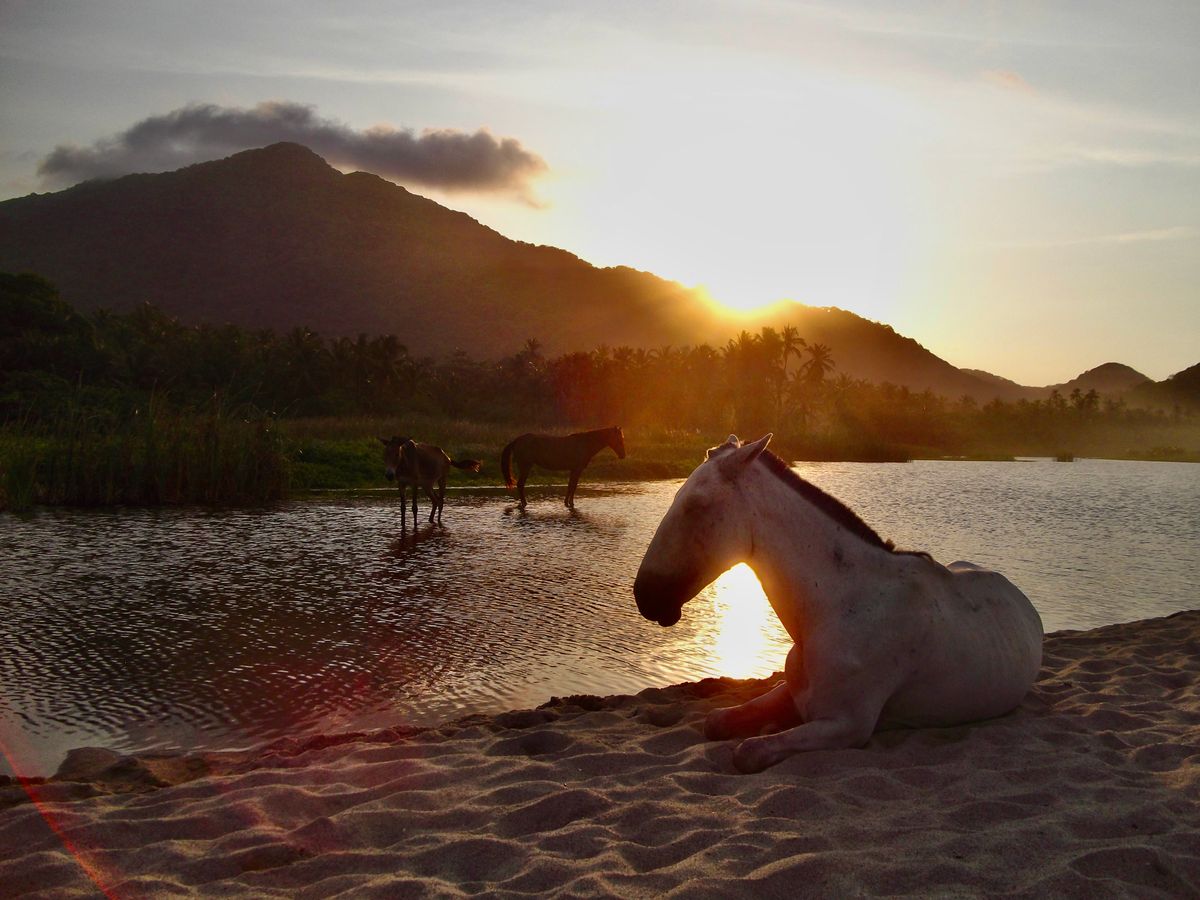 Welcome again to the latest edition of Sonic Canvas - your beacon of self-reflection at the crossroads of music, art, and artificial intelligence.
Emanating from the vibrant core of Western Canada, we present to you a weekly deep dive into the captivating sphere where music, art, and AI intersect. Whether you're a tech enthusiast, a music lover, or a curious explorer in this unique fusion, you've found your home.
Your feedback is invaluable to us, so please feel free to leave your thoughts in the comments below.
---

---
Protocol Update: Superconductivity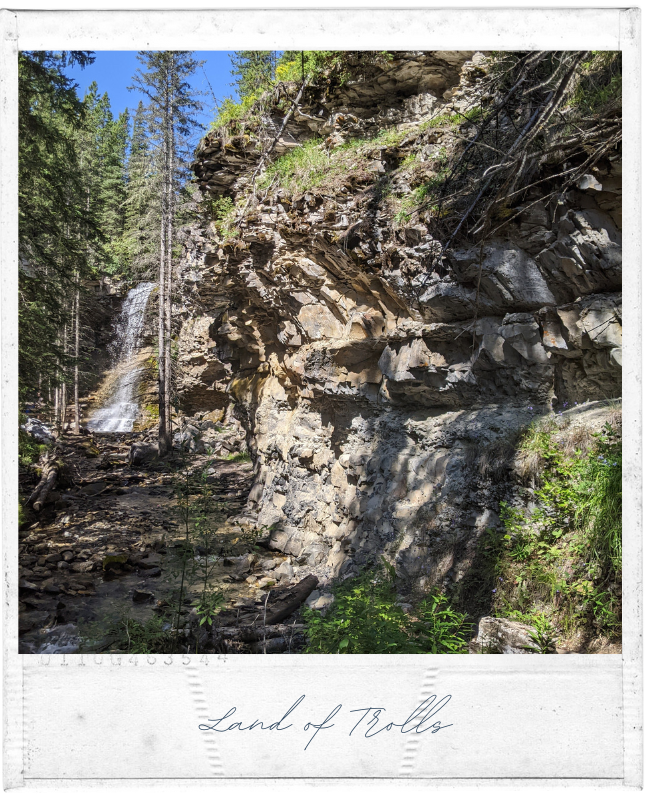 We are only allowed one civilization-changing breakthrough a year.
Have you followed the story about LK-99, the potential game-changing room-temperature superconductor? If true, it unlocks the potential of lossless power generation and conversion (including across vast distances), which would revolutionize our society on top of the current AI revolution that we're all currently experiencing (and that this site is broadly about).
The pop culture reference to room temperature superconductors most people will probably be familiar with is unobtainium from Avatar (the material that made the islands float), which in the movies is mentioned as worth $20,000,000/kilogram. The best thing about LK-99 is that it would be real; two, it would cost degrees less than that, according to the researchers.
I'm getting pretty excited, but as of the time of writing, it looks like multiple labs of high-profile and established materials scientists from Lawrence Berkeley National Lab, Shenyang National Laboratory, TU Wien, and the University of Boulder Colorado have all concluded that LK-99 may be superconductive. I've found Andrew Cote's Twitter (X) feed to be the most concise source for this information currently online.
2023 is turning out to be quite the year.
Suppose it turns out that 2023 is the year that we discover AI and come close to AGI, and at the same time, these room-temperature superconductors become a thing. In that case, my kids will live in a world completely and utterly unrecognizable from the one I grew up in. And I'm old enough that mobile phones weren't even a thing when I was a kid. I grew up before the internet. I'm old.
If this turns out to be accurate, my protocol update next week will be something else entirely.

Here's hoping it is true, for humanity's sake.
Enjoy Sonic Canvas, and we'll see you next week.
---

▶️ Listen on: Spotify | Youtube
---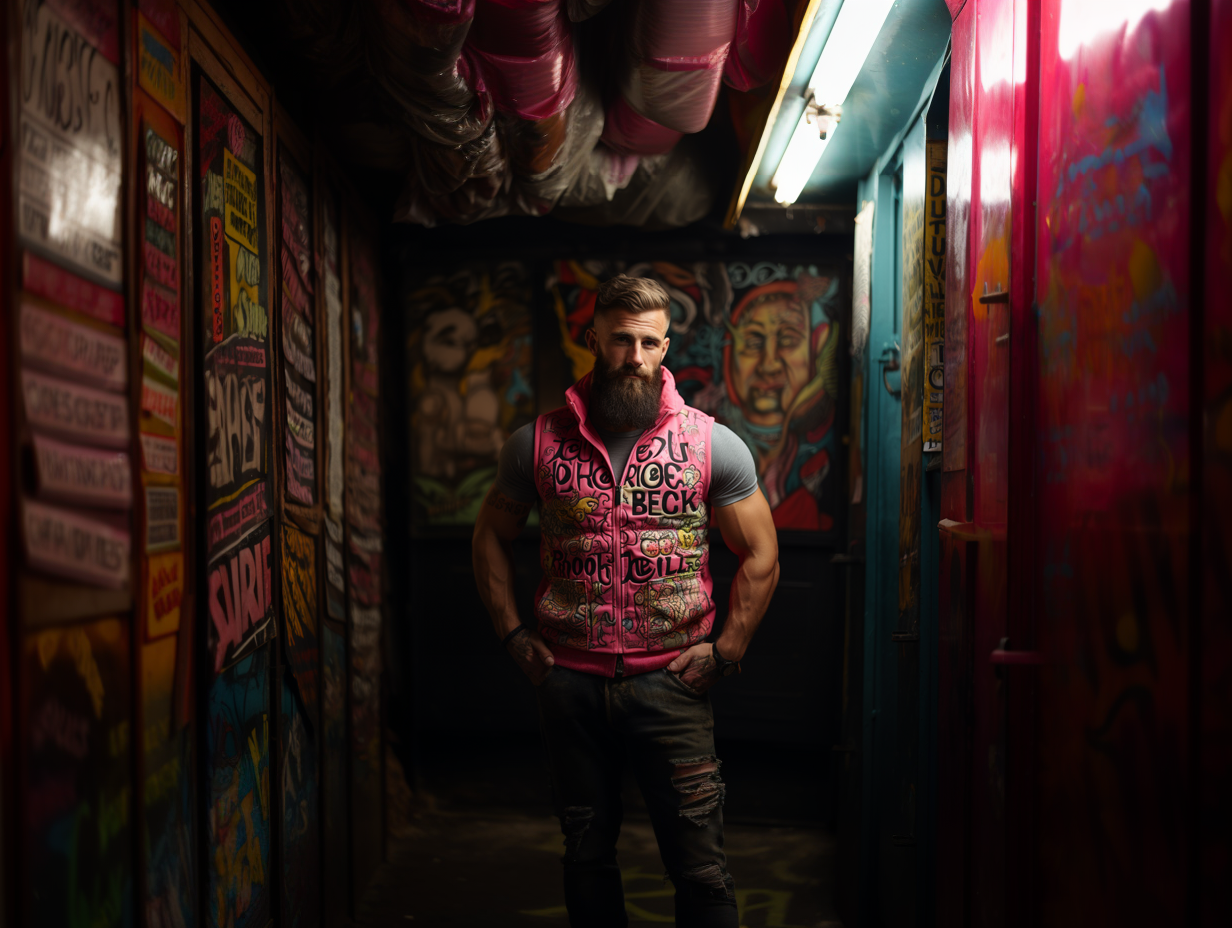 ---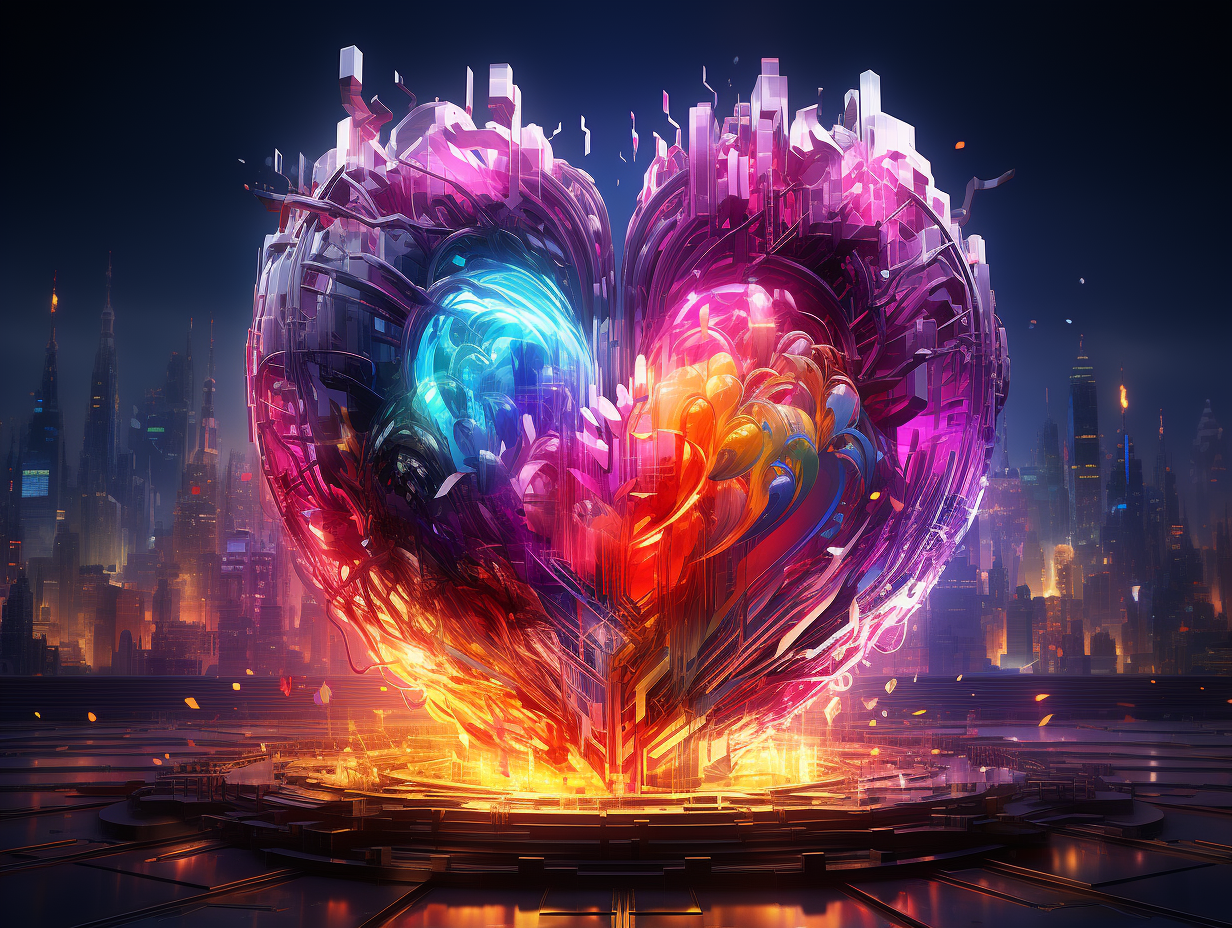 ---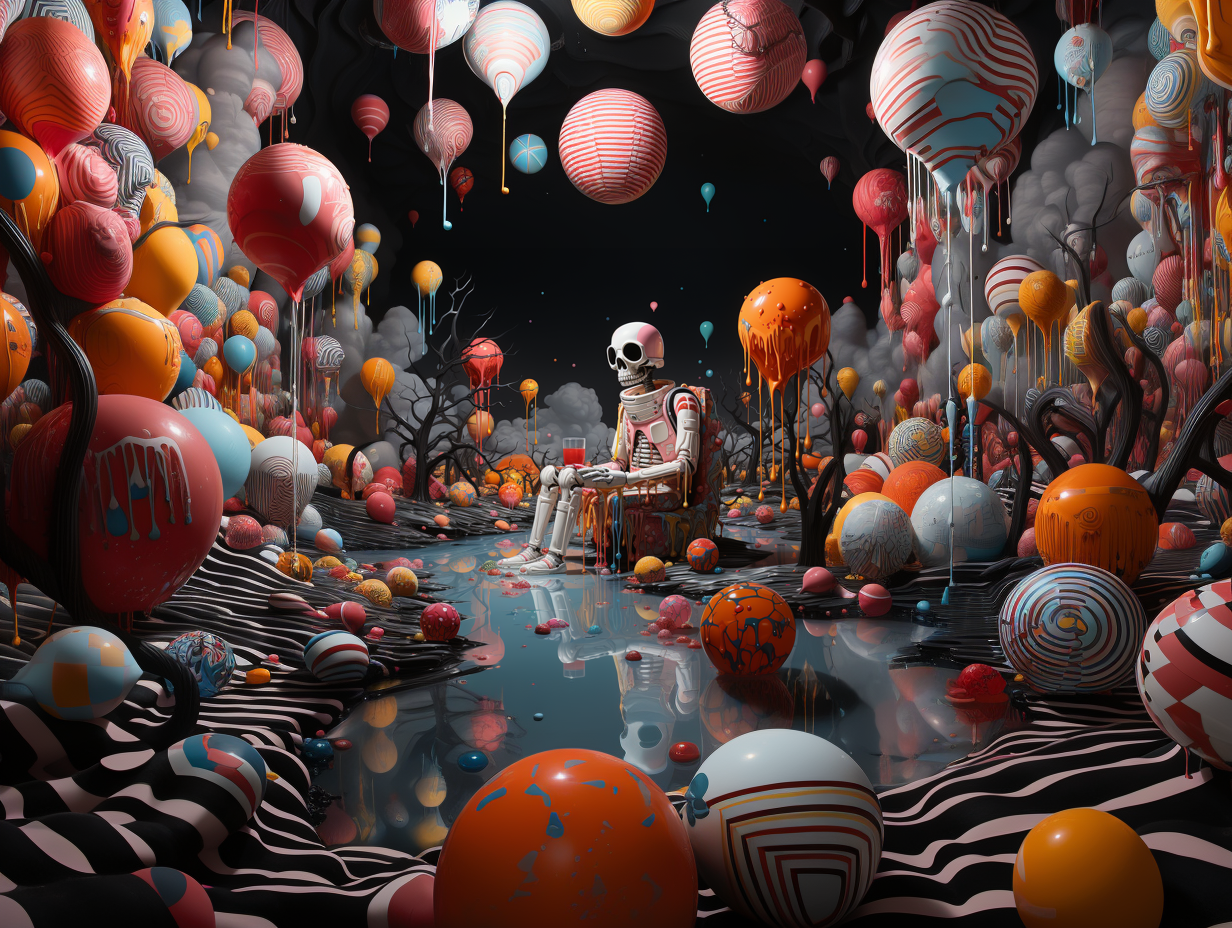 ---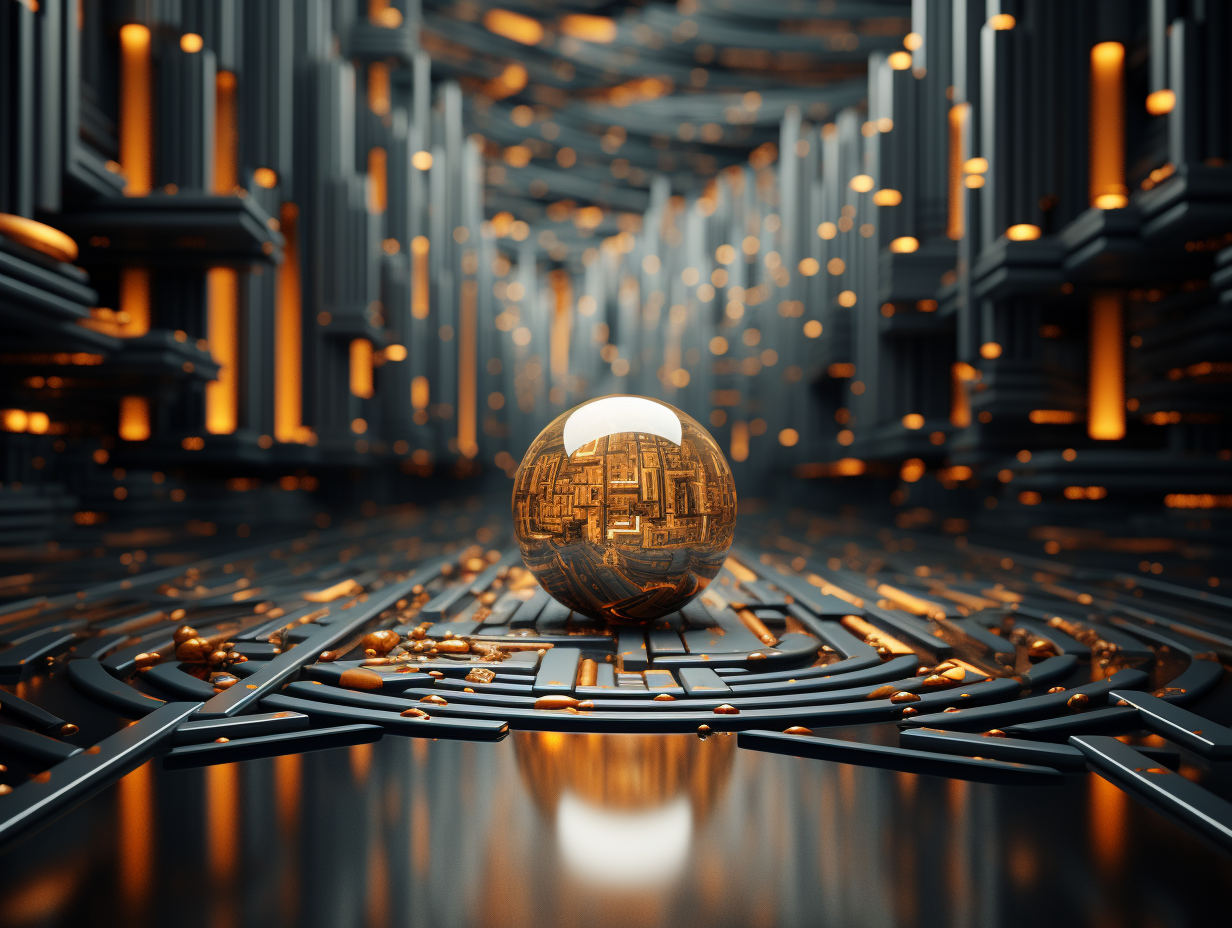 ---

---
Song of the Week 🙌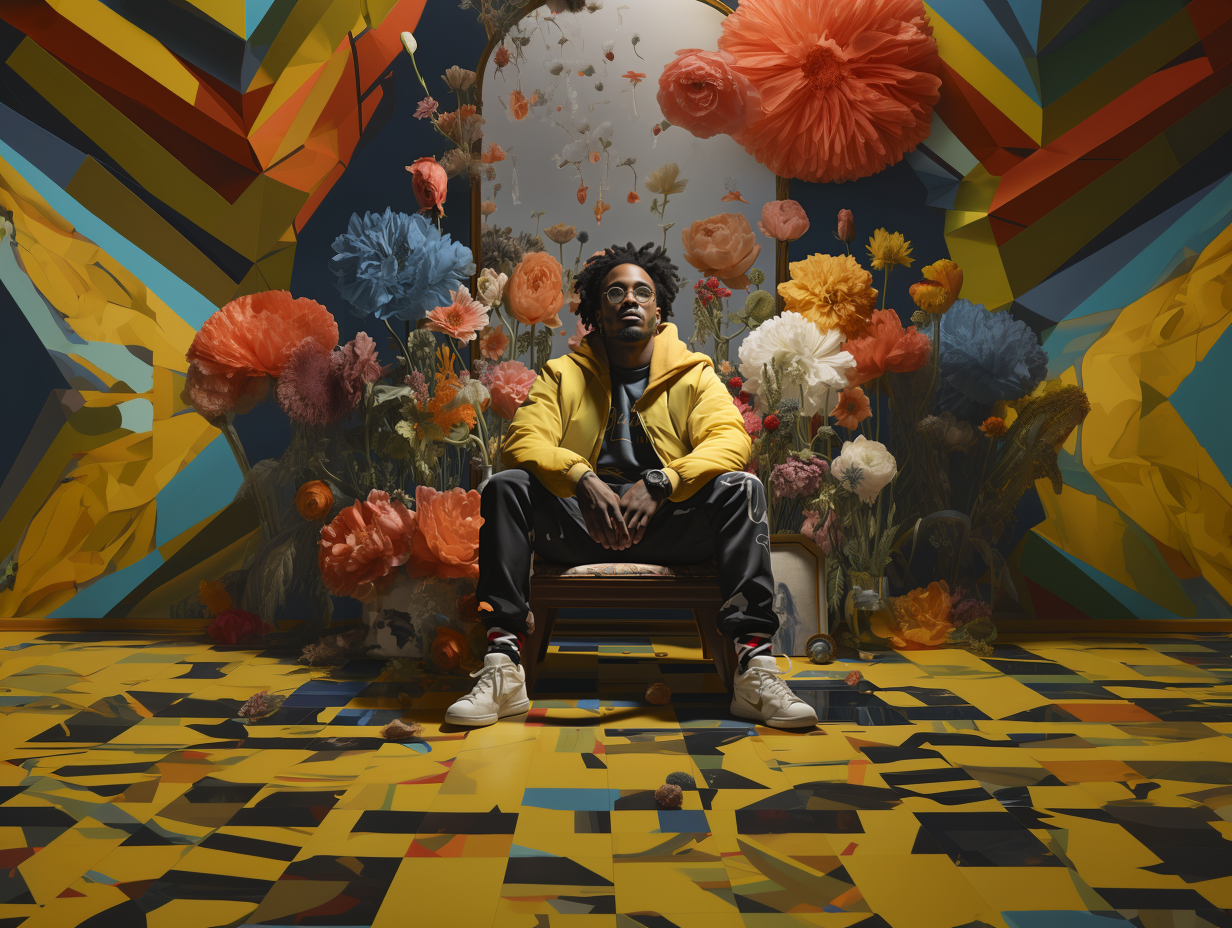 ---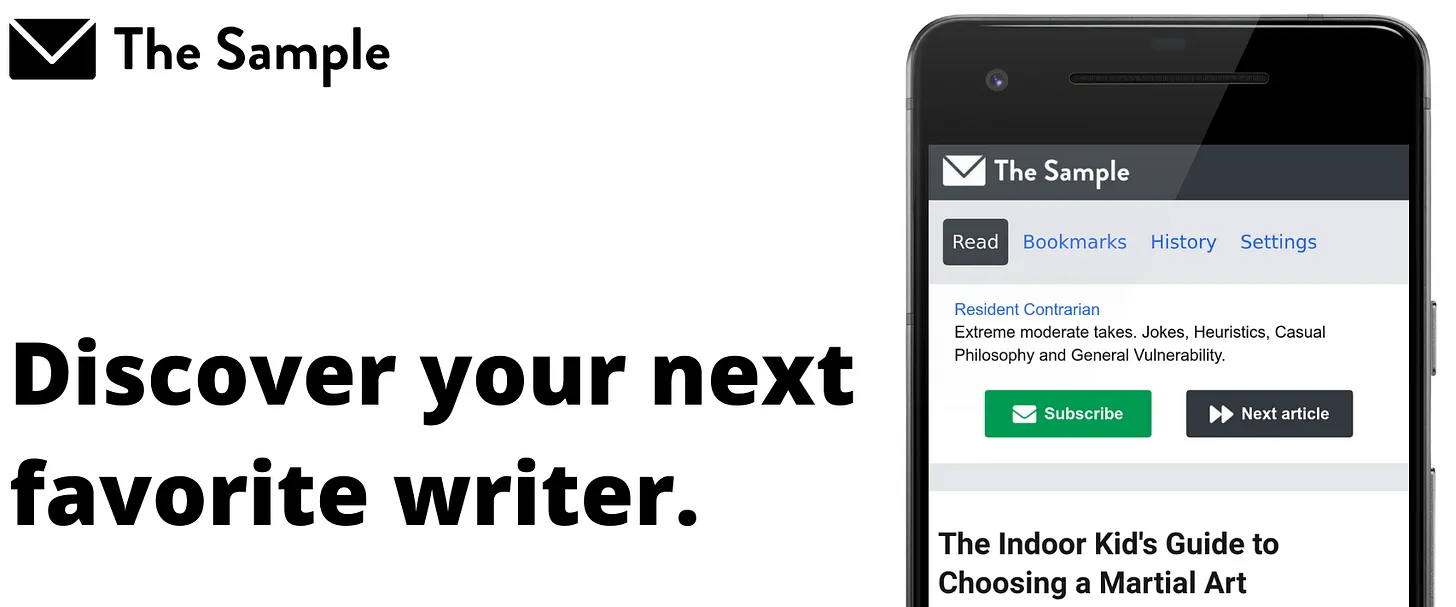 ---
Other AI Images Generated This Week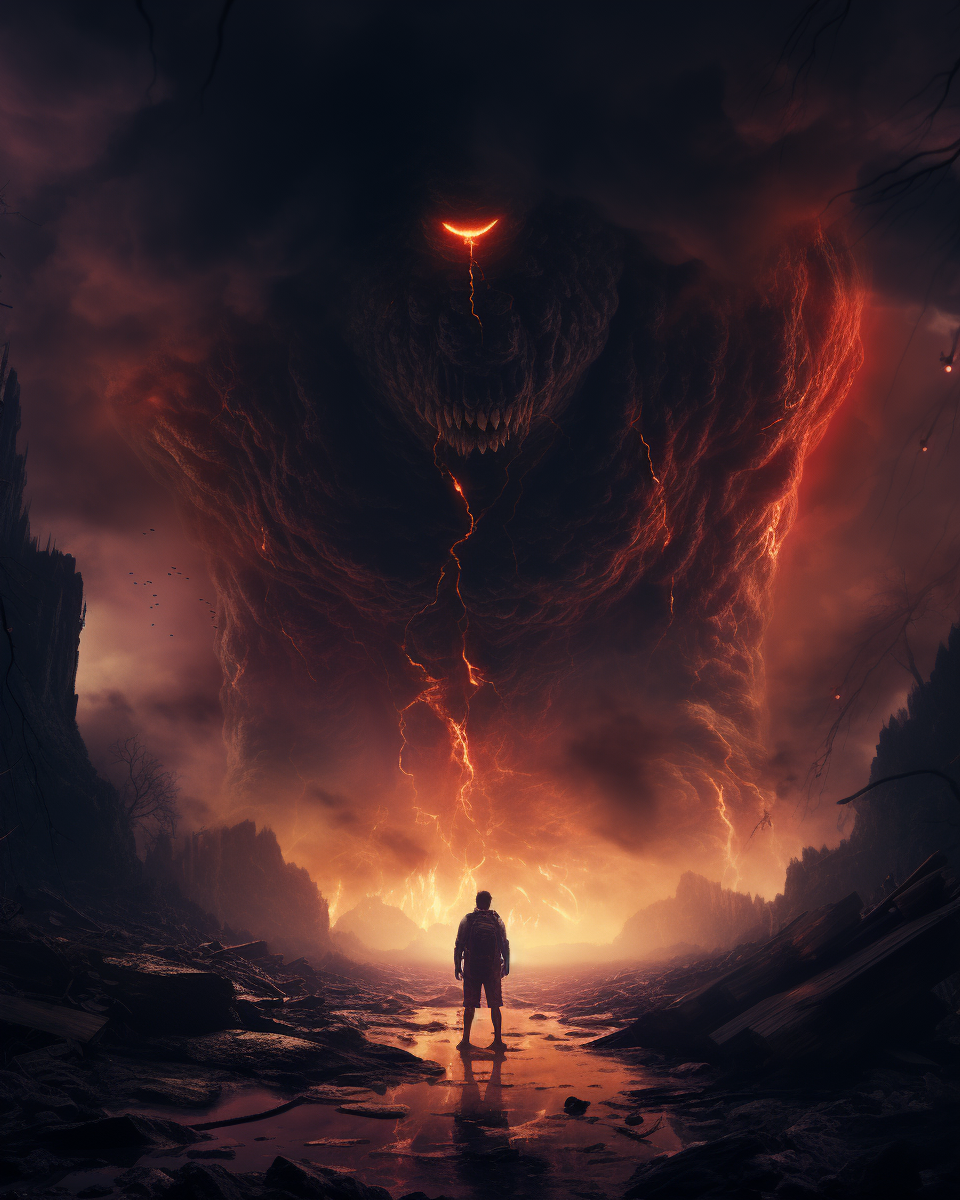 Other Music Bought This Week
---
---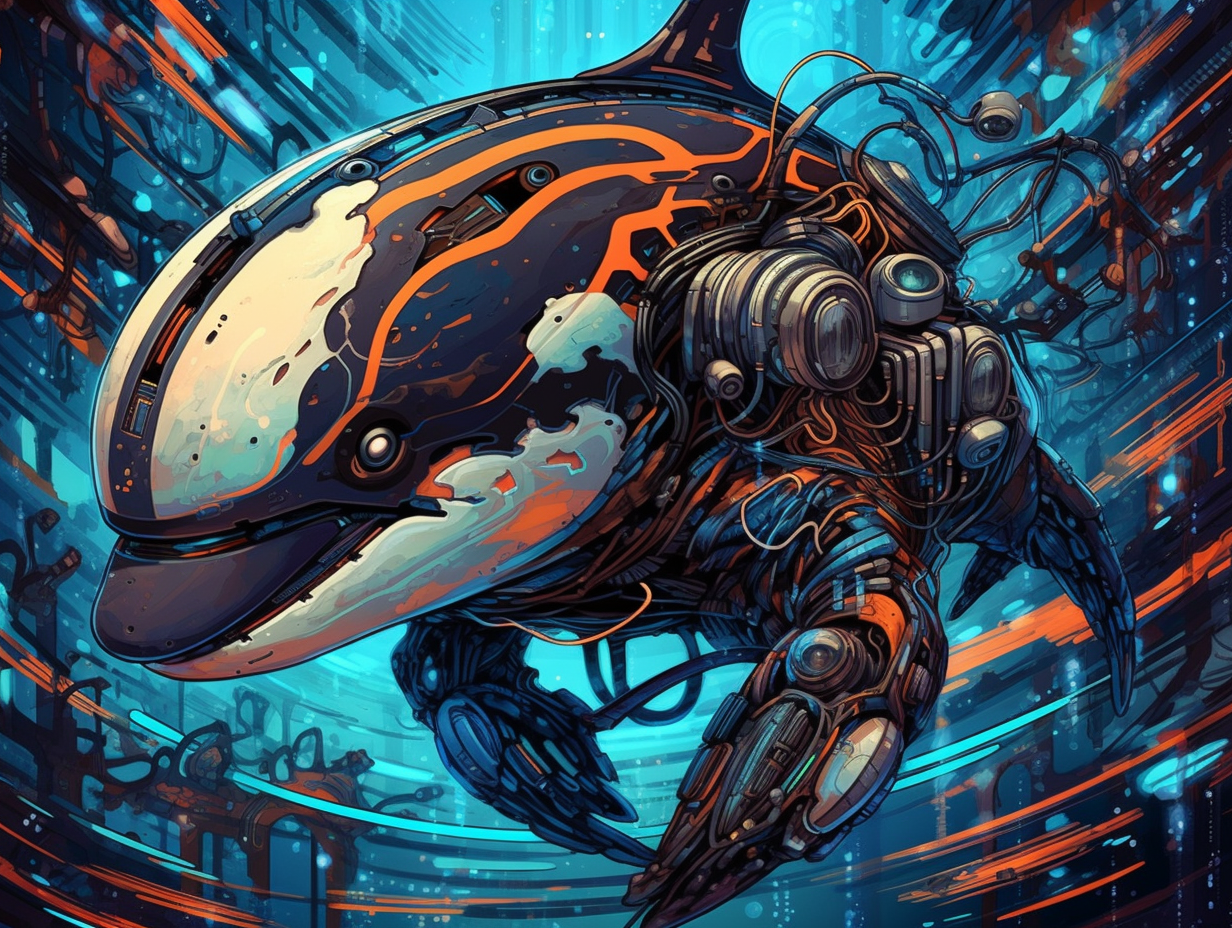 Tools of the Trade
Mixed In Key: This is software used by DJs and music producers (most notably artists like David Guetta, Zedd, Sofi Tukker, and Pete Tong) to analyze and label the key of a song using the Camelot system, which helps in creating harmonically compatible music mixes. It also identifies the beats per minute (BPM) and provides other helpful information about the track, including hot and memory cues, making blending songs smoothly in a DJ set or a music production easier.

It costs around $70 CAD, but it's a one-time fee and well worth it for a beginner DJ. Labelling the keys of songs and assigning hot cues to each would be a serious hassle if I didn't have this. This is effectively a way of dumbing it down so it's easier for a beginner like me to get started. They also have many more products than Mixed In Key to improve music production and performance workflows. For more information, check out the Mixed In Key website.
---

---
That's it for this week from all of us here at Steel Orca. 🚀🐬
Follow us on Twitter and Instagram, or leave a comment below.
Until next time... 👋