Convergence
Sonic Canvas: Music x Midjourney 007 🎧👨‍💻🎨
Audio-inspired AI art featuring music by Jay Hardway, Skrillex & Boys Noize, Blossom & longstoryshort, AVELLO, and Kylie Minogue (HAAi Remix)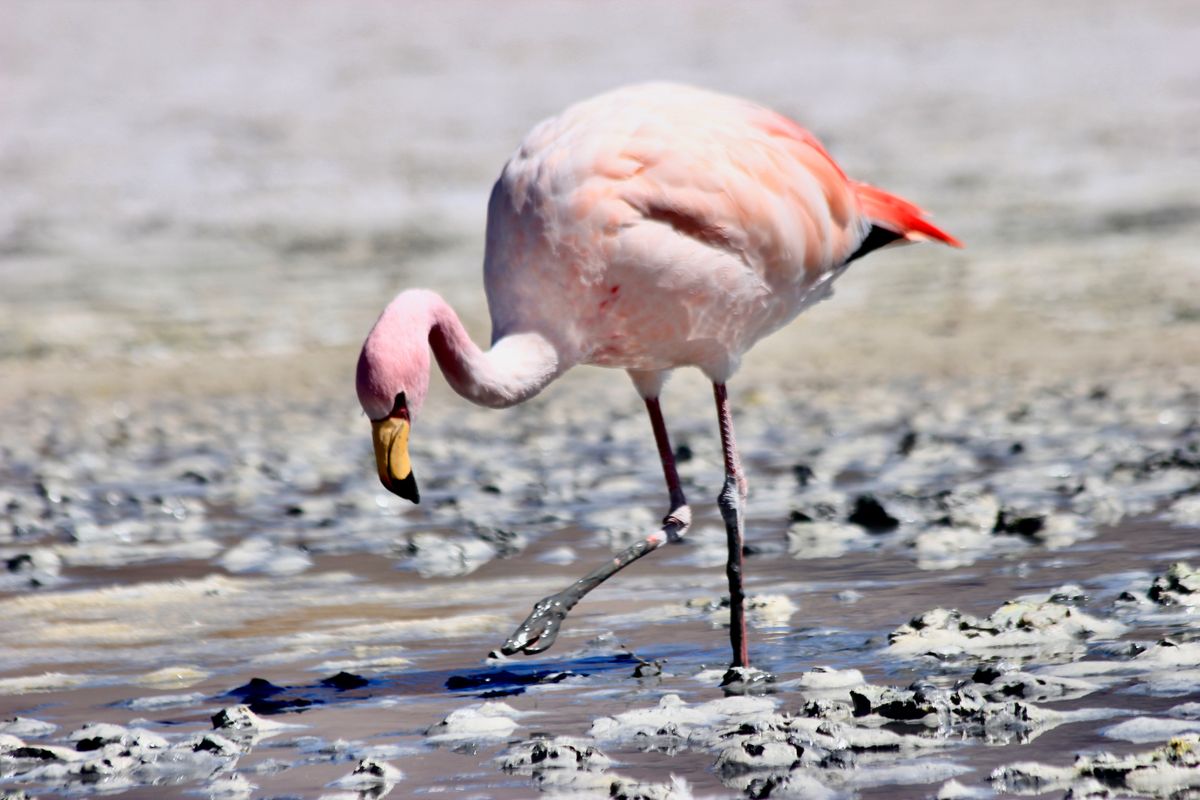 Welcome again to the latest edition of Sonic Canvas - your beacon of self-reflection at the crossroads of music, art, and artificial intelligence.
Emanating from the vibrant core of Western Canada, we present to you a weekly deep dive into the captivating sphere where music, art, and AI intersect. Whether you're a tech enthusiast, a music lover, or a curious explorer in this unique fusion, you've found your home.
Your feedback is invaluable to us, so please feel free to leave your thoughts in the comments below.
---

---
Protocol Update: Fractality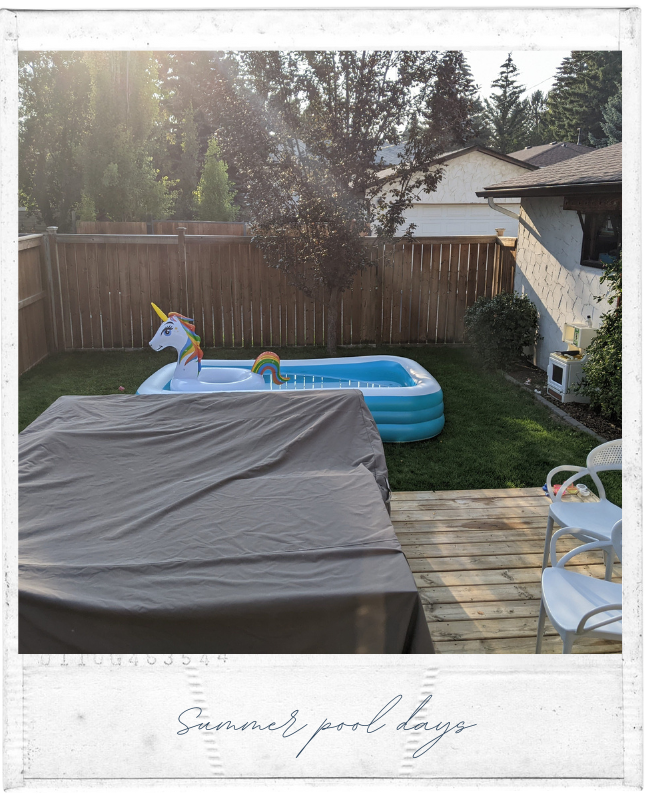 I'm writing this at 5:15 am on the morning that I'm publishing it.
I have been pretty organized this week - I got this post mostly done on Monday, then had Tuesday and Wednesday night to edit and refine it (and write this initial introduction blurb). However, I felt pretty sleepy Wednesday night when I was supposed to wrap this up, so I went to bed with this incomplete. This is about the latest I've left this newsletter since I restarted it. So much for being organized, realistically, I guess.
Summer is in full swing here at the Staley house. As you can see in the picture above, the patio set is out (though covered up in the image above), and we've blown up the $40 Walmart pool and unicorn. The walls of those Walmart pools are pretty thin, so this is, I think, the third one we've gone through in two summers. C'est la vie. Still less expensive than buying one of the pricey, more stable pools.
Other than that, the big news is that I tested out DJ streaming on Twitch and it seems like it will work, though it's a bit taxing on my five-year-old laptop. I'm trying to do my first stream (which I'm sure will be a trainwreck) sometime over the next few weeks.
The goal, overall, is to make the Steel Orca media experience fractal. What do I mean? Well, it would break down to something like this:
I pick five songs during the week to write about on this site/newsletter.
I add them to my DJ playlist.
I do a short DJ set with the new songs (sometime after the new Sonic Canvas comes out). This would be a short set of <30 minutes (5-7 songs).
Every month, I do a more extended set where I include the most recent Sonic Canvas songs I picked that month.
So, fractal in the sense that one thing builds on another - the song selection and AI image curation lead to longer and longer DJ sets. At the same time, I plan to include slide shows of the relevant AI imagery during the sets using the slide show functionality on OBS Studio. It should all work; I just have to plan it out. The goal is to also showcase Sonic Canvas as an immersive real-world audio-visual concert series. More to come on that in subsequent posts.
Enjoy the latest edition, and we'll see you next week.
---

▶️ Listen on: Spotify | Youtube
---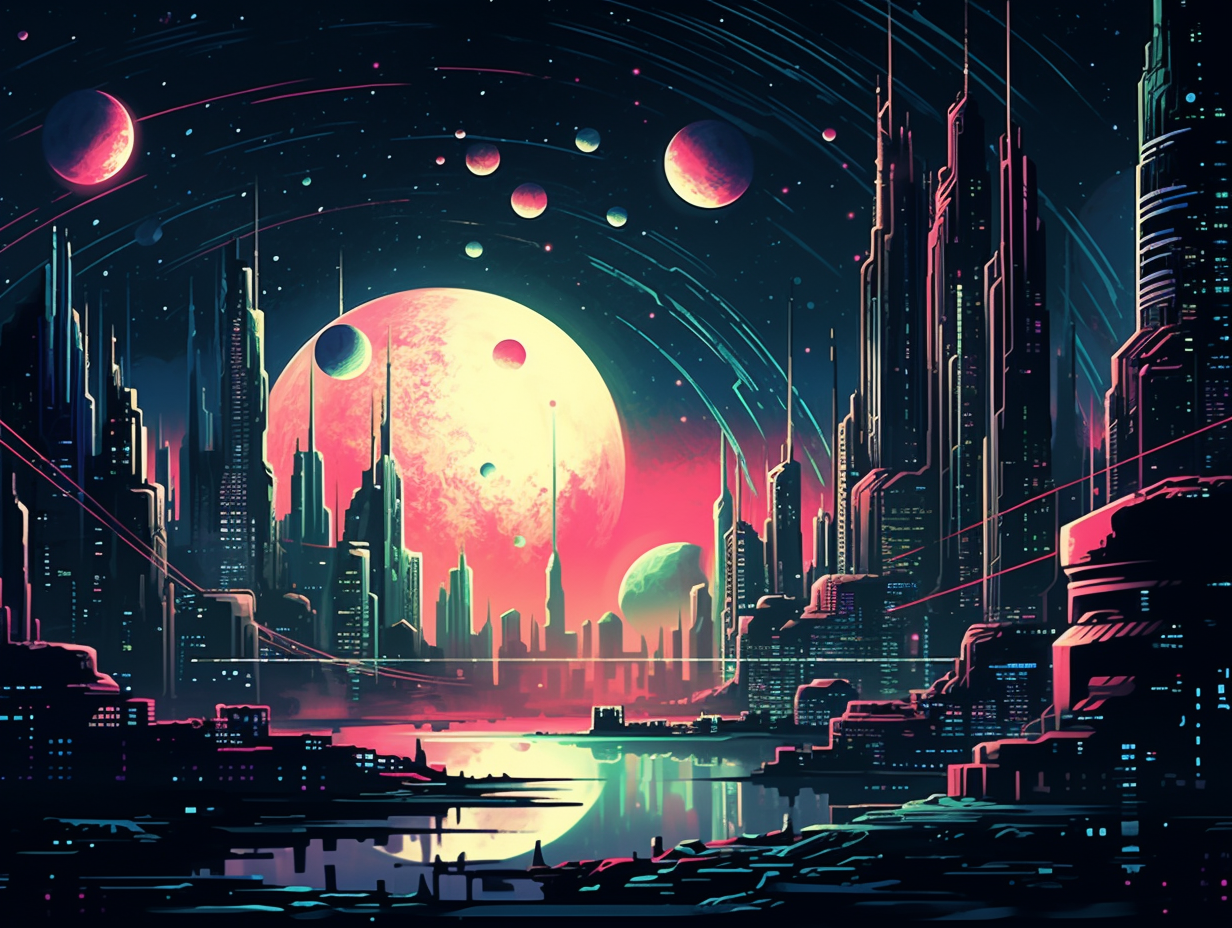 ---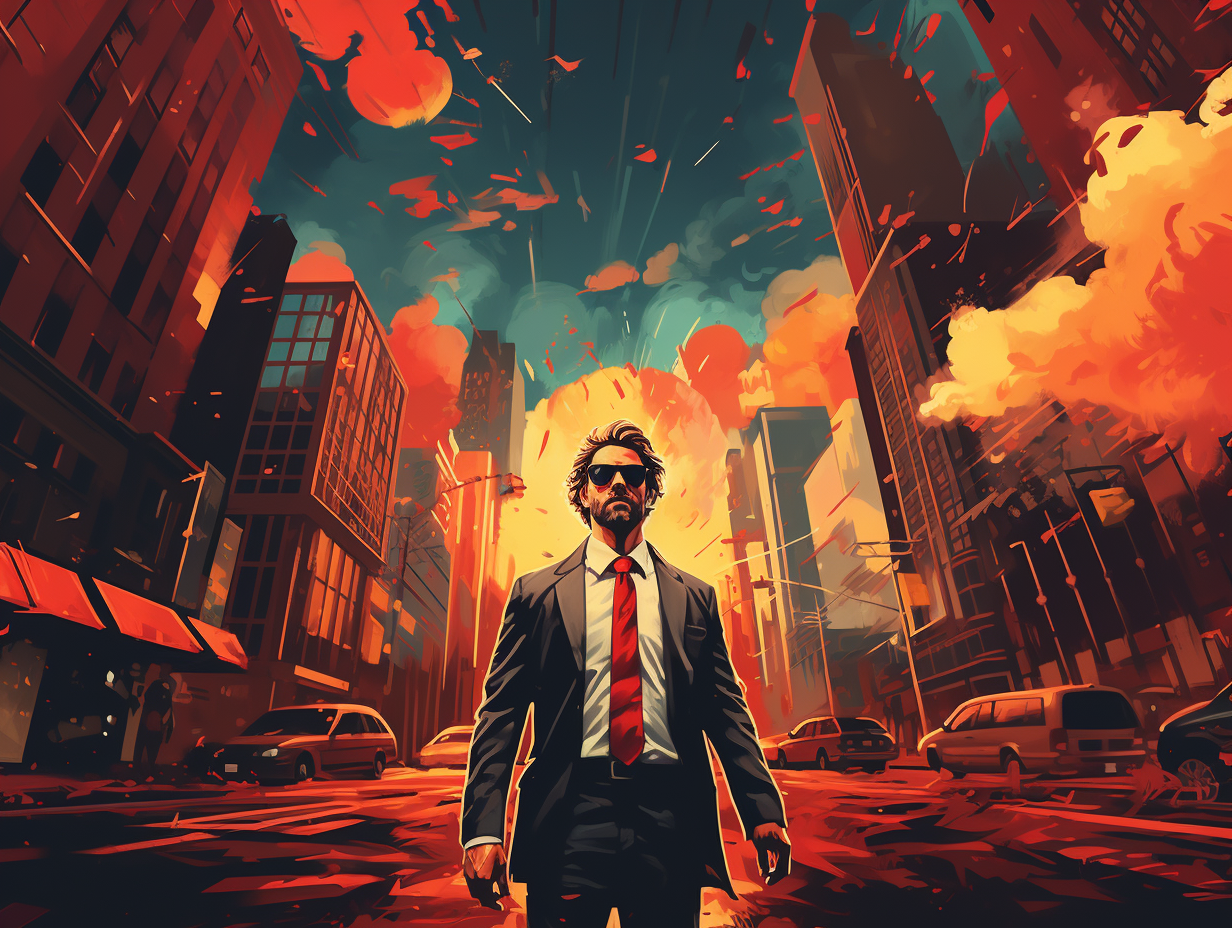 ---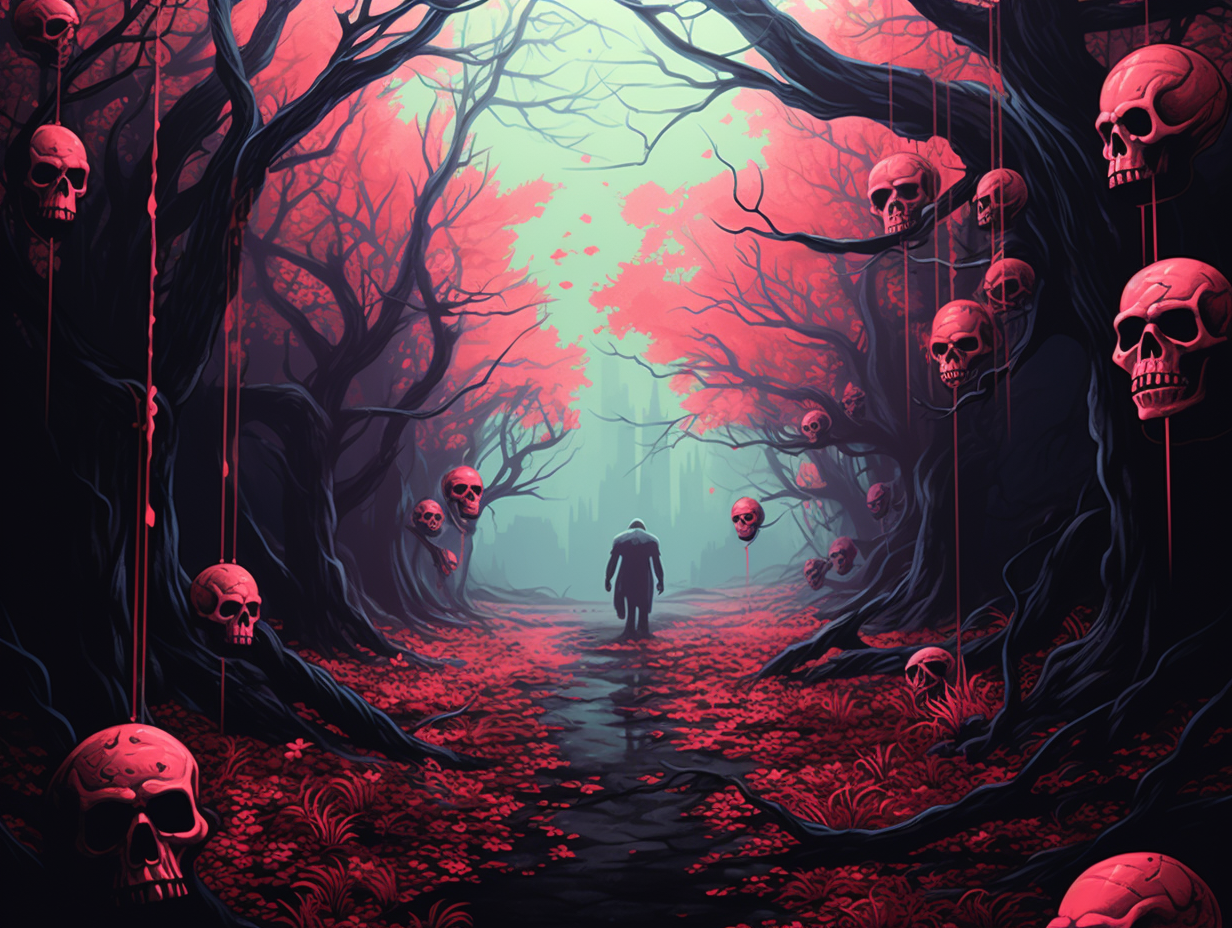 ---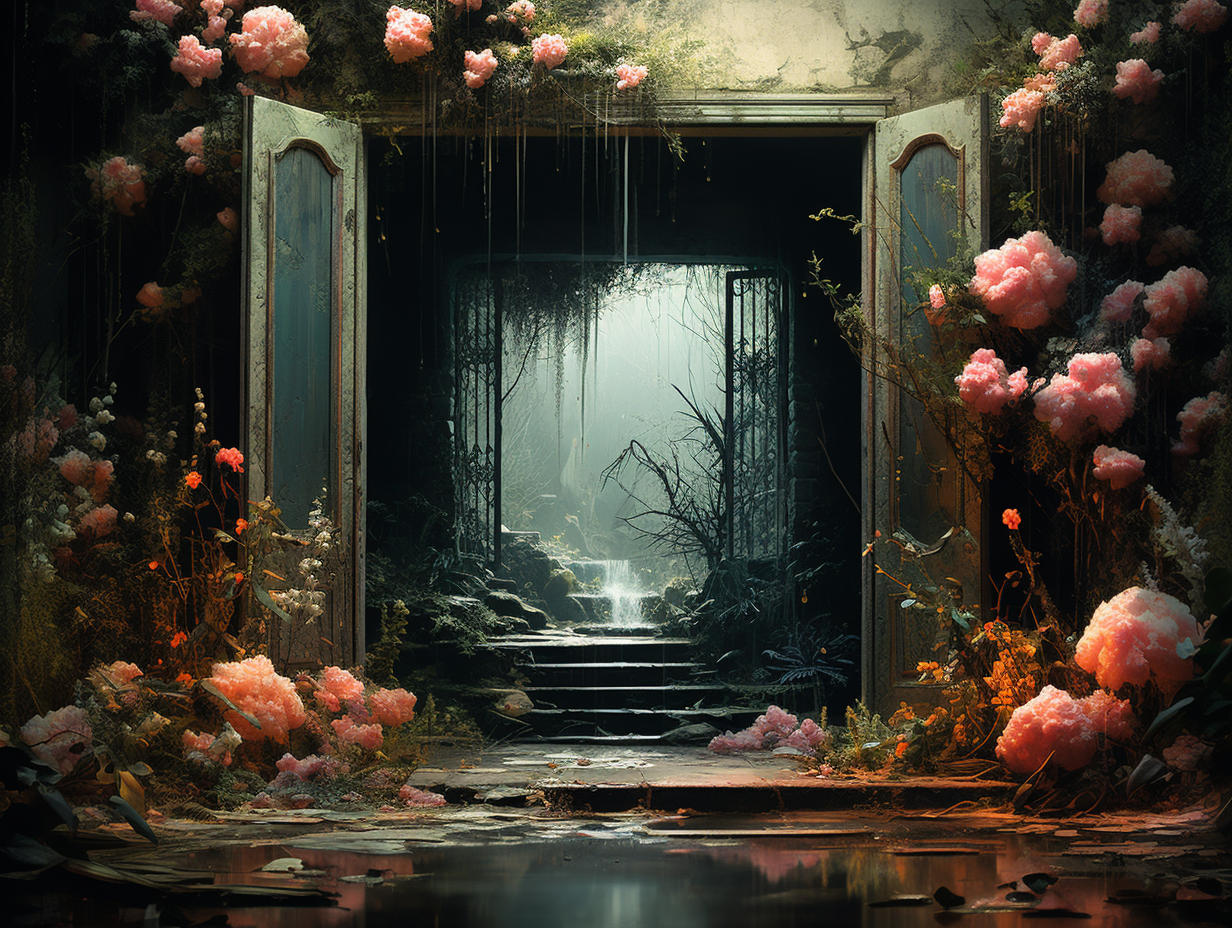 ---

---
Song of the Week 🙌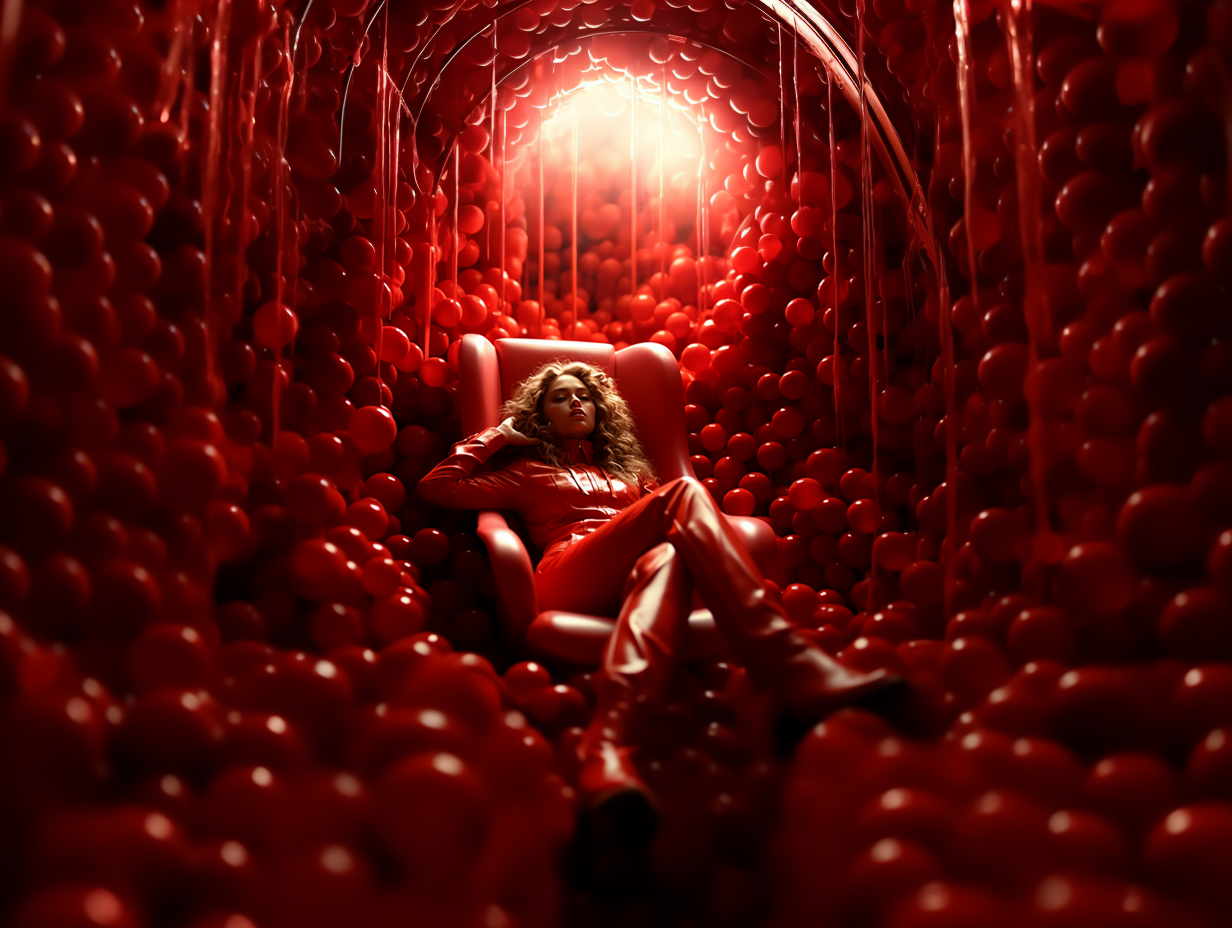 ---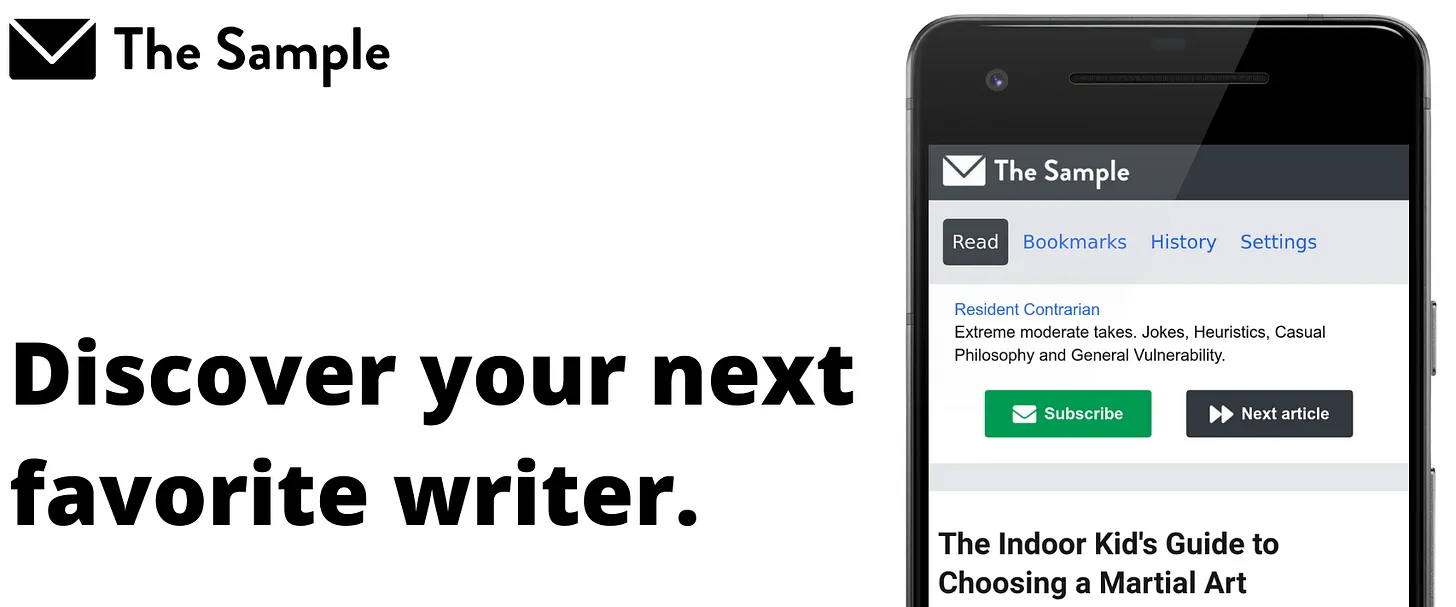 ---
Other AI Images Generated This Week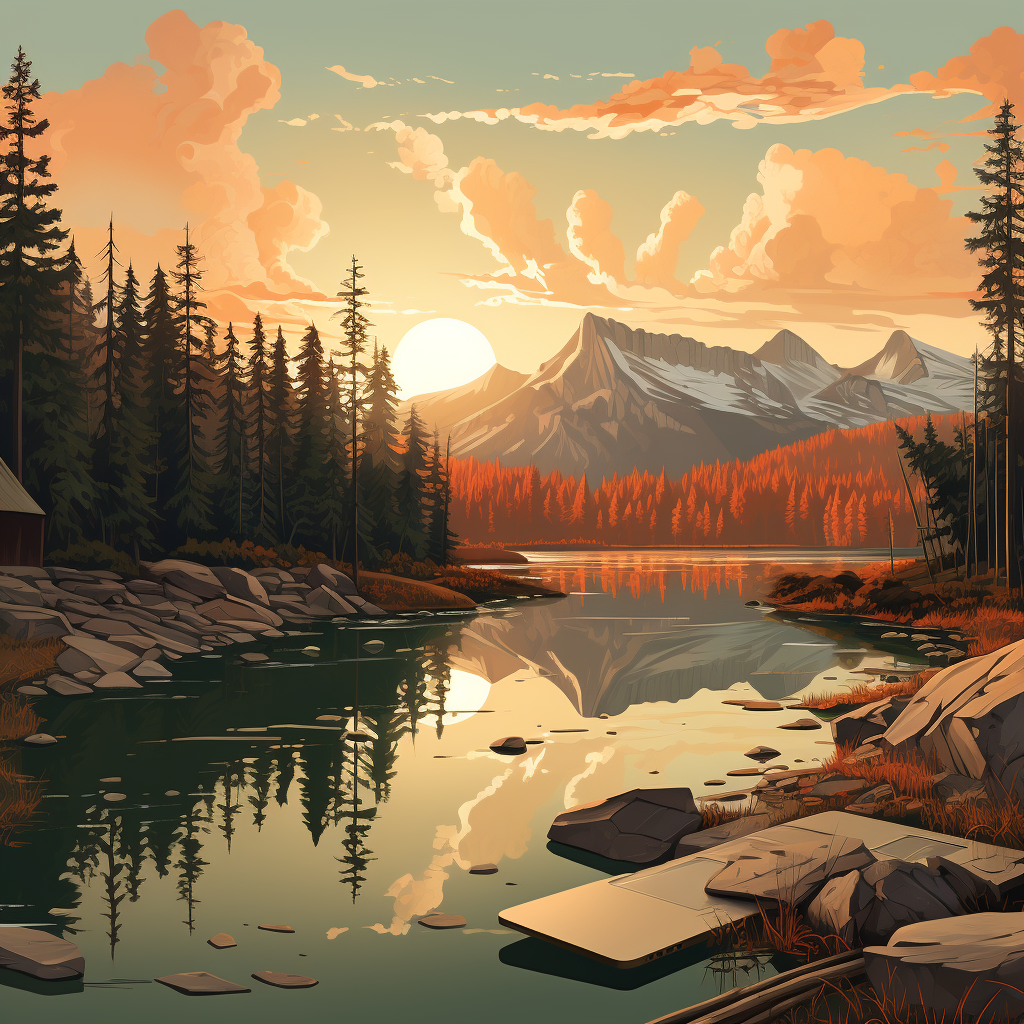 Other Music Bought This Week
---
---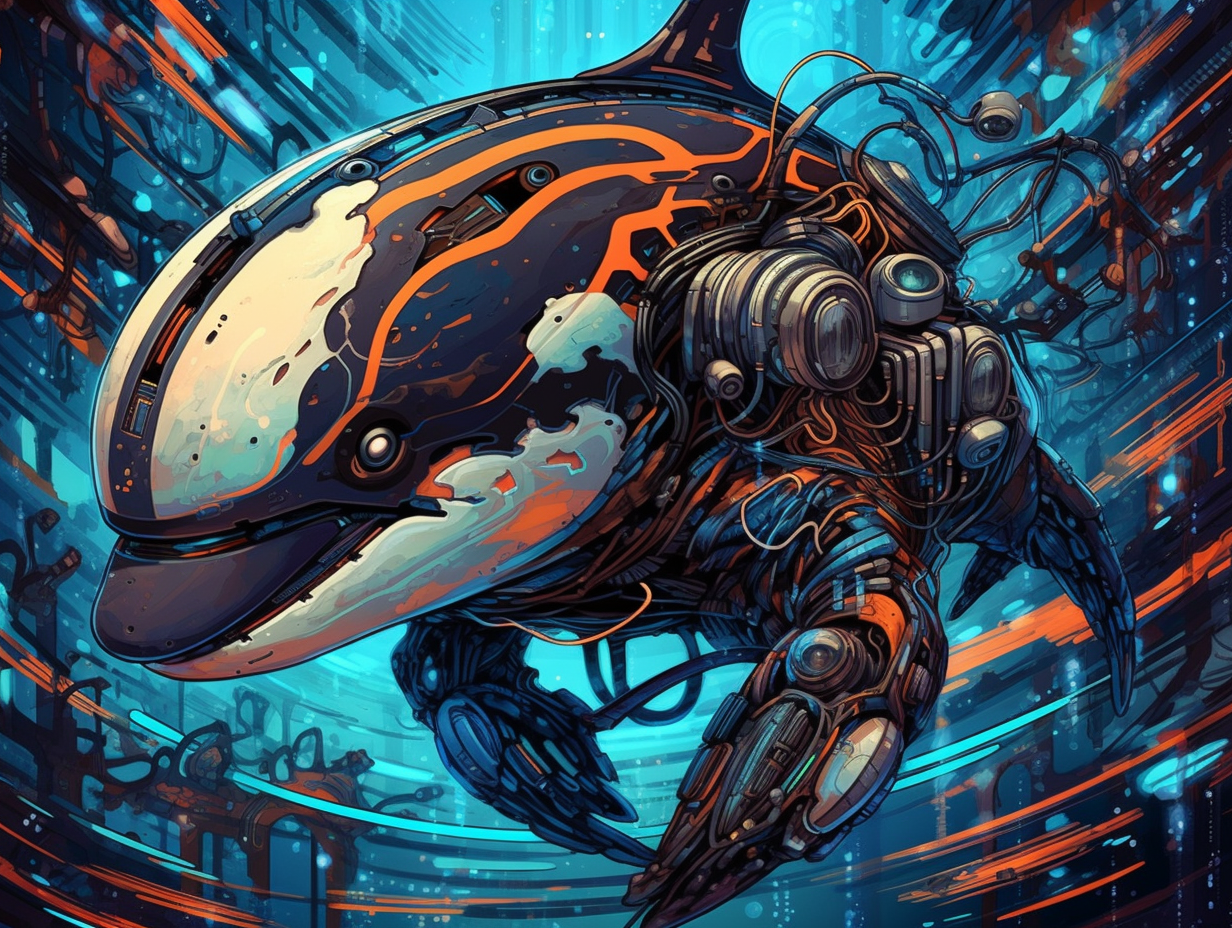 Tools of the Trade
Grammarly: Grammarly is a digital writing tool that uses machine learning and artificial intelligence to detect grammar errors, punctuation mistakes, spell check, and plagiarism, thereby improving overall text clarity.

It also provides stylistic suggestions to enhance readability, making it a versatile utility for students, professionals, and anyone looking to polish their written communication.

This is the writing tool I use more than any other one. I use this at work, for this newsletter, for Twitter, and for everything else where the plugin works. I cannot recommend Grammarly enough for professionals in all lines of business. I have been using it for about a year now and have no intention of ever unsubscribing. If you want your work communication to be as seamless and professional sounding as possible, subscribe to Grammarly.

OBS Studio: OBS Studio, or Open Broadcaster Software Studio, is free and open-source video recording and live streaming software. This is what I'm using to stream on Twitch in the future.

It offers a range of features, including high-performance real-time video/audio capturing and mixing, scene composition, encoding, broadcasting, and device compatibility, making it a popular choice for content creators and streamers.
---

---
That's it for this week from all of us here at Steel Orca. 🚀🐬
Follow us on Twitter and Instagram, or leave a comment below.
Until next time... 👋