Convergence
Sonic Canvas: Music x Midjourney 006 🎧👨‍💻🎨
Audio-inspired AI art featuring music by Dorfex Bos, obylx, Flight Facilities featuring Emma Louise (Ninajirachi Remix), Autograf (Daktyl Remix), and Kodak to Graph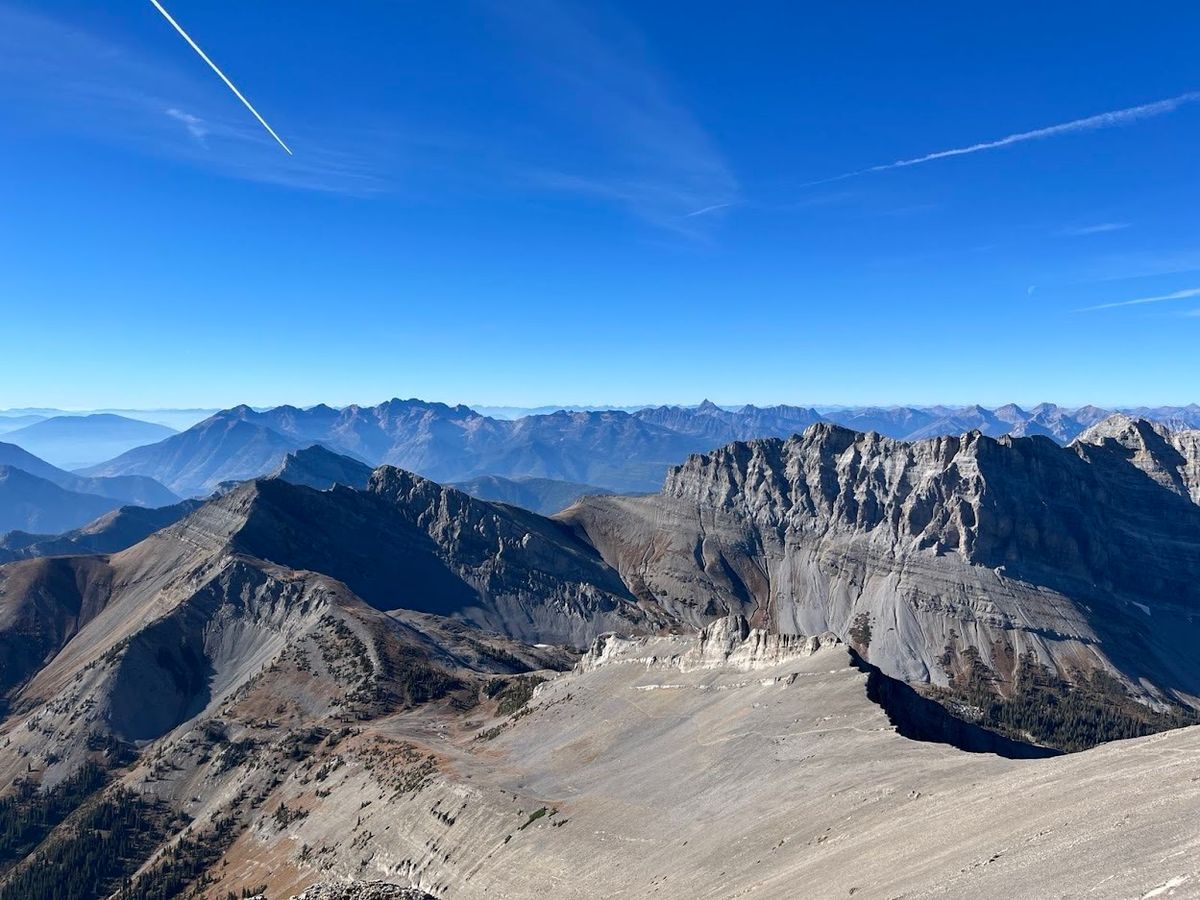 Welcome again to the latest edition of Sonic Canvas - your beacon of self-reflection at the crossroads of music, art, and artificial intelligence.
Emanating from the vibrant core of Western Canada, we present to you a weekly deep dive into the captivating sphere where music, art, and AI intersect. Whether you're a tech enthusiast, a music lover, or a curious explorer in this unique fusion, you've found your home.
Your feedback is invaluable to us, so please feel free to leave your thoughts in the comments below.
---

---
Protocol Update: The Inevitability of Nature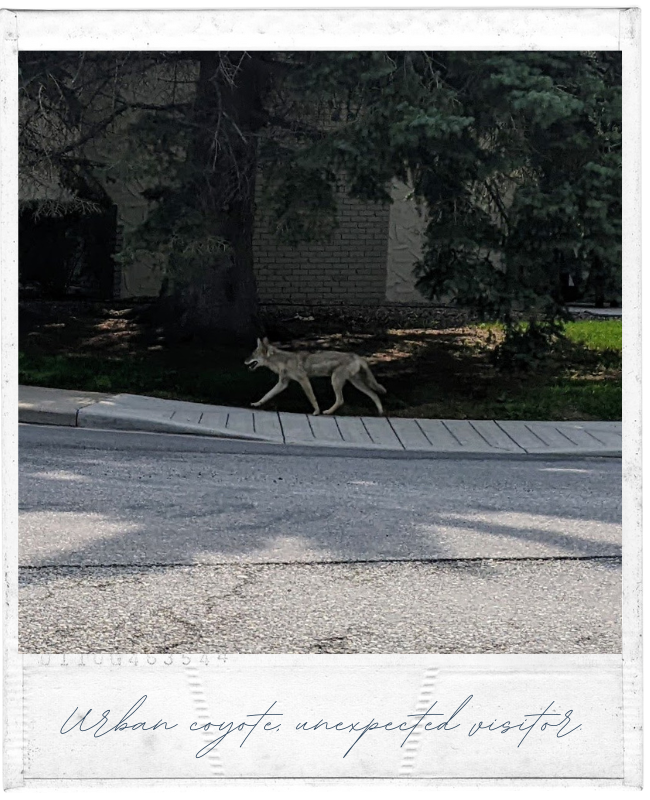 I'm getting back in the swing of things this week.
I've been working on the various aspects of Steel Orca lately, and it has been gratifying this week. A couple of highlights:
I finally learned about what phrase analysis is in Rekordbox. Rekordbox automatically analyzes a song and then provides you with the relevant phrasing (colour-coded) so that you can DJ easier. I figured something like this existed, but I didn't realize this was in-built functionality because I haven't practiced enough.

We posted the first Synergy sub-protocol post (linked below). This biographical series will be coming out (ideally) every other week but may be closer to once a month, depending on life getting in the way. We're proud of this one, so let us know your thoughts in the comments.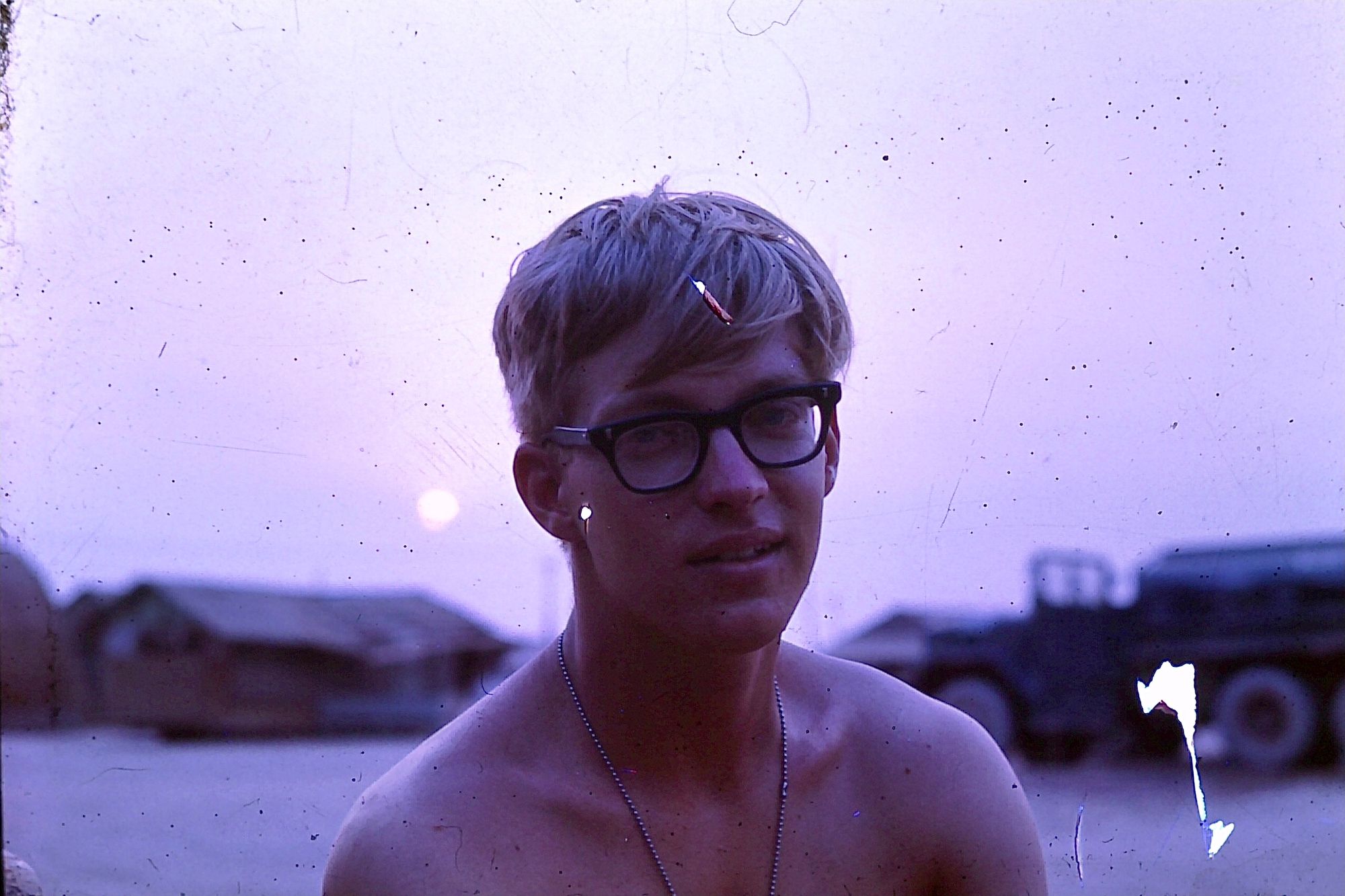 Last but not least, I've been active on Twitter lately. If you're looking for other Steel Orca content, that's where I hang out these days, trying to build an audience for the newsletter. In the Elon era, people seem to be trying to be themselves unabashedly (I assume as a snapback against the previous censorship, perceived, real, or otherwise).
On that note, I have some work to do on this site - building a landing page and an author page giving more details about me and the other writers, among other things. There's only so much time in the week, and I have a family, job, and budding DJ career, so priorities, priorities.
Finally, we have a theme for Sonic Canvas this week: songs I love that I didn't own as actual tracks for DJing. As you'll notice below, all of the sources for the tracks are something other than Beatport, so I wanted to go through these and make sure I found the source and downloaded them properly. The song of the week this week is arguably my favourite song of all time (and also free to download at the link included), so it's a big playlist. Let me know your thoughts in the comments.
Enjoy Sonic Canvas, and we'll see you next week.
---

▶️ Listen on: Spotify | Youtube
---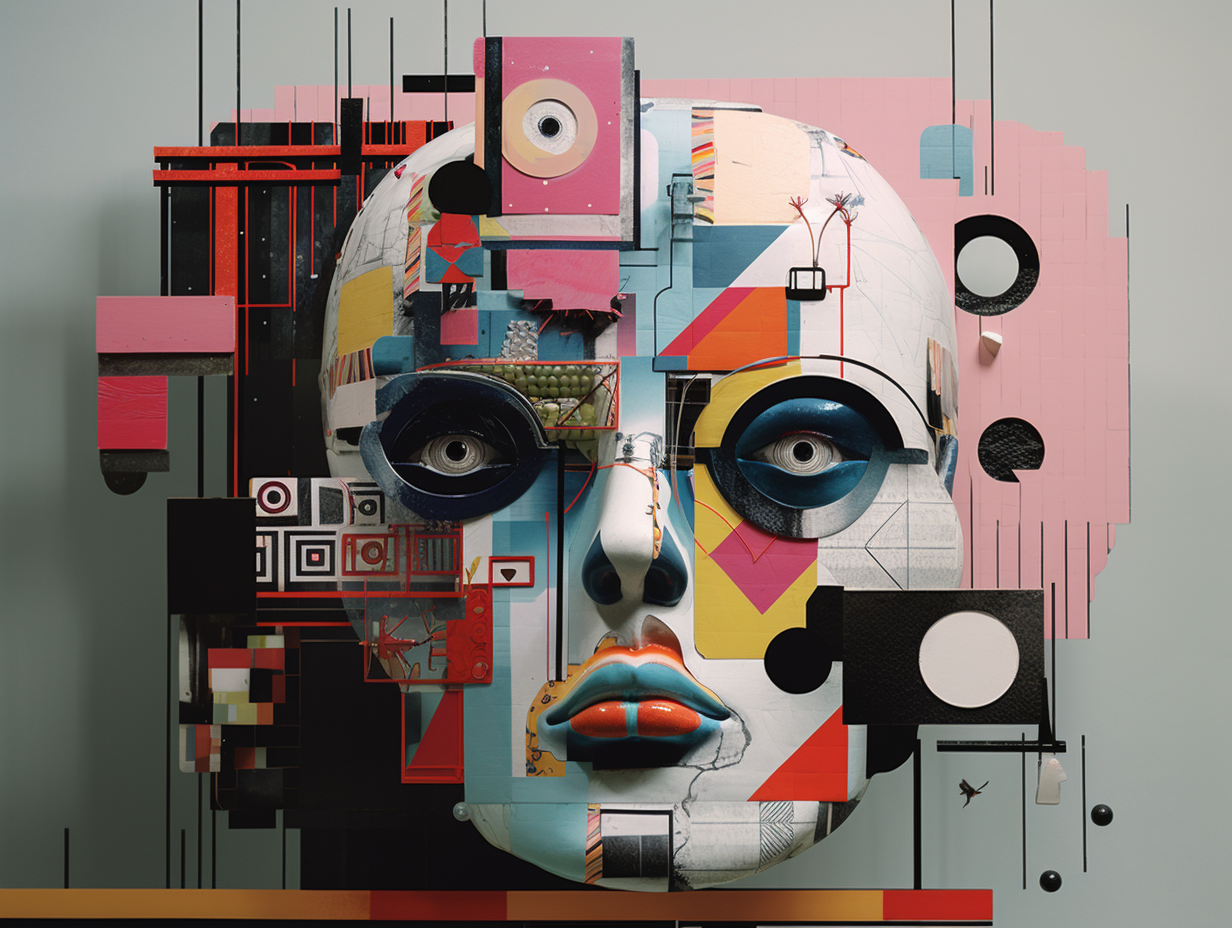 ---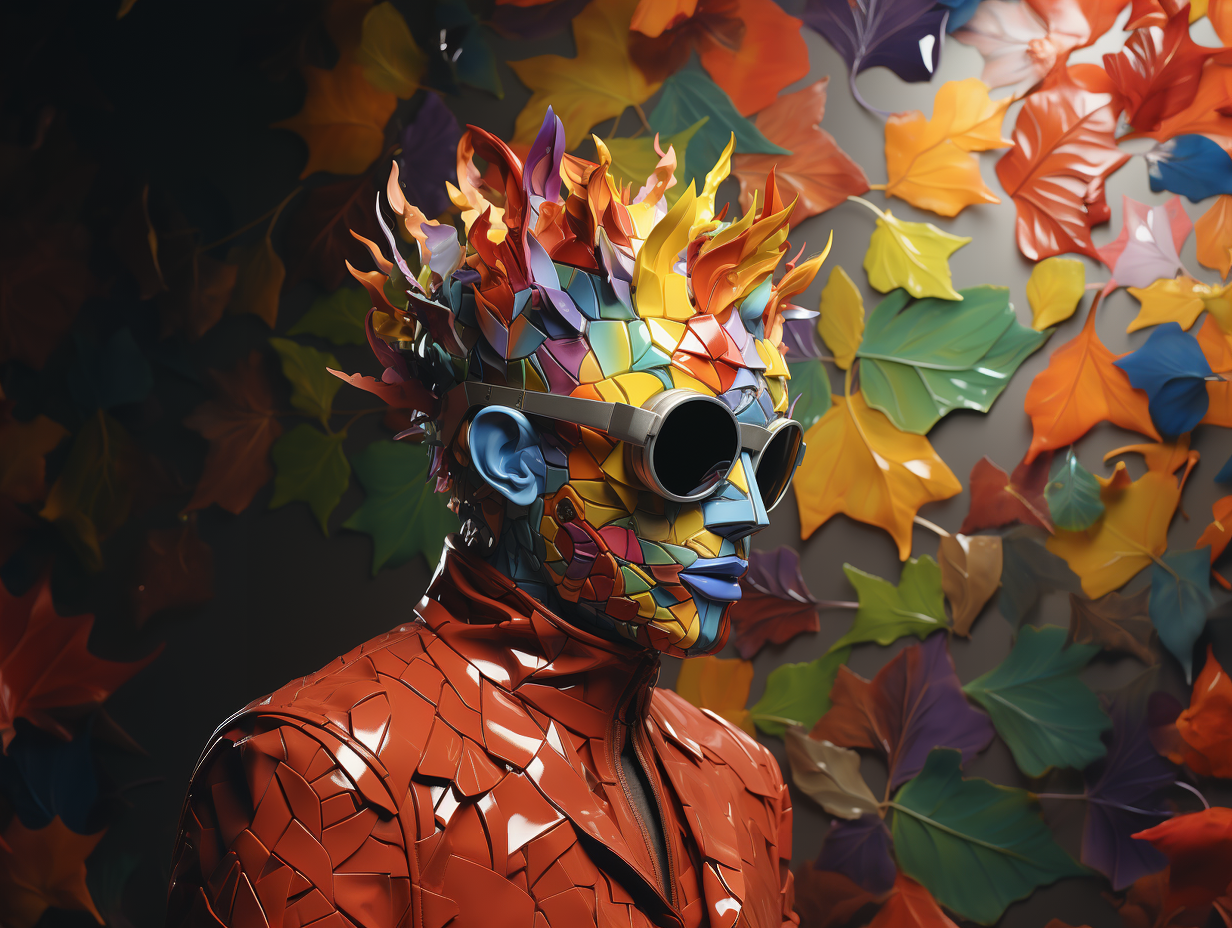 ---

---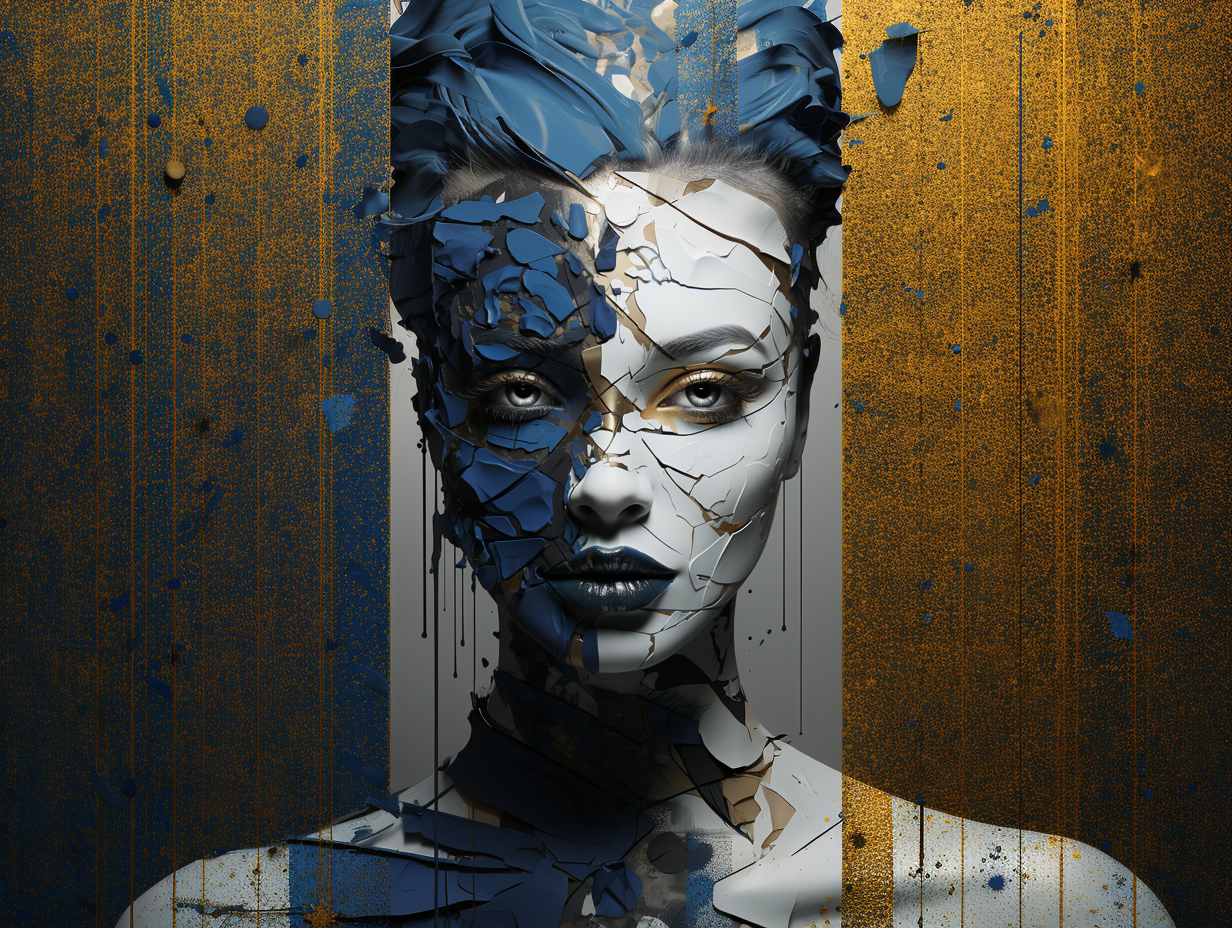 ---

---
Song of the Week 🙌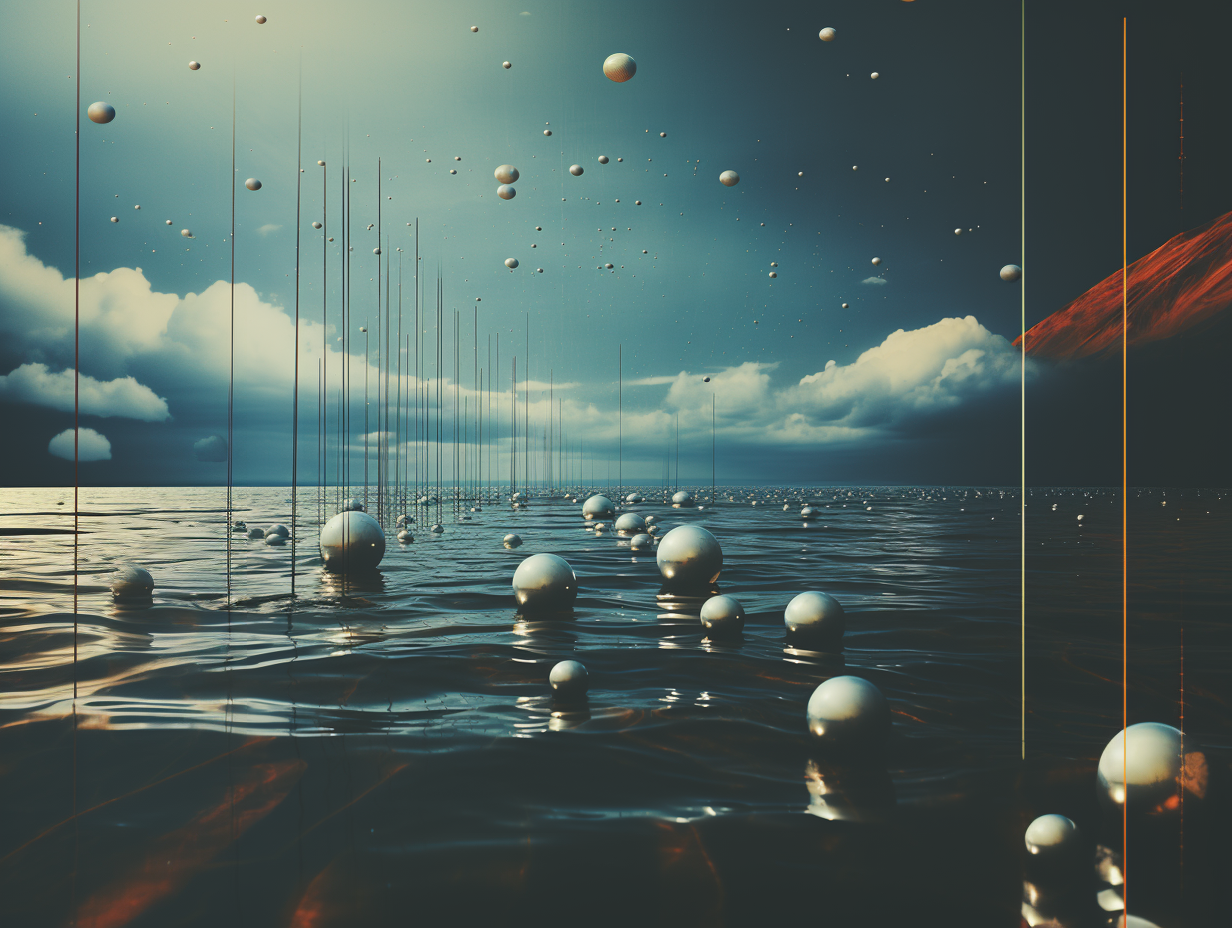 ---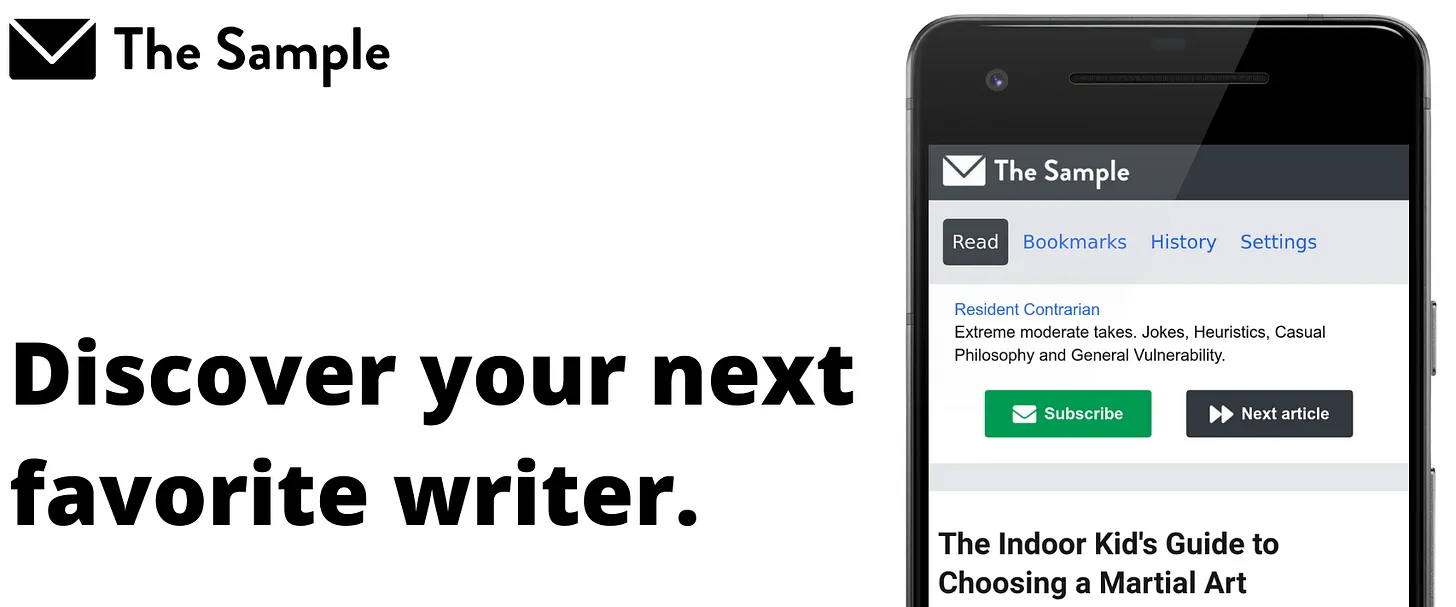 ---
Other AI Images Generated This Week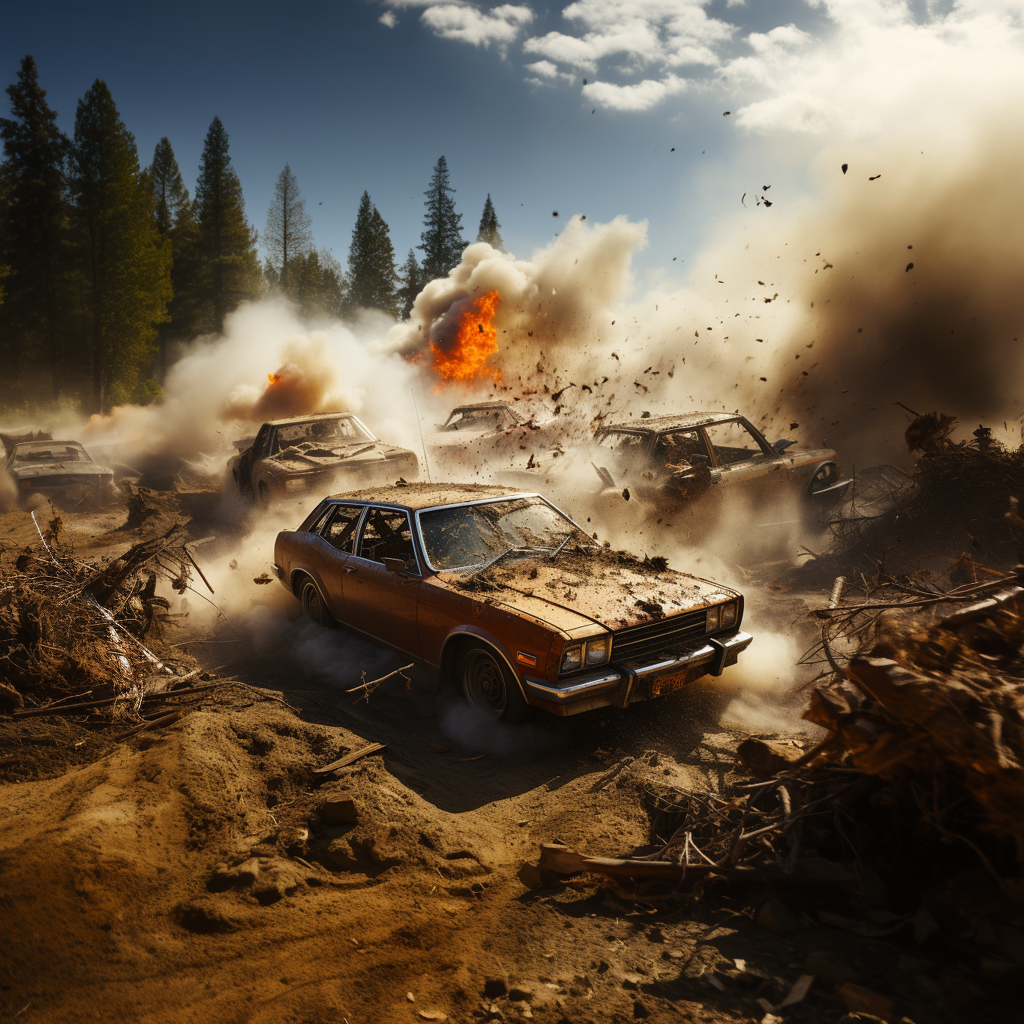 Other Music Bought This Week
---
---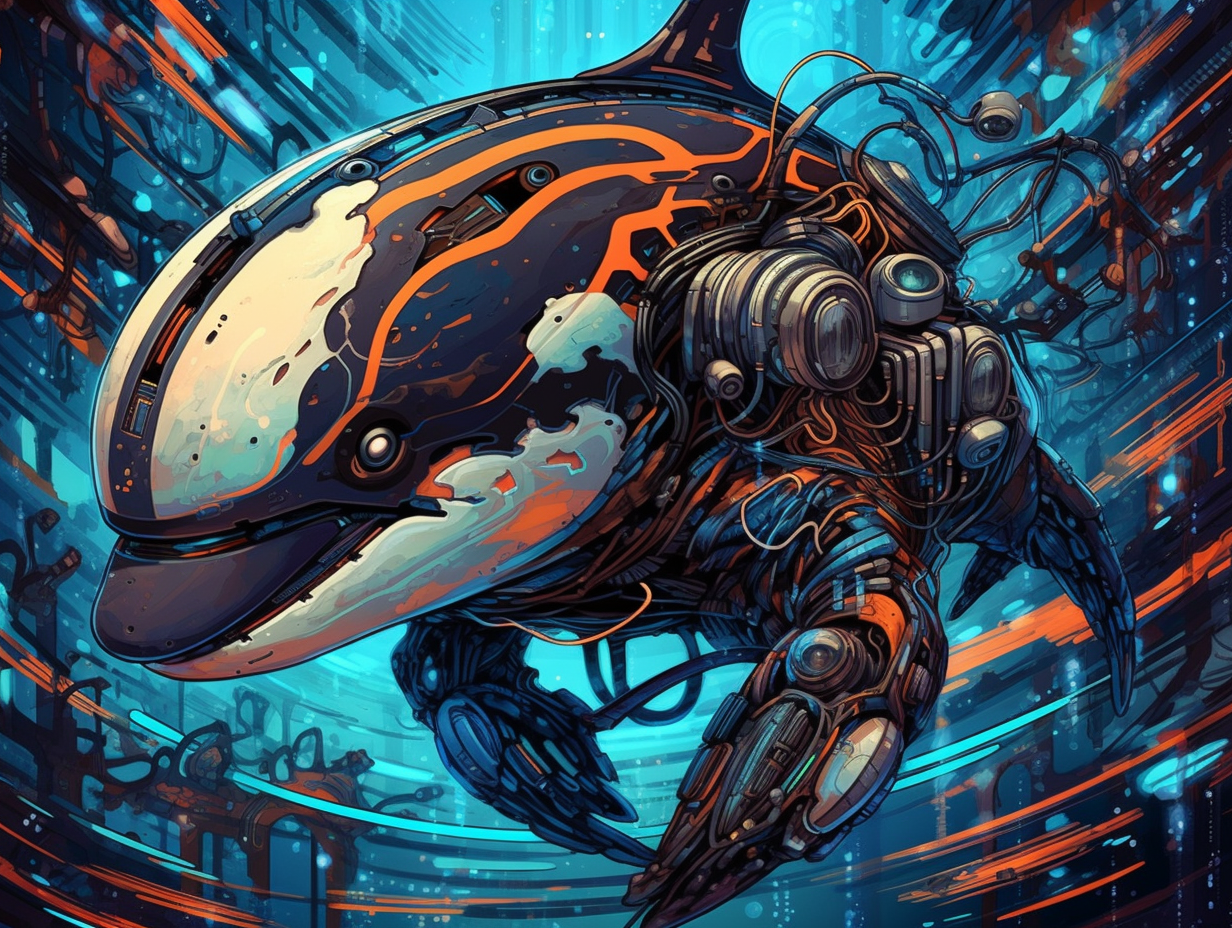 Tools of the Trade
Open Collective: I have been seriously considering setting this up on this site, with the goal of sharing funds between creators worldwide. I've noticed many people I engage with on Twitter in India or Africa (or wherever) could use $6-10 CAD to pay for Twitter Blue, for example, and I waste like 10x that a month. The point of this site (at least in my mind's eye) was to do something like this anyways, and doing "Twitter Blue grants" for fledgling creators seems like a pretty decent idea.

Open Collective is a "fiscal host," meaning they act as a third-party platform to hold organization accounts, document transactions (all transactions are fully auditable and transparent), and facilitate payments. I haven't had a chance to look into it that much, but apparently, it works well, is quite popular, and has widgets that you can easily install on your site. It all sounds perfect, but I need more time to investigate it. Hopefully, I'll have a better update next week (and maybe a fancy new widget for the site),
---

---
That's it for this week from all of us here at Steel Orca. 🚀🐬
Follow us on Twitter and Instagram, or leave a comment below.
Until next time... 👋