Convergence
Sonic Canvas: Music x Midjourney 005 🎧👨‍💻🎨
Audio-inspired AI art featuring music by smith., Nikita, the Wicked, Habstrakt & IMANU, Noise Cans & Saber, and MONSS.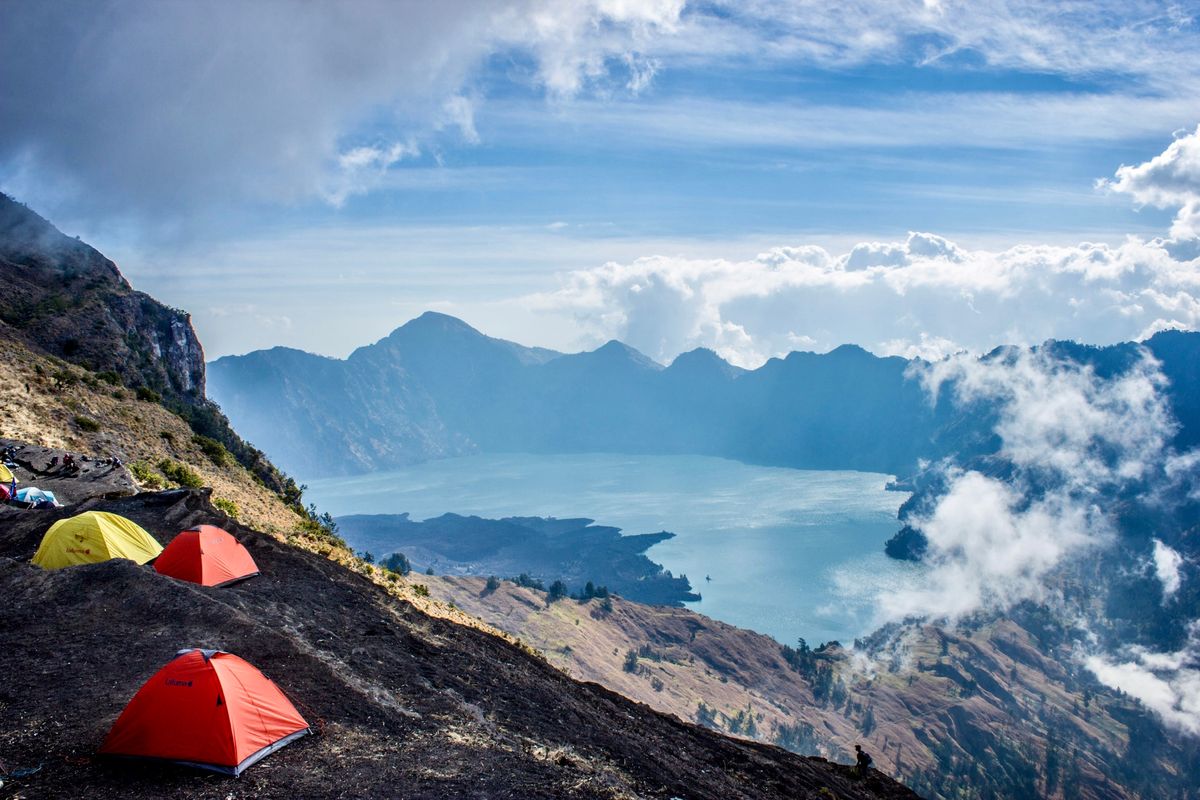 Welcome again to the latest edition of the Steel Orca Interoperability Protocol - your beacon of self-reflection at the crossroads of music, art, and artificial intelligence.
Emanating from the vibrant core of Western Canada, we present to you Sonic Canvas, a weekly deep dive into the captivating sphere where music, art, and AI intersect. Whether you're a tech enthusiast, a music lover, or a curious explorer in this unique fusion, you've found your home.
Your feedback is invaluable to us, so please feel free to leave your thoughts in the comments below.
---

---
Protocol Update: Gradual Ascension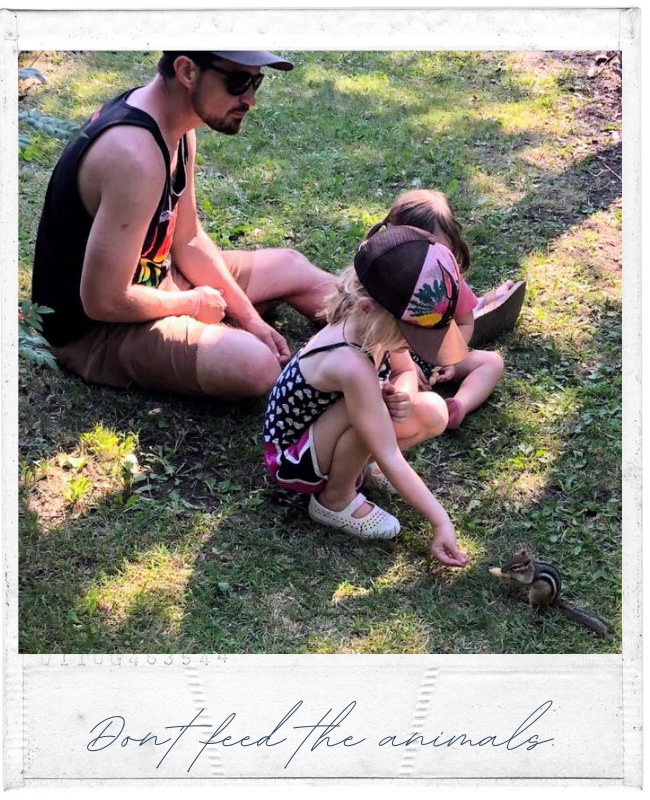 Well, I'm back from vacation, and we're back on the proverbial grind.
Since it's summertime, I'm judging my days based on the relative time until the next vacation. At this point, I have about four weeks until I'm on my next proper (lake/beach) summer vacation. I'm already prepping for it.
Given my upcoming vacation, I must be as productive and efficient with my time over the next four weeks as possible. So, based on that, I'm focusing the next few weeks on the following things:
As I said on the last Sonic Canvas, I will try to be more active on Twitter, as that seems the best/easiest (relatively speaking) place to grow my audience. I've spent the last week or so cleaning up my bio/profile and clarifying my approach, so now's the time to put my fingers on the keyboard.
I got access to my old Substack site (steelorca.substack.com), so I'm going to use that to repurpose some old content, which should speed up my content production (though it will still take a decent amount of my time).
I'm doing a pen-and-paper audit (using one of those old-school daily planners) of how I spend my days. In other words, I'm recording when I wake up, when I start work, when I take breaks, when I eat dinner, when I write, when I go to bed, everything I can think of to track in terms of spending my time. Given how many things I want to be successful at (work, family life, exercise, DJing, building this site, becoming a Twitter influencer, and so on), being strategic with my time is crucial.
Assuming I have enough time with all the other things I'm doing, I will try to start getting some content up for the other Steel Orca "protocols" (i.e. Synergy, Transparency and Resilience). I already have posts ready to go for those; I'm just in the process of editing them. Given how much faster my content production for this publication has gotten lately, I think I can squeeze in another post every few weeks. We'll see.
That should be it for now. We're genuinely in the throes of summertime and music festival season and whatnot, so if you're doing something fun, put down your phone, be in the moment, and enjoy it. I don't remember you looking at those videos after the fact, anyways.
Enjoy Sonic Canvas, and we'll see you next week.
---

▶️ Listen on: Spotify | Youtube
---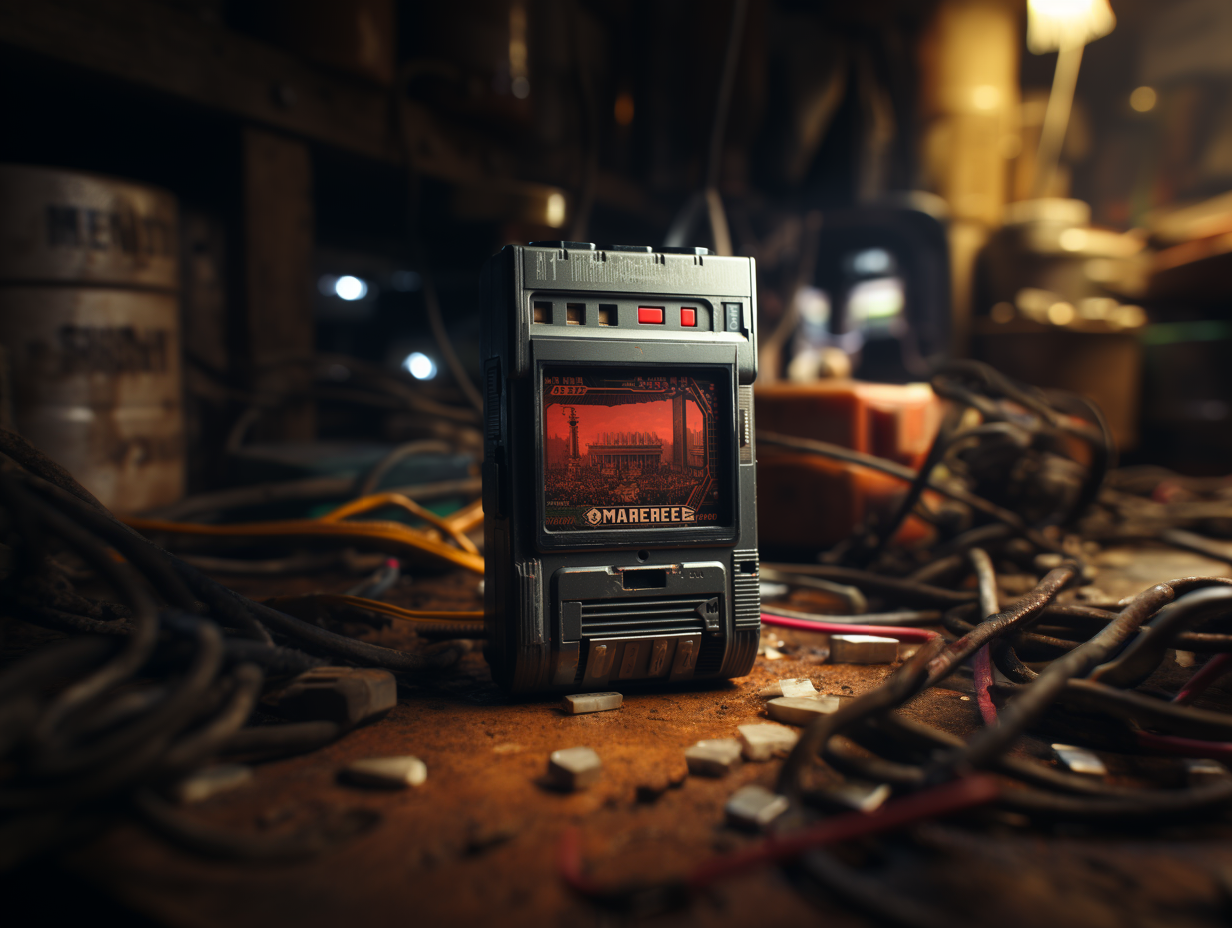 ---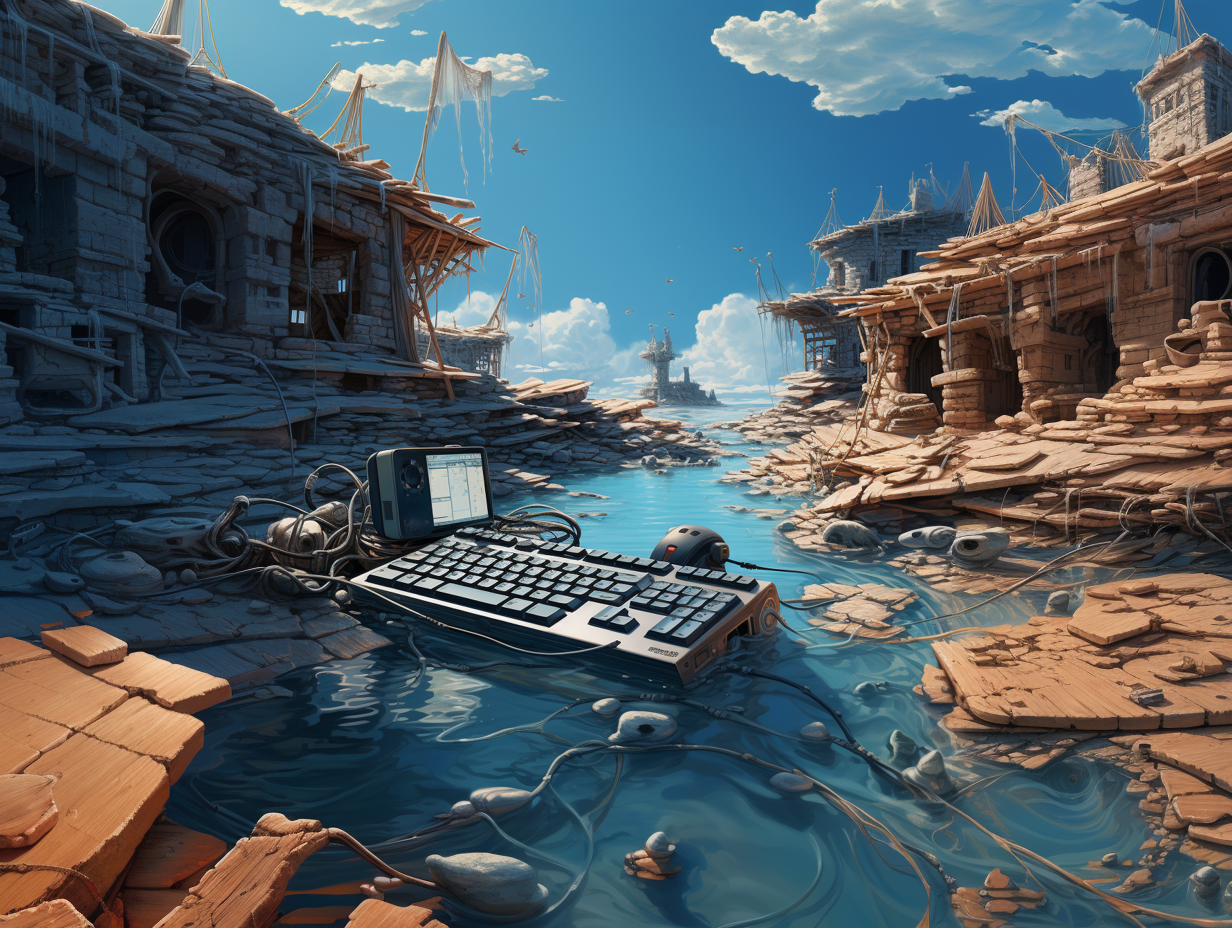 ---

---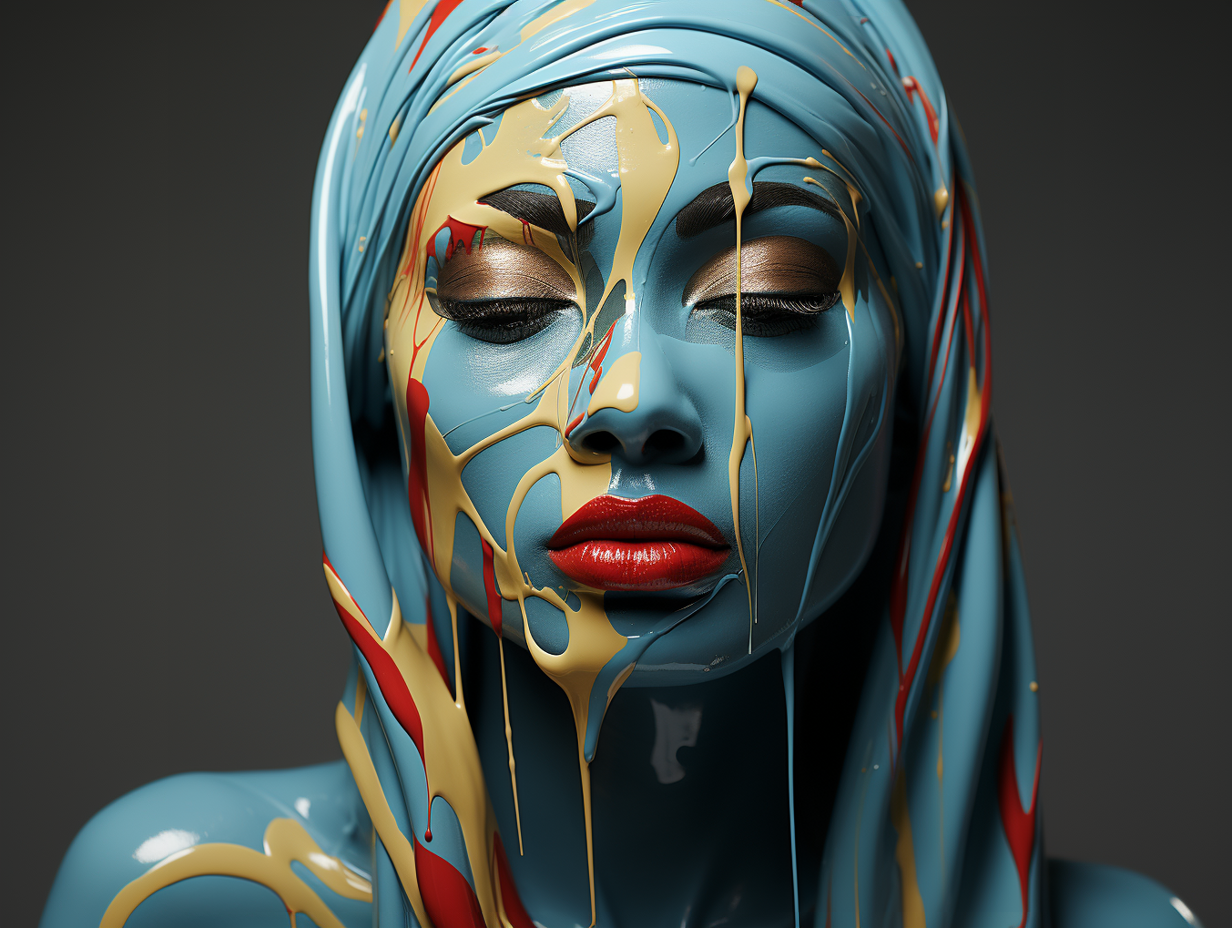 ---

---
Song of the Week 🙌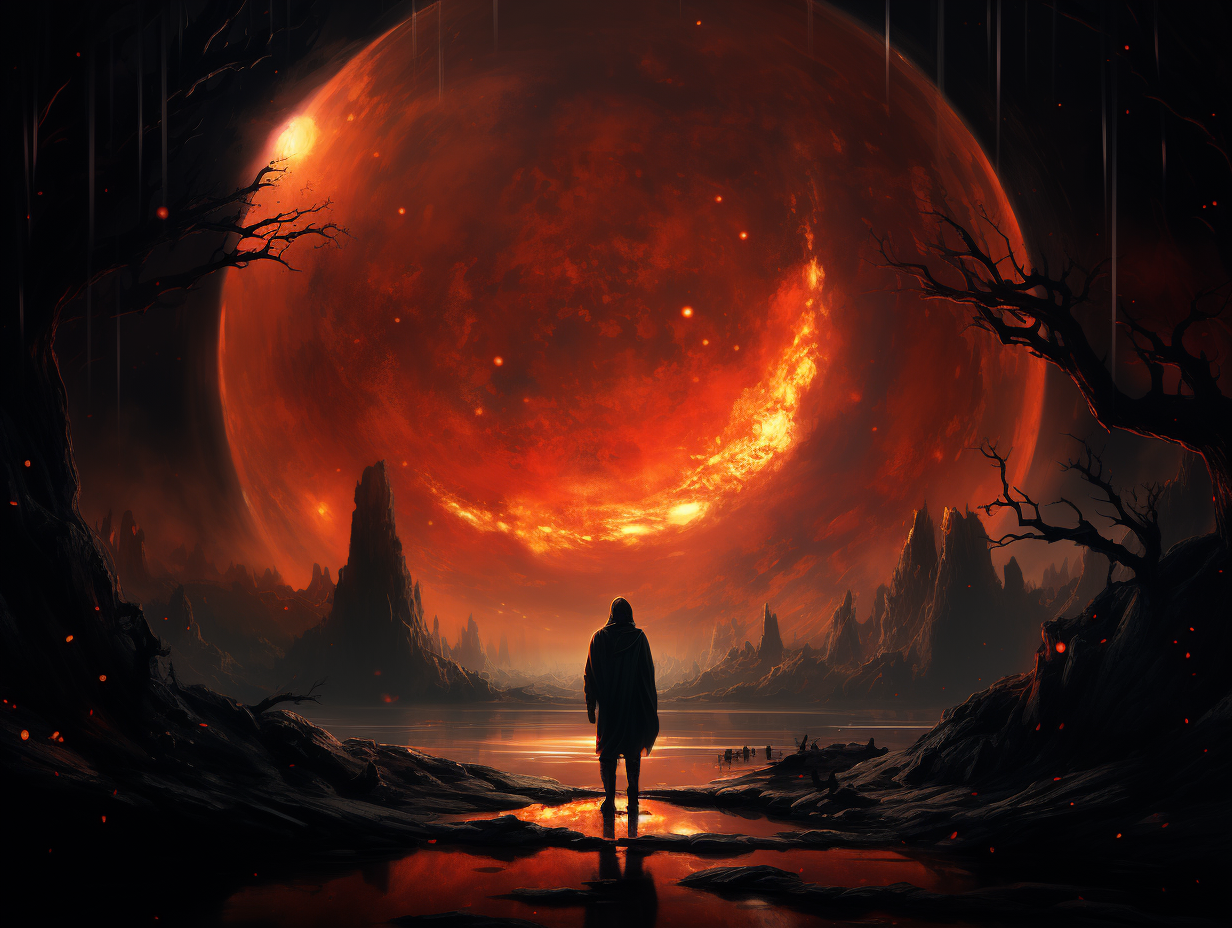 ---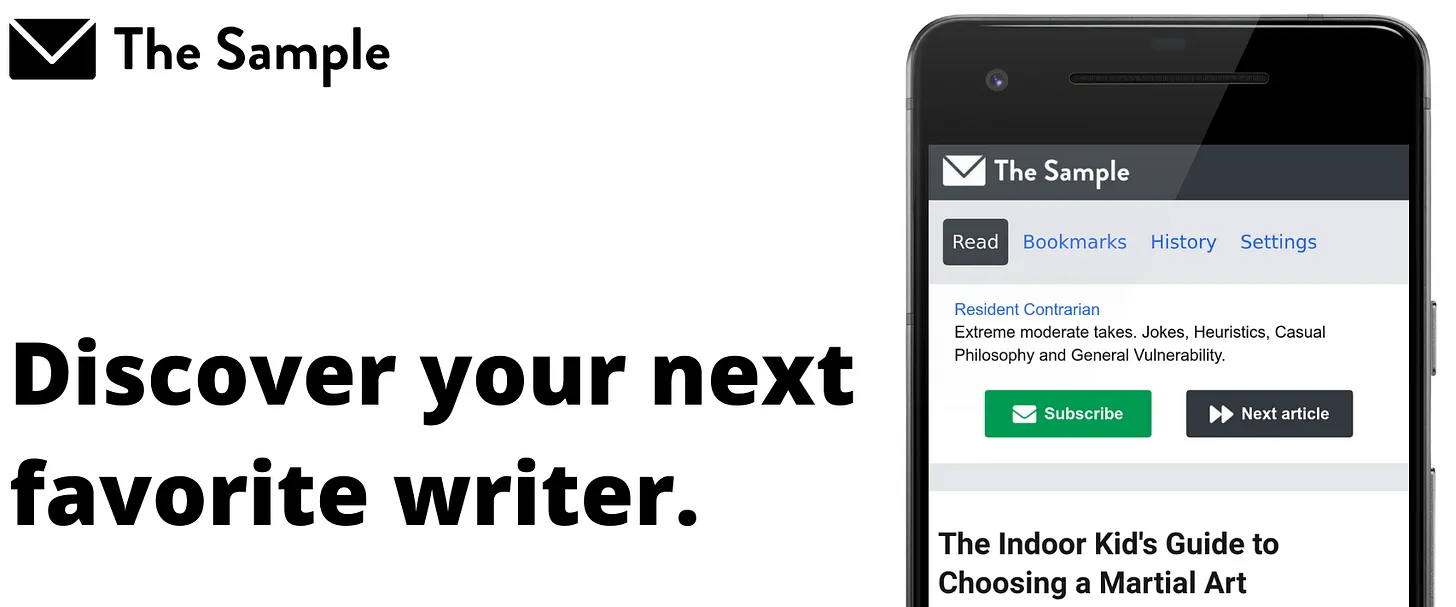 ---
Other AI Images Generated This Week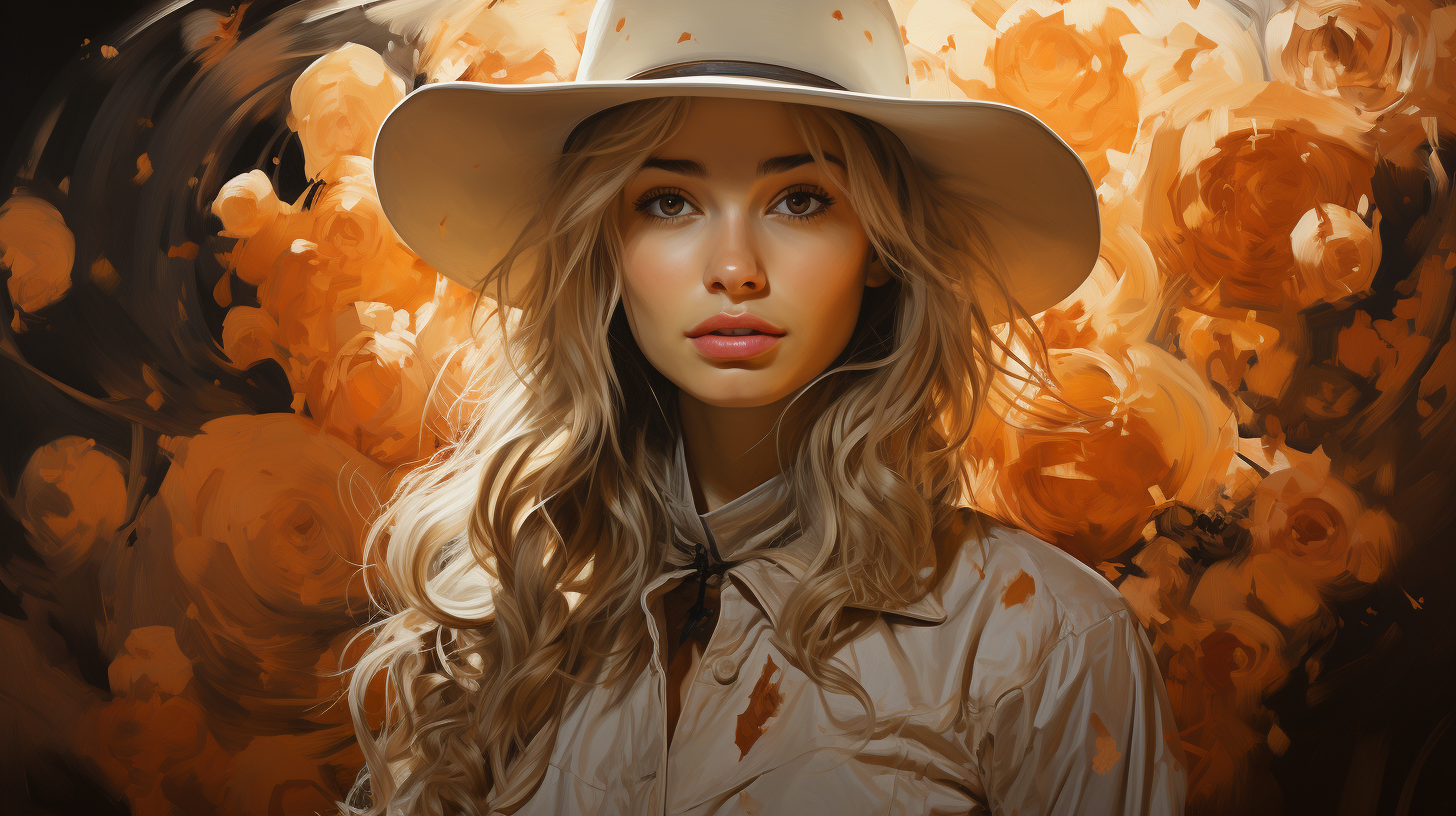 Other Music Bought This Week
---
---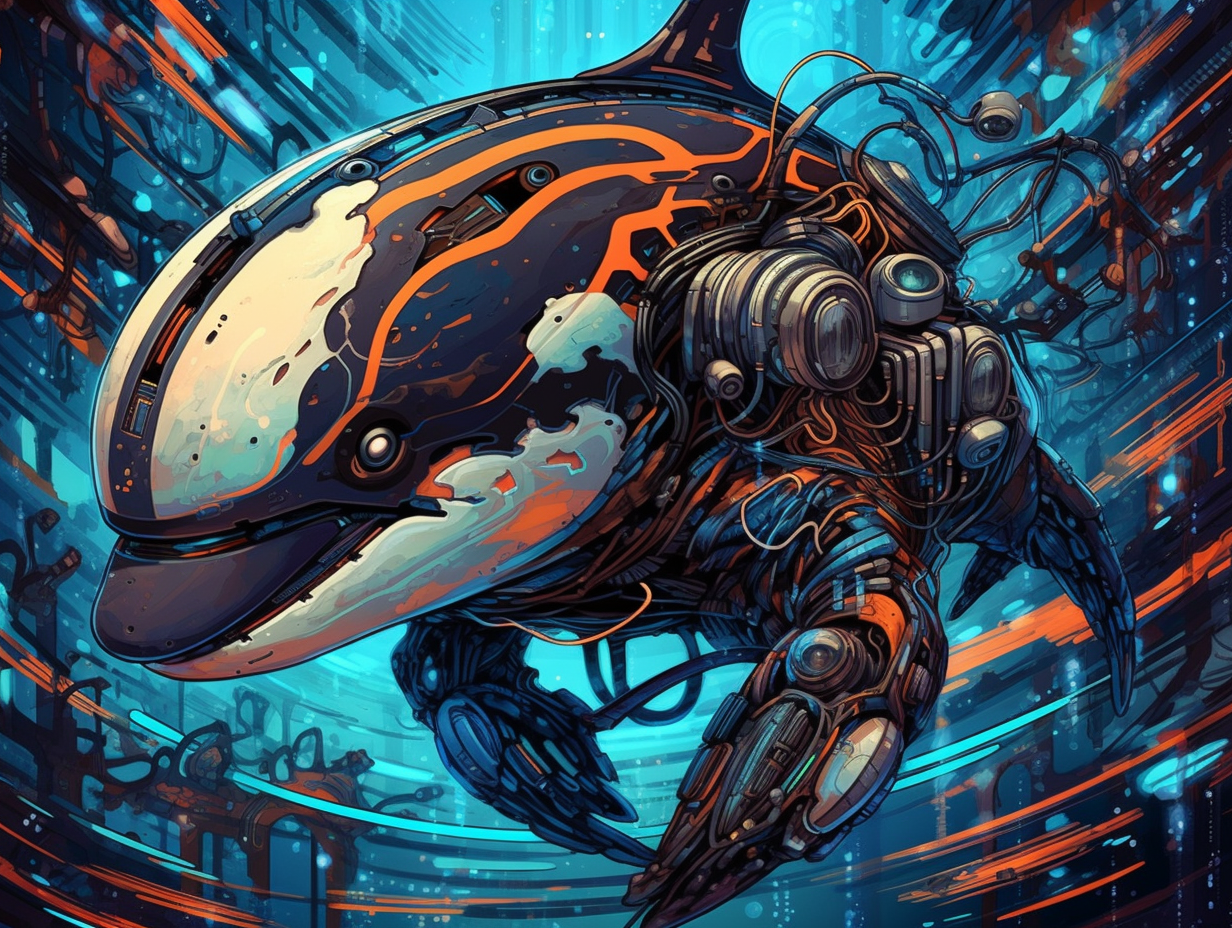 Tools of the Trade
Buffer: A cost-effective, comprehensive social media management tool. I'm currently just using this for managing Twitter and scheduling Tweets, but I will likely branch out to using it with other platforms (i.e., Instagram).
Ghost: The platform you're currently reading this post on. A robust platform for new media creators, Ghost offers advanced tools for website creation, content publishing, email newsletters, and paid subscriptions, primarily focusing on fostering a thriving creator economy.
Substack: This site was originally on Substack, and that's an excellent place to get started as a content creator (it's low-cost/free). However, Substack has issues with SEO and customization that made me switch to Ghost. If the barrier to start is a site, start writing on Substack and figure out the rest later. That's what I did, and I'm better for it.
---

---
That's it for this week from all of us here at Steel Orca. 🚀🐬
Follow us on Twitter and Instagram, or leave a comment below.
Until next time... 👋