Convergence
Sonic Canvas: Music x Midjourney 004 🎧👨‍💻🎨
Audio-inspired AI art featuring music by What So Not & SLUMBERJACK, UFO Project & Leo Wood (Westend Remix), Tom Santa, Strehlhow, and NO SIGNE.
Welcome again to the latest edition of the Steel Orca Interoperability Protocol - your beacon of self-reflection at the crossroads of music, art, and artificial intelligence.
Emanating from the vibrant core of Western Canada, we present to you Sonic Canvas, a weekly deep dive into the captivating sphere where music, art, and AI intersect. Whether you're a tech enthusiast, a music lover, or a curious explorer in this unique fusion, you've found your home.
Your feedback is invaluable to us, so please feel free to leave your thoughts in the comments below.
---

---
Protocol Update: Backwards Compatibility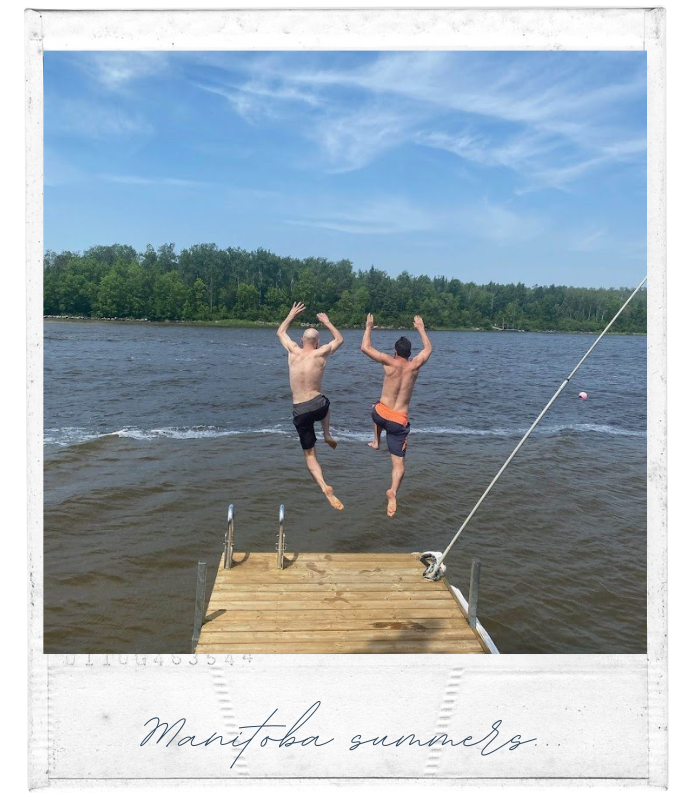 Here is a quick update while I'm on vacation this week:
We are already on week four of the new version of the Steel Orca newsletter and are now on the fourth iteration of its structure and layout. If you're one of the few who have been following along, the tweaks have been minor but consistent, leading me to need to go back to previous posts and adjust them to reflect the most up-to-date post layout/structure.
That's the thing about a blog site like this, though, is that, despite me sending this out as a newsletter each week, I can also go back into the posts and update them as I like, thus hopefully improving the experience for the people who read the posts in subsequent weeks (as well, hopefully, as SEO). We'll see. That's why, as I said above, feedback is essential.
I spent the last weekend updating my Twitter profile/header/bio, hoping to use that platform for more effective marketing. I have only been using it cursorily and got almost 500 views of my Tweet highlighting last week's post (including likes from four of the five mentioned artists), so there's something there. Again, just like this newsletter, the key seems to be consistency (even above quality, as counter-intuitive as that might be).
Anyway, all of that to say, if you'd like more content from us here at Steel Orca, follow us on Twitter and Instagram, as we will be more active on those channels moving forward to solidify our audience further.
That said, enjoy Sonic Canvas, and we hope you have a great week.
---

▶️ Listen on: Spotify | Youtube
---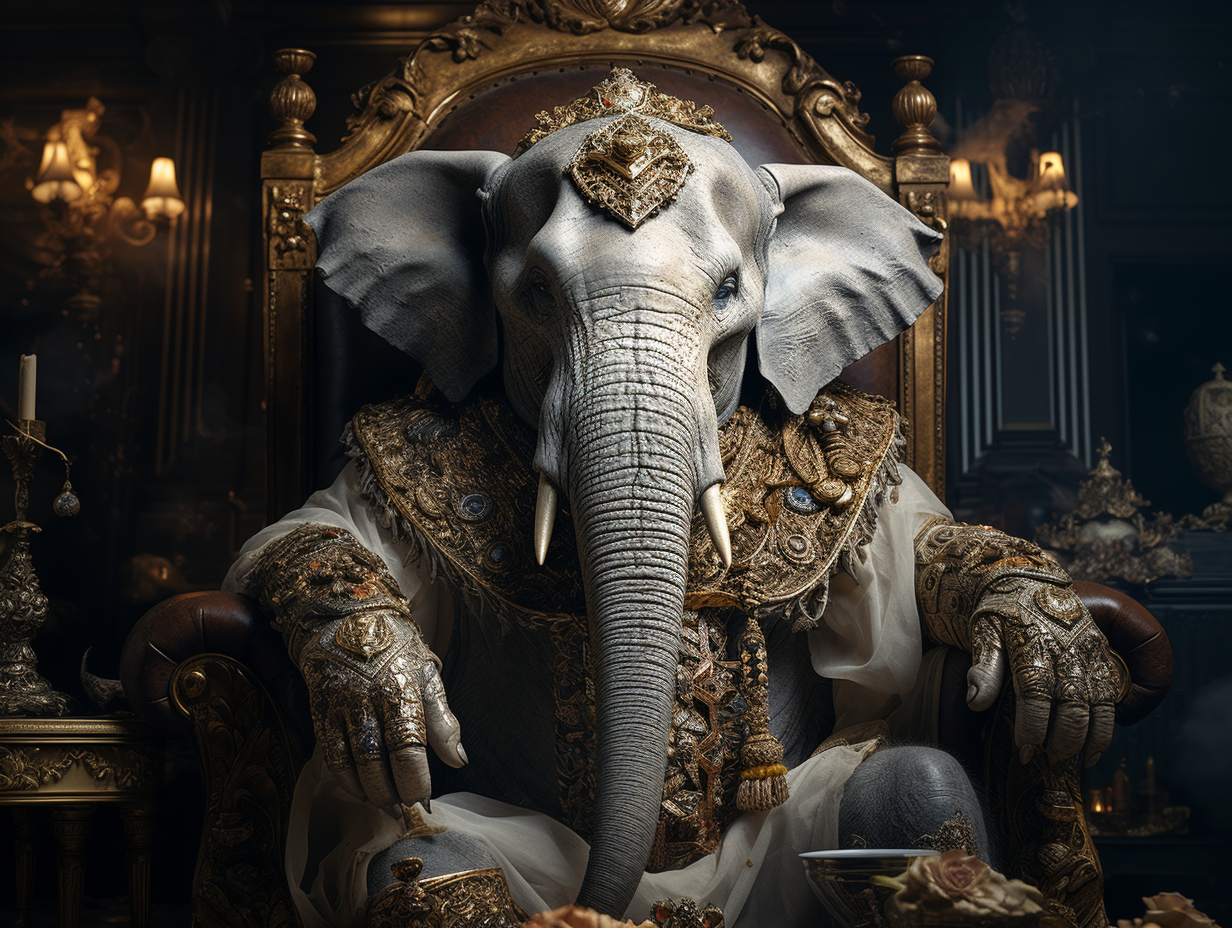 ---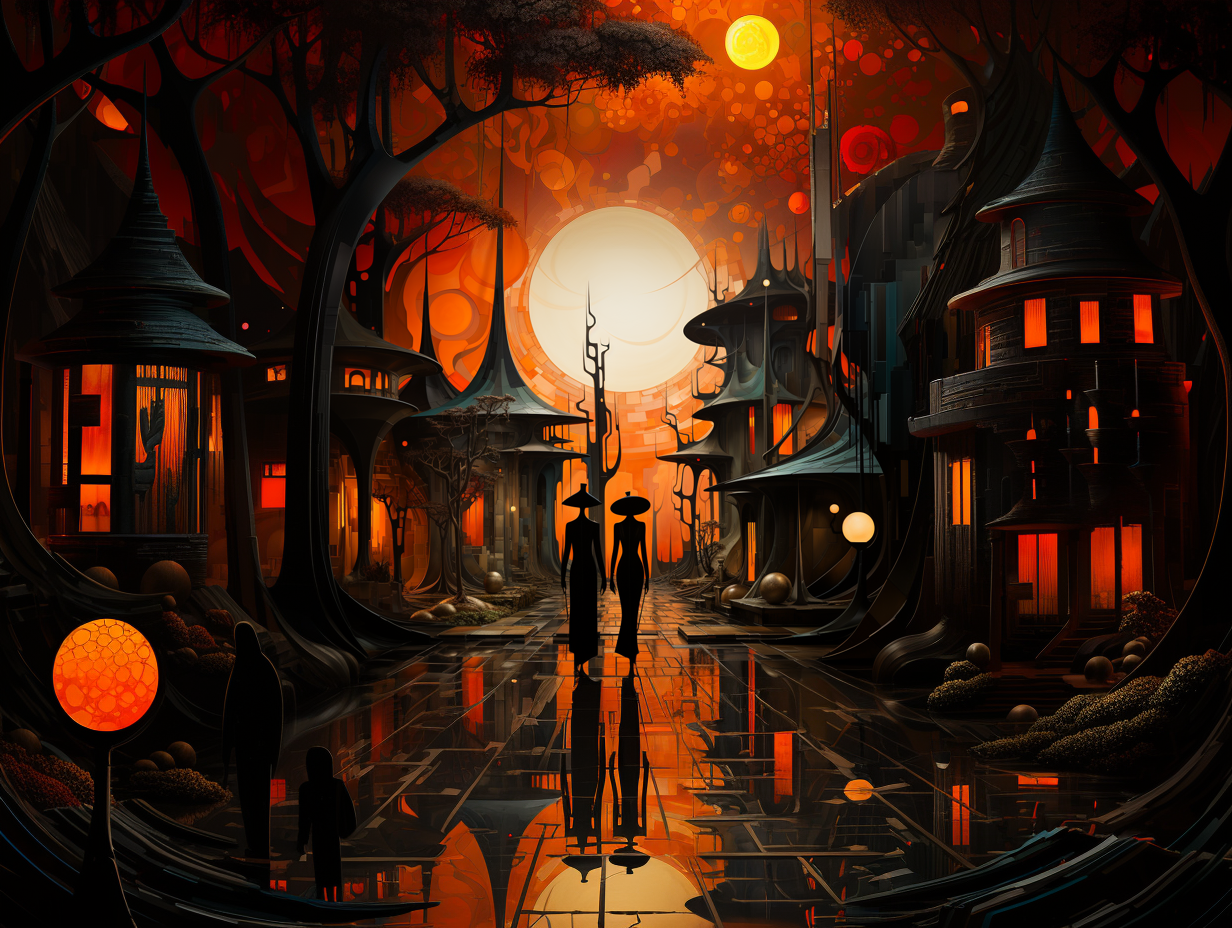 ---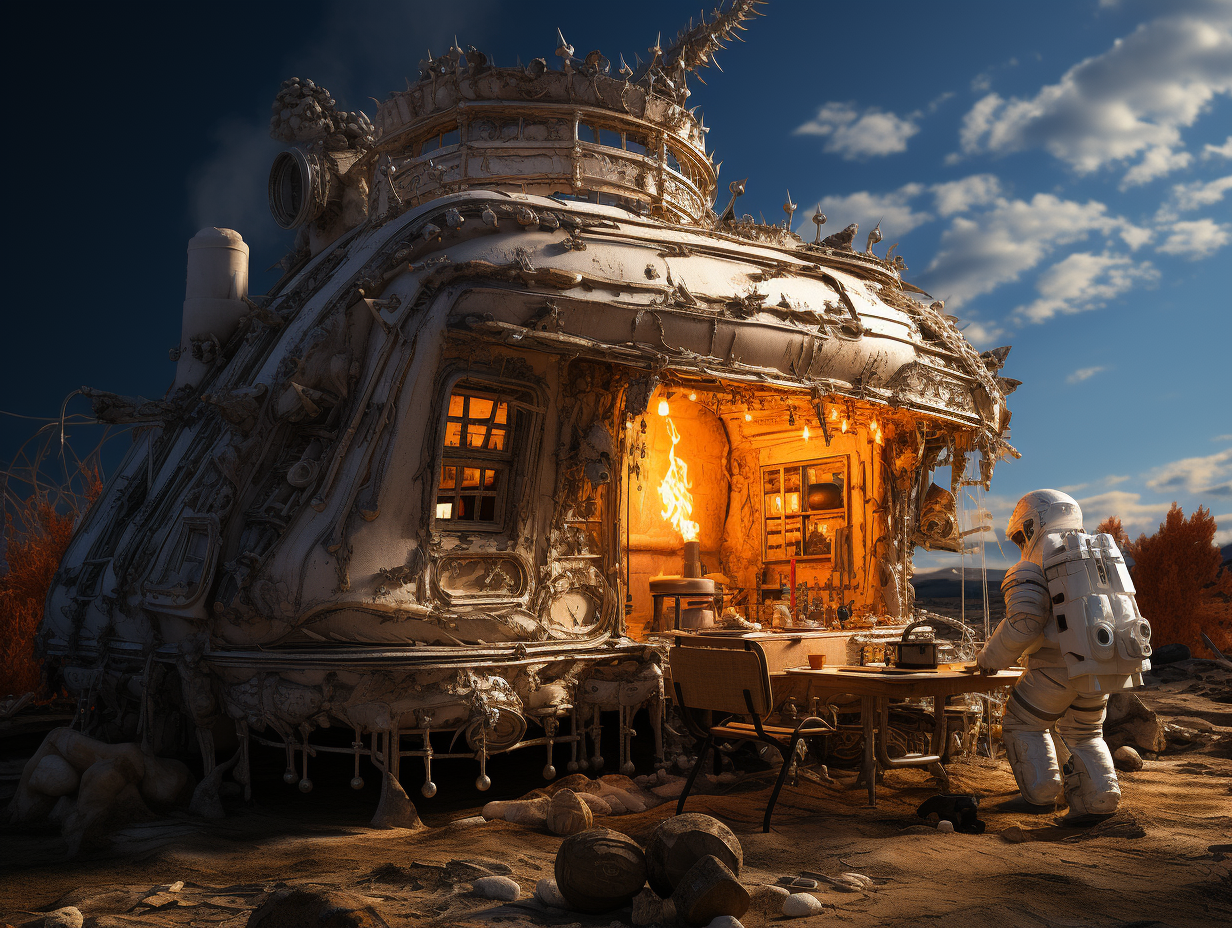 ---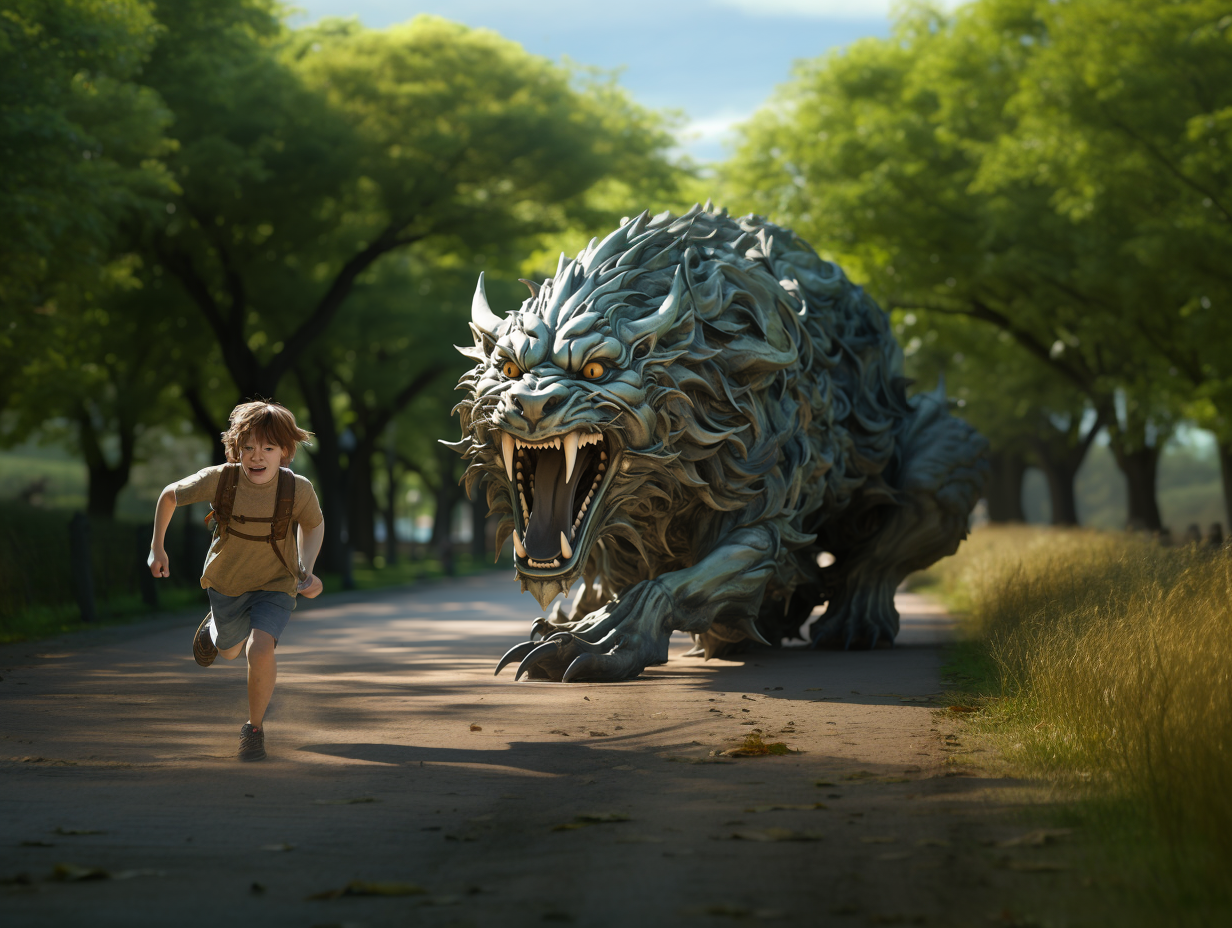 ---

---
Song of the Week 🙌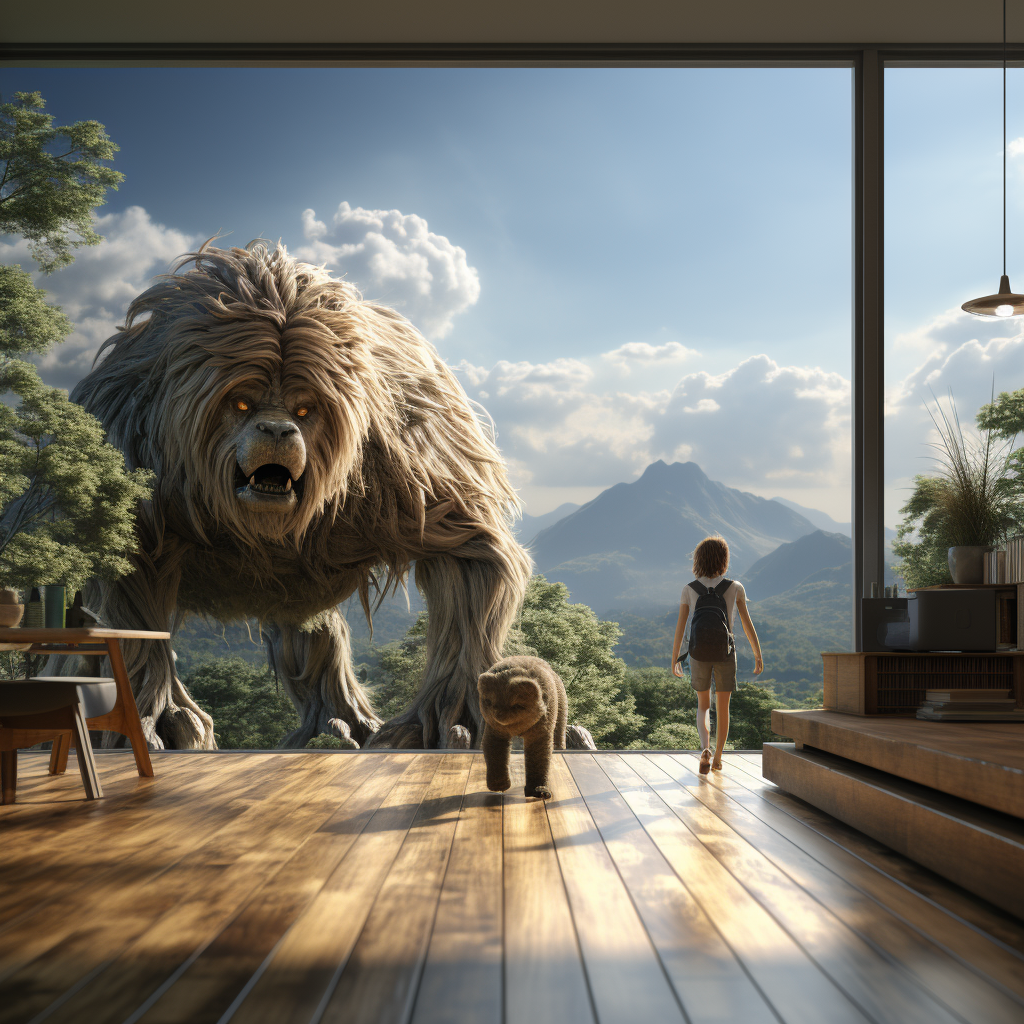 ---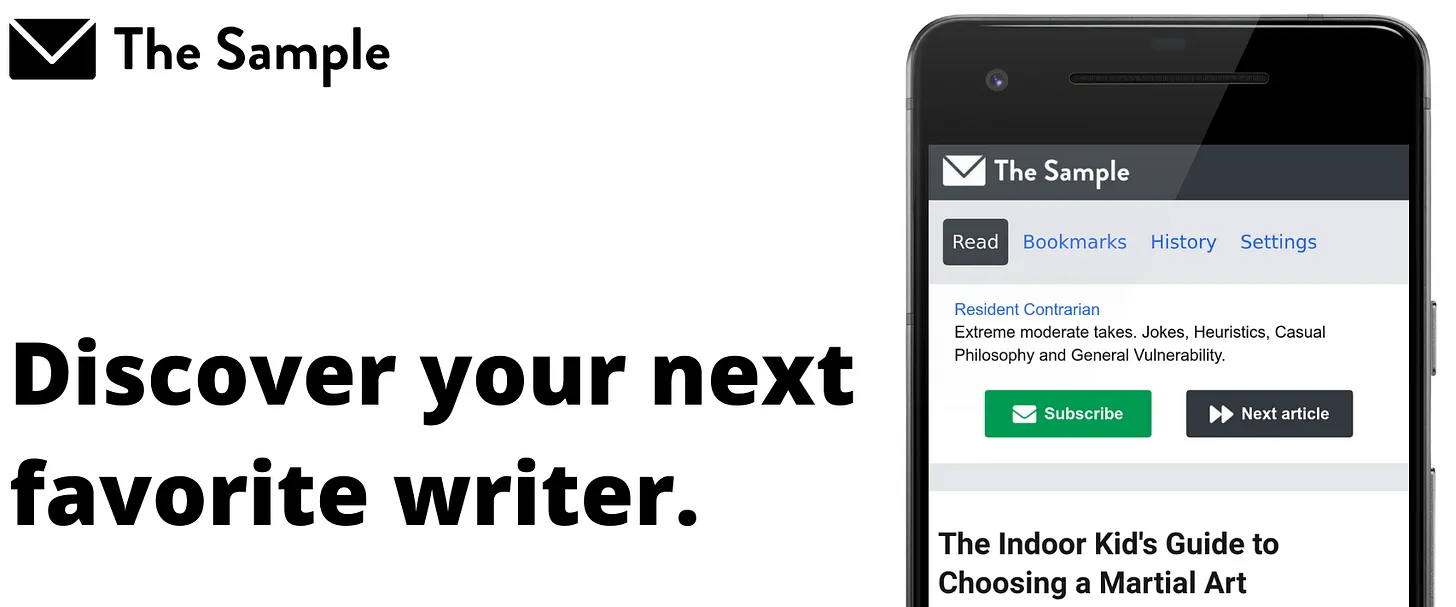 ---
Other AI Images Generated This Week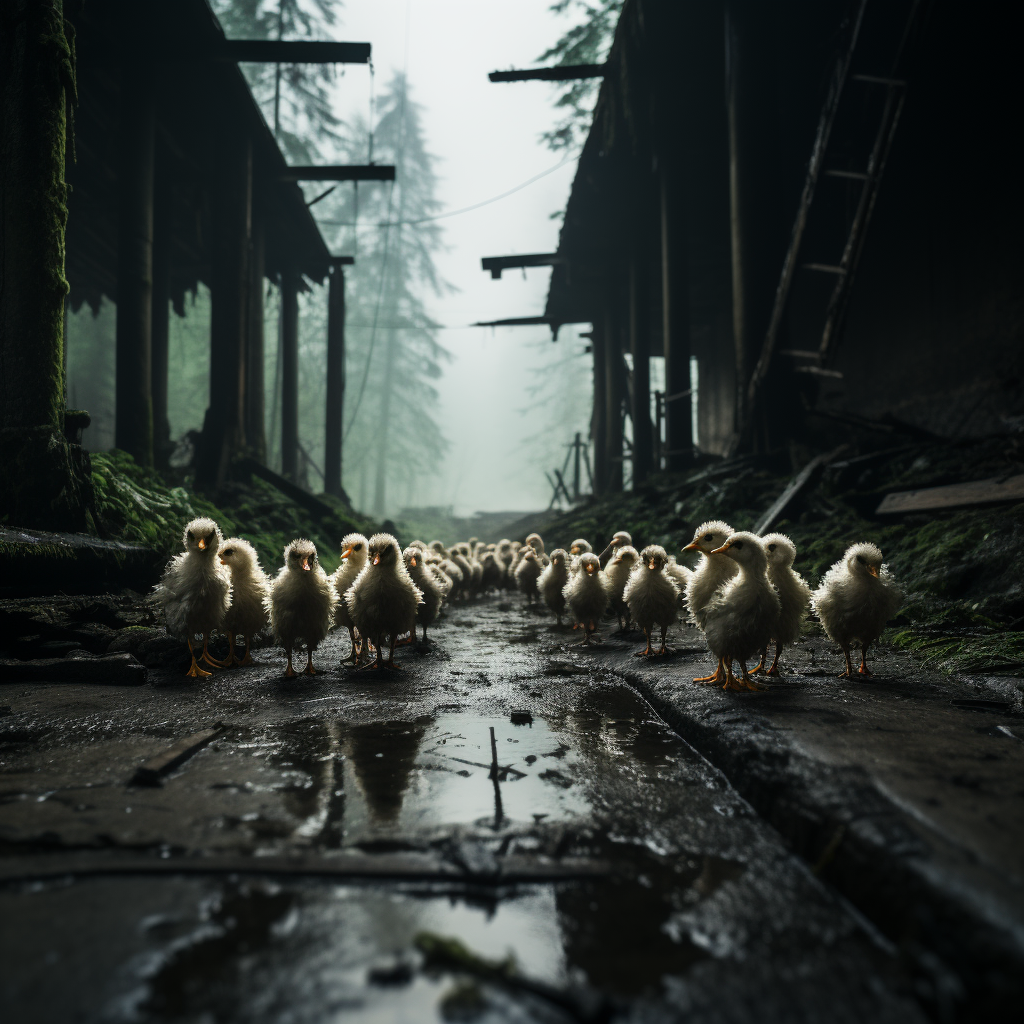 Other Music Bought This Week
---
---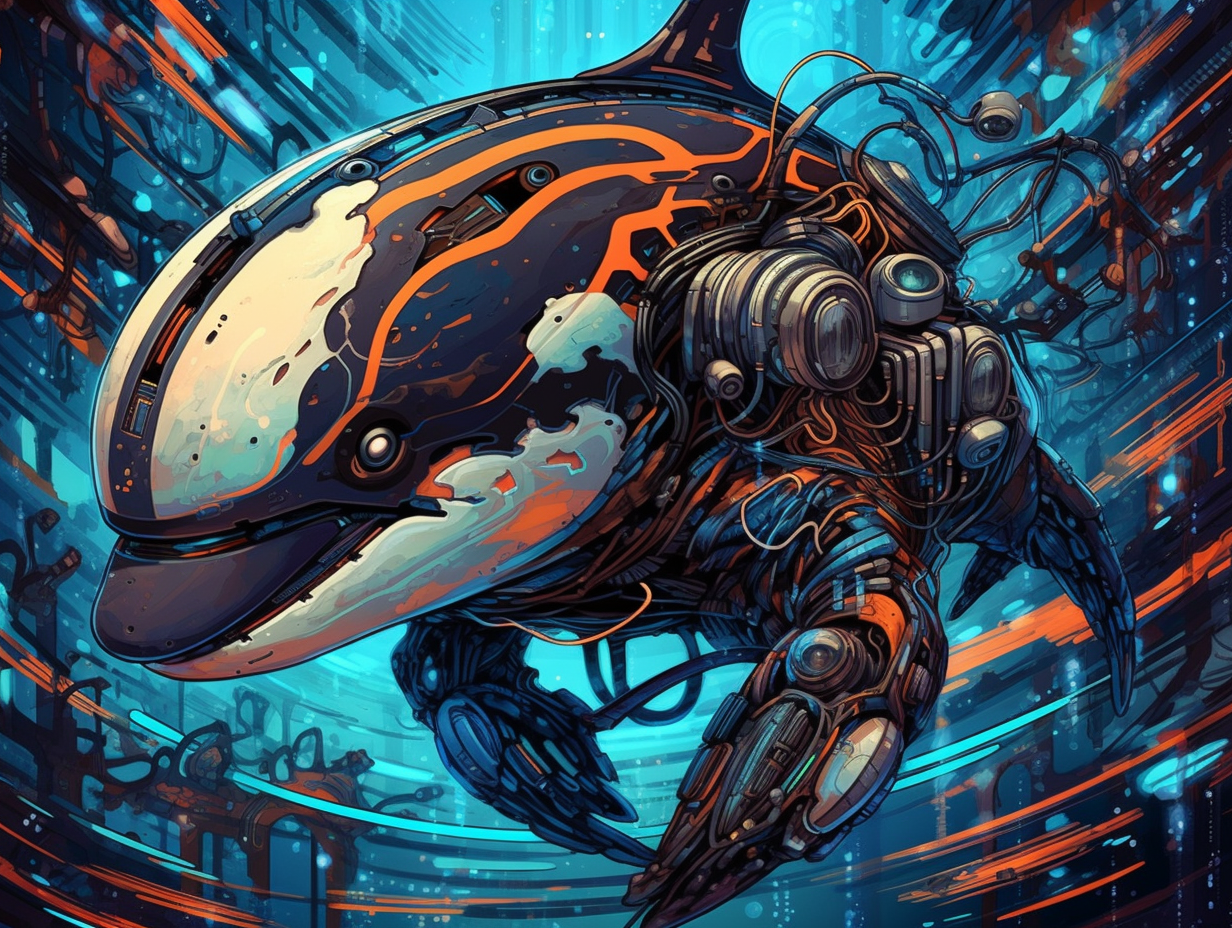 Tips, Tools, and Tricks (T³)
Google Search Console: A must-have for anyone attempting to maintain any serious web presence, t alerts you to any issues on your website, allows you to report back when they're fixed, and provides valuable insights into your site's performance in Google Search, helping to optimize your site's visibility and ranking.
Buy Me a Coffee: An easy and fun platform for audience support, Buy Me a Coffee enables your fans to donate in just a few taps without account creation, fostering a stronger connection and engagement between you and your supporters.
---

---
That's it for this week from all of us here at Steel Orca. 🚀🐬
Follow us on Twitter and Instagram, or leave a comment below.
Until next time... 👋