Convergence
Sonic Canvas: Music x Midjourney 003 🎧👨‍💻🎨
Audio-inspired AI art featuring music by Gui Boratto, AVELLO & CRVNTIS featuring Anna-Sophia Henry, Boztown, Bikini Trill, and Ryan Shepherd featuring Caitlyn Scarlett.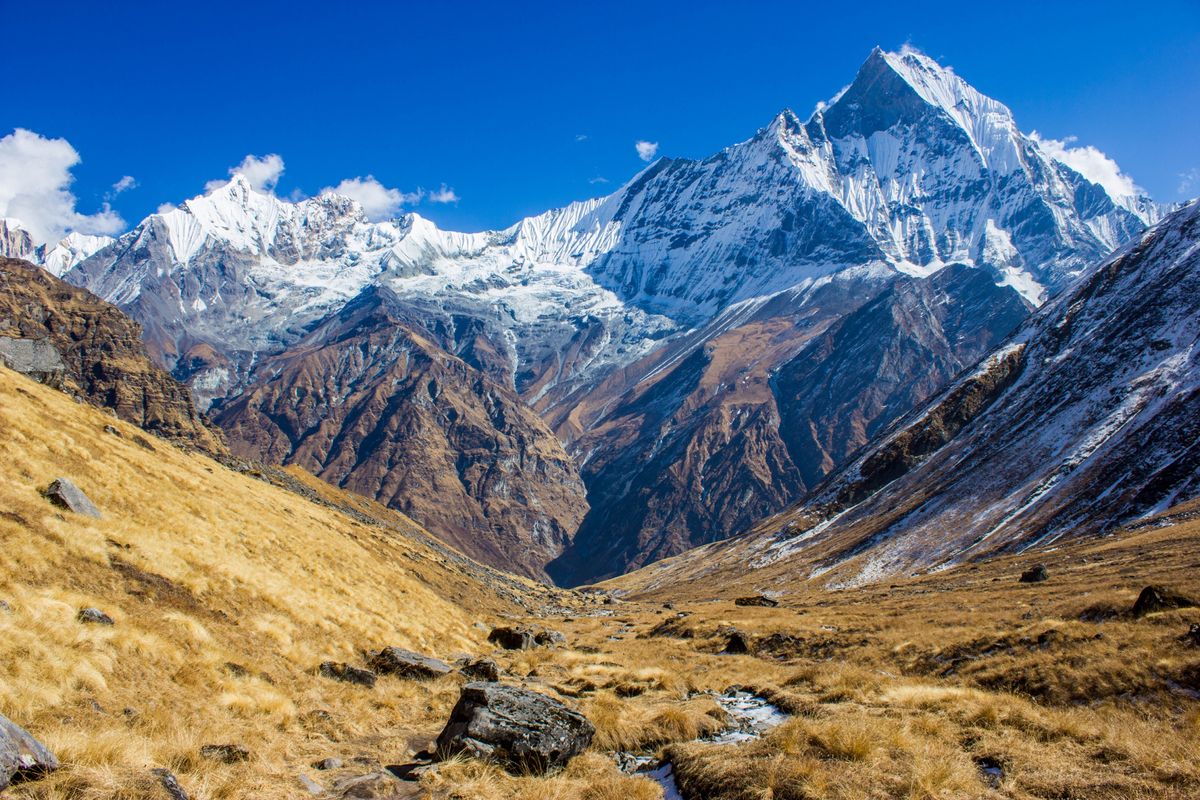 Welcome again to the Steel Orca Interoperability Protocol - your beacon of self-reflection at the crossroads of music, art, and artificial intelligence.
Emanating from the vibrant core of Western Canada, we present to you a weekly deep dive into the captivating sphere where music, art, and AI intersect. Whether you're a tech enthusiast, a music lover, or a curious explorer in this unique fusion, you've found your home.
Your feedback is invaluable to us, so please feel free to leave your thoughts in the comments below.
---

---
Protocol Update: Rapid Iteration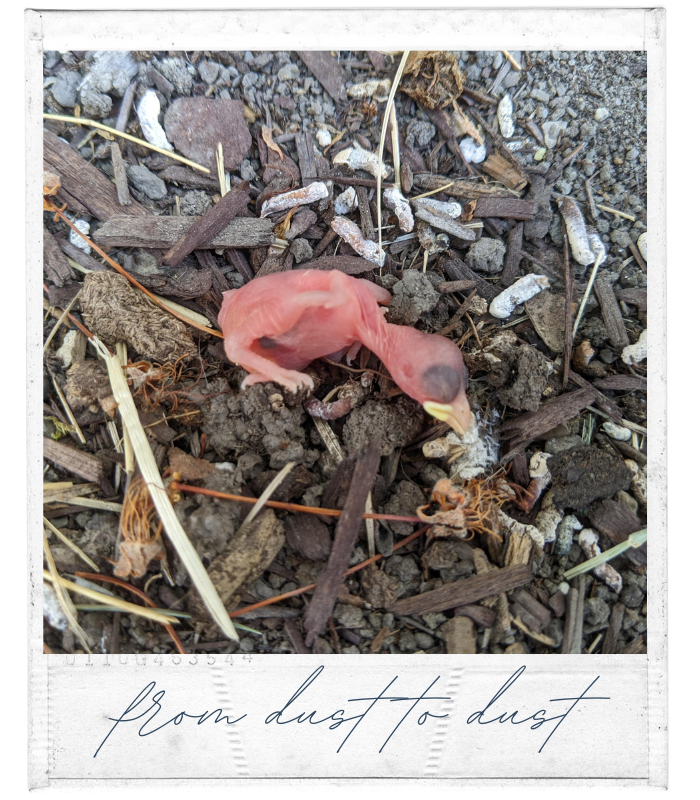 This week we started on a sad note.
Sunday morning, my wife found a baby sparrow (still alive) that had fallen from its birdhouse that's attached to my garage. Anyone that knows me knows this isn't the first time this happened. I'm the bird dad.
As a result, Sunday ended up being a sad day with me and my kids (and, to an extent, my wife, though she's not a bird lover like me) preoccupied with what the fate of this tiny baby bird was going to be. It couldn't be more than a week old.
To make a long story short, despite what I would consider our best efforts, the baby bird died overnight in the cold dewy grass in my backyard, covered with a hand towel that my daughters and I had laid on top of it "for warmth." We knew it would die, but it could pass as comfortably and peacefully as we could manage. I found its cold body Monday morning.
That was the first thing.
Then, Tuesday afternoon (like most afternoons), I pick up my daughter from school. I arrive at her school and get told by her after-school teacher that she's playing in the park, so I go to find her there. On the way, I see a tiny poodle puppy wandering the street.
"CATCH THE DOG!" the kids yell at me.
"What?" I say.
"CATCH THE DOG!"
With that, I take off towards the dog as fast as possible, trying not to scare it so it runs away. To make another long story short, I didn't start this newsletter post with a picture of my newly rescued puppy, so you can tell how that went. I ended up chasing the puppy five or six blocks before I lost it around a corner.
When I told my daughter what happened, we decided to get on our bikes and at least do a cursory search of the neighbourhood to see if we could find it. Frankly, we had two motivations - one, to save the dog, and two, to get a new dog. This seemed like we could get two birds stoned at once.
Well, our search was in vain, and as far as we know, the little puppy (which couldn't have been more than a few months old) is still wandering around my neighbourhood, which is full of coyotes and bobcats. That's where the sense of urgency came from.
All of that to say, the lesson for me this week was that life is short. Not only that but despite my best efforts, I will not always be able to save those around me who need help. I will sometimes come up short, and others will suffer. It was a wake-up call. Had I been able to do what was required of me in either situation (feed the bird, catch the dog), my week would have been entirely different.
I'm not guilt-tripping myself. I know I did my best, under the circumstances, in both cases. But it was still eye-opening.
Anyway, these things happen. I'm moving on. I hope you have a good week.
---

⛵
Set sail on an exhilarating voyage where music and art fuse effortlessly.
Sonic Canvas introduces a unique experience where curated tracks from Spotify ignite a panorama of AI-powered visuals crafted with the artistic flair of
Midjourney
.
Scroll down and dive in.
▶️ Listen on: Spotify | Youtube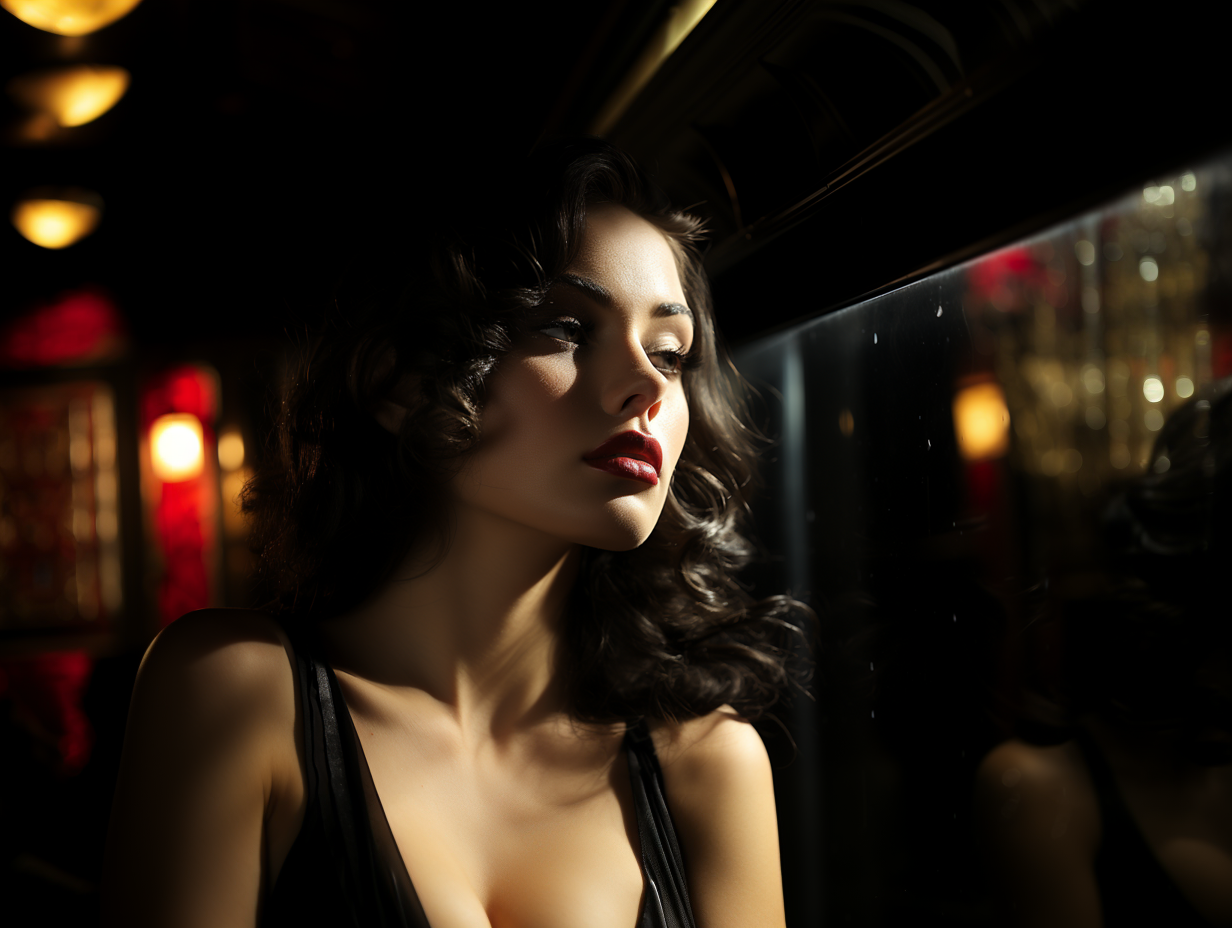 🌿 Gui Boratto - Déjeuner Sur L'Herbe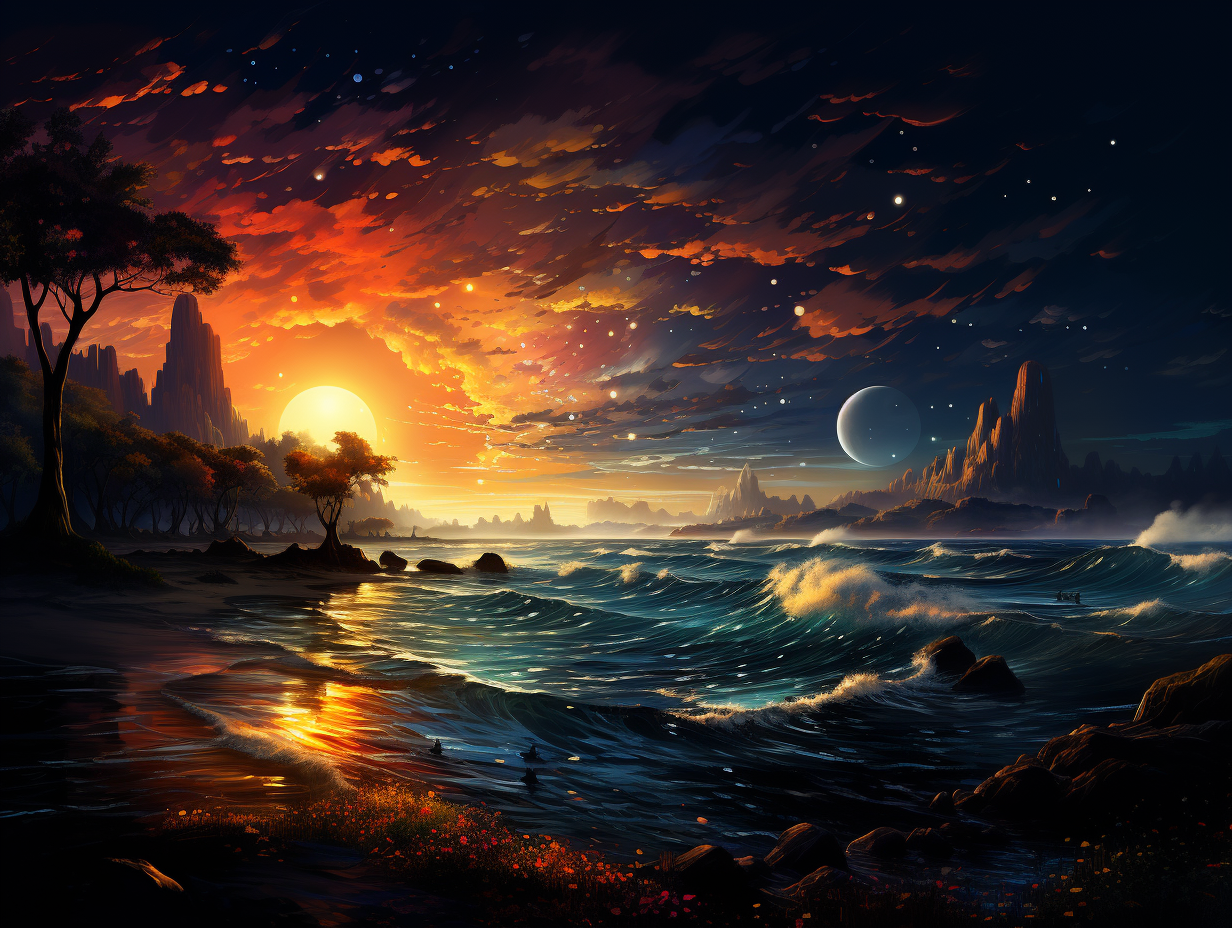 🌊 AVELLO x CRVNTIS - Coast (featuring Anna Sophia-Henry)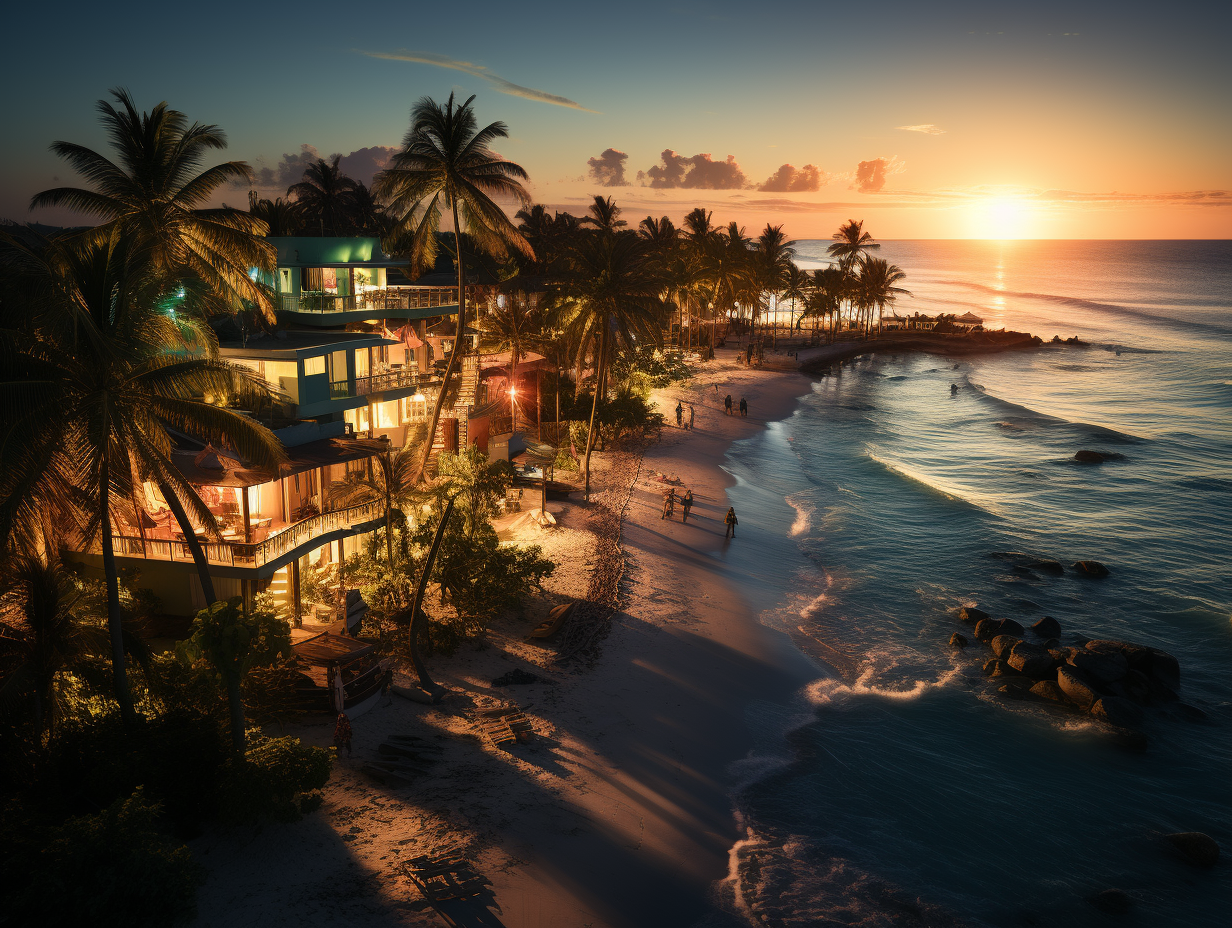 🏖️ Boztown - Instant Playa
Bandcamp:

Instant Playa | €1

Release Date:

September 9, 2022

Spotify Plays:

862,442

Plays Per Day:

2,954

Label:

Self-Released

Genre:

Hip-hop/Trip-Hop

Origin:

France 🇫🇷

Instagram:

@boztown_music

Twitter:

N/A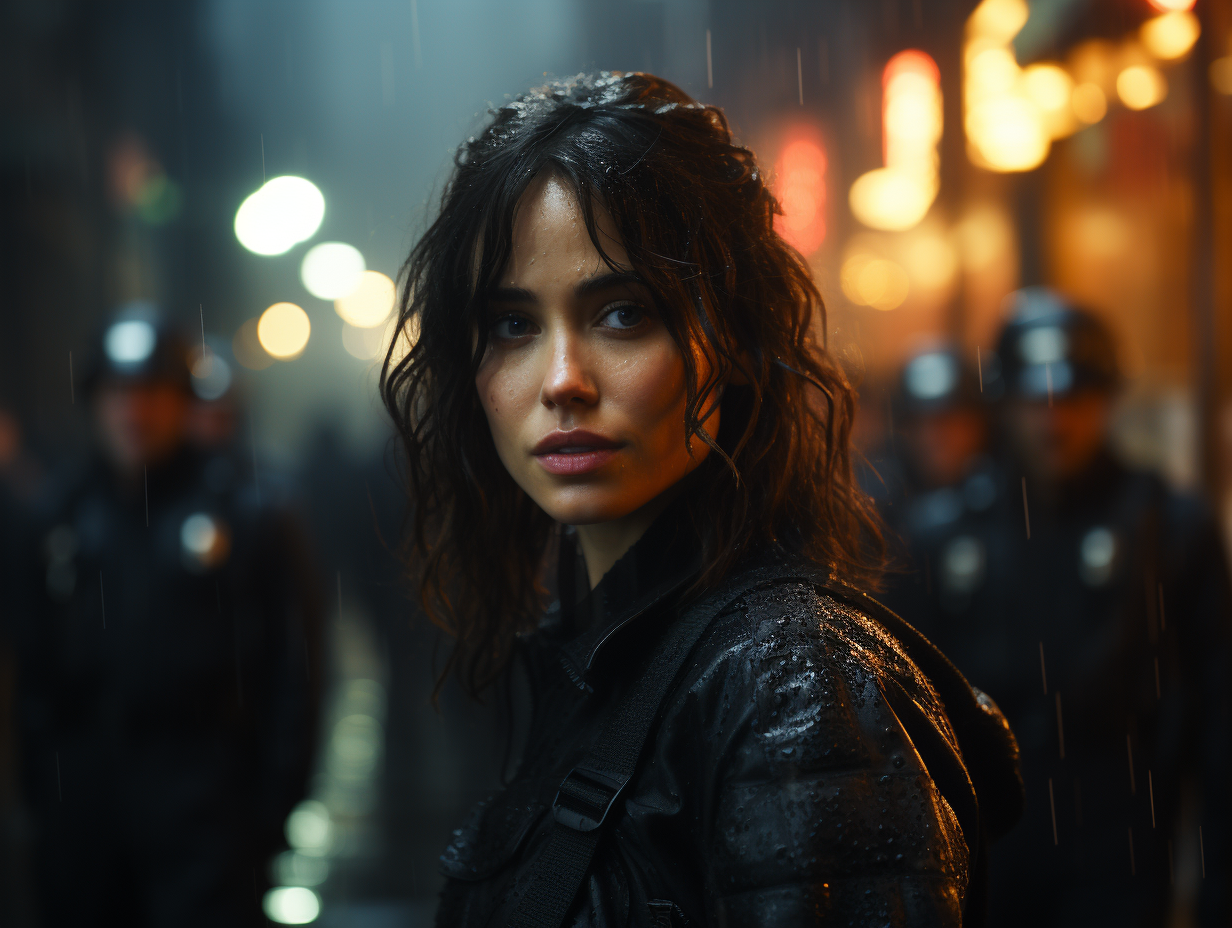 🌺 Bikini Trill - Scarlet Begonias
Song of the Week 🙌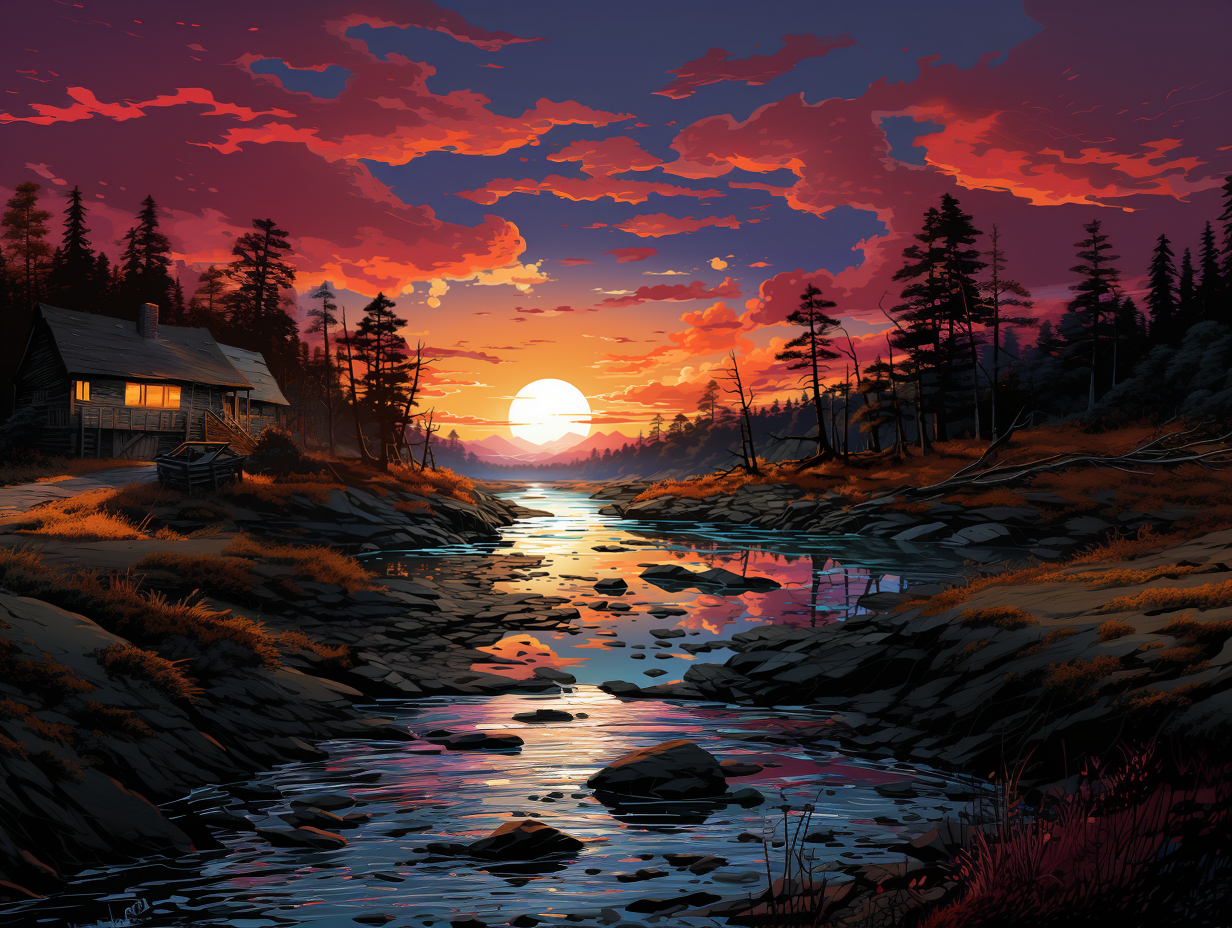 ☀️ Ryan Shepherd - Hello Sunday (Featuring Caitlynn Scarlet)
---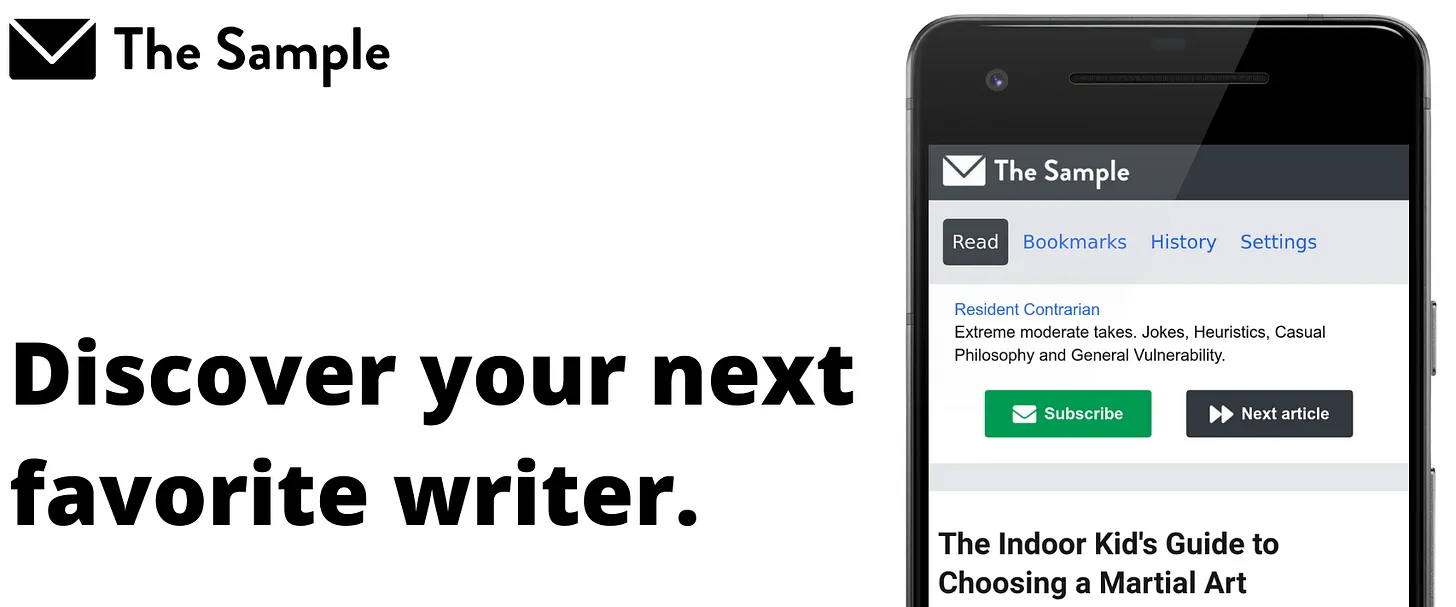 ---
Other AI Images Generated This Week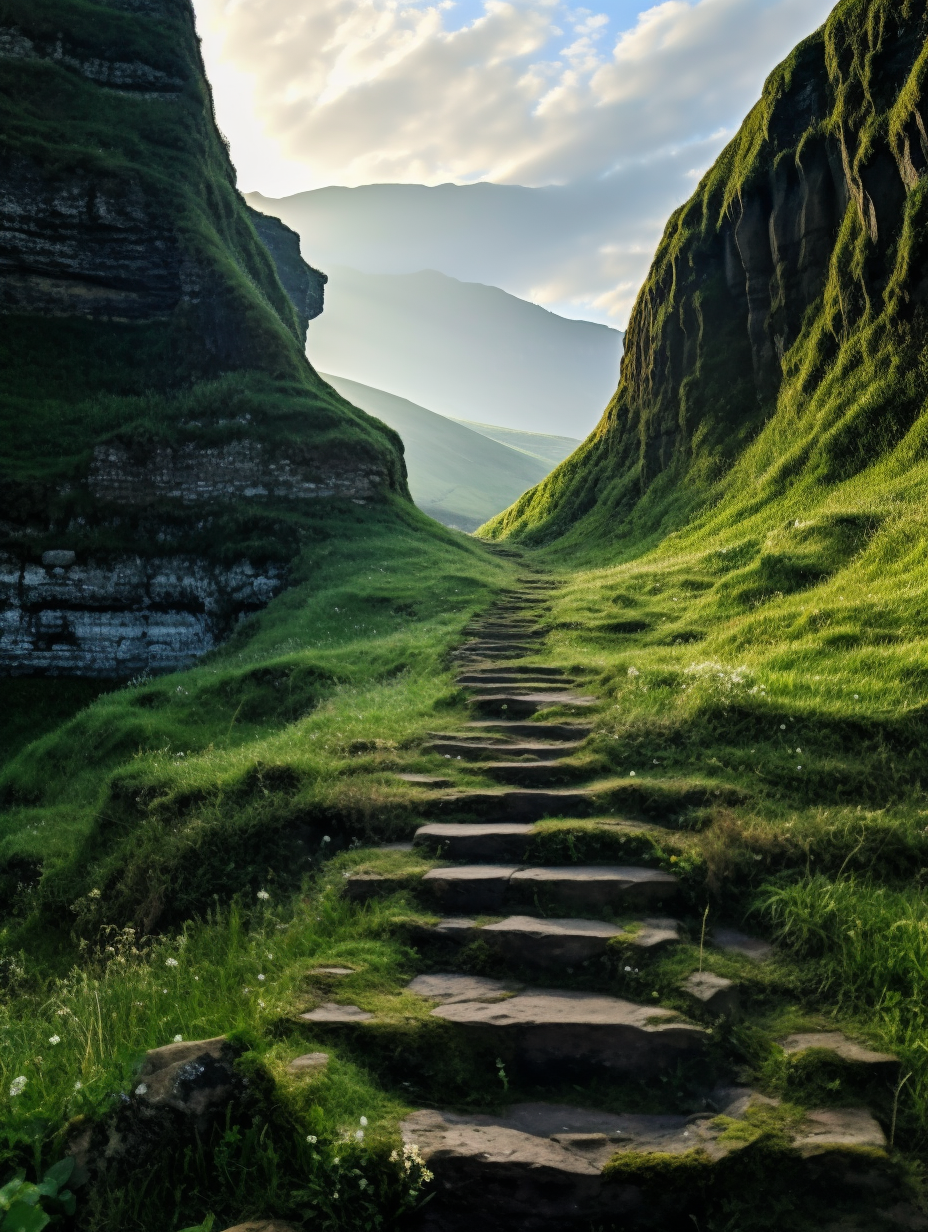 Other Music Bought This Week
---

---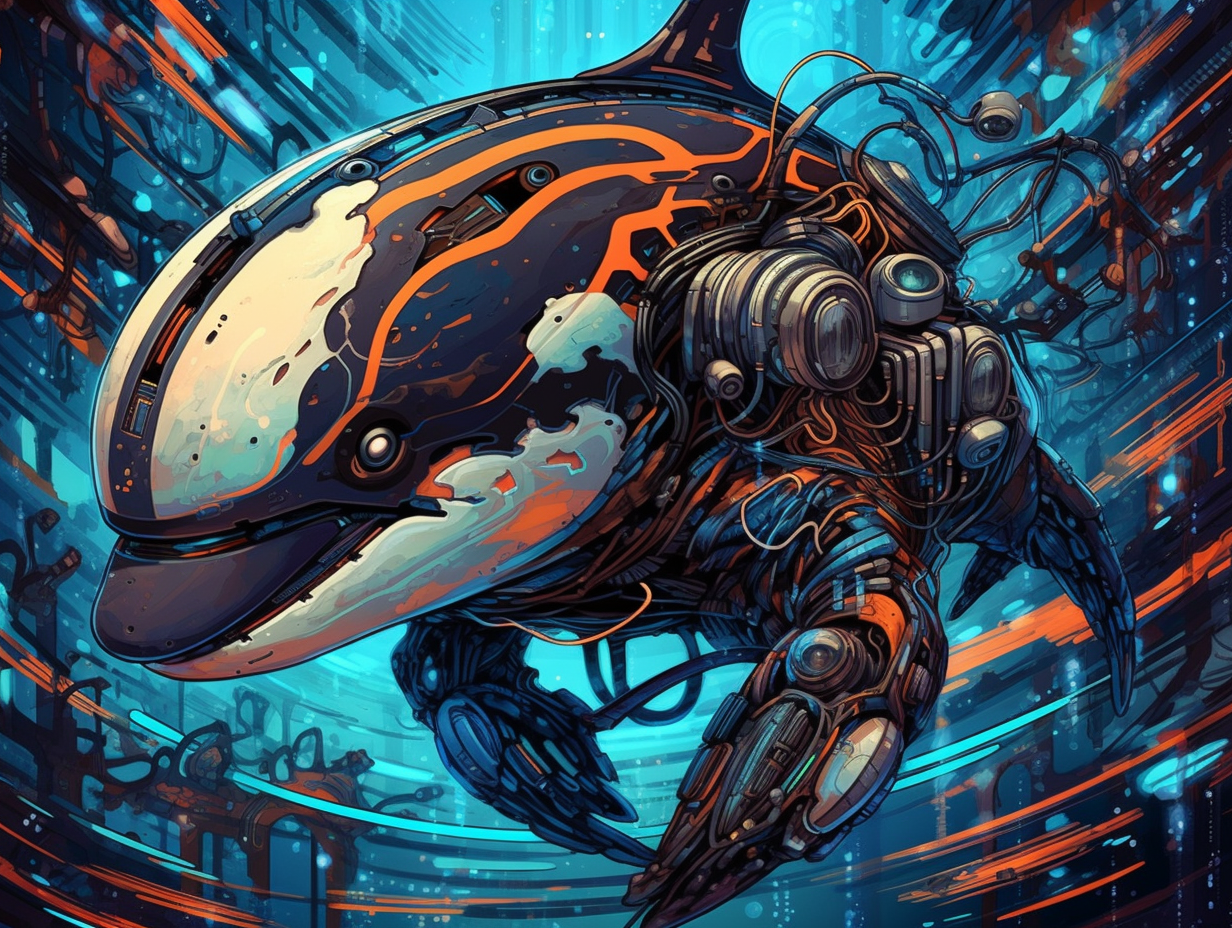 Tools of the Trade
/shorten (Midjourney 5.2): This revolutionary tool analyzes your input, suggests concise versions, and highlights keywords, streamlining the process of generating desired outputs by focusing on the most impactful elements. In a nutshell, it shows you the relative weight of each token you submit, so you can adjust their position in the prompt if you want to emphasize one thing or another.
Access Link | Link Reader | WebPilot (ChatGPT Plugins): These plugins effectively connect ChatGPT to the broader internet, as far as my limited experience is concerned. Without these, I don't seem to be able to use ChatGPT to reference external links that easily. If one doesn't work, it tries another. Most of the time, one of them will work. A ChatGPT+ subscription is required to use plugins.
---

---
That's it for this week from all of us here at Steel Orca. 🚀🐬
Follow us on Twitter and Instagram, or leave a comment below.
Until next time... 👋