Convergence
Sonic Canvas: Music x Midjourney 002 🎧👨‍💻🎨
Audio-inspired AI art featuring music by With Vengeance, Golden Features, PANDIT, Michael Wilbur, and Nyx.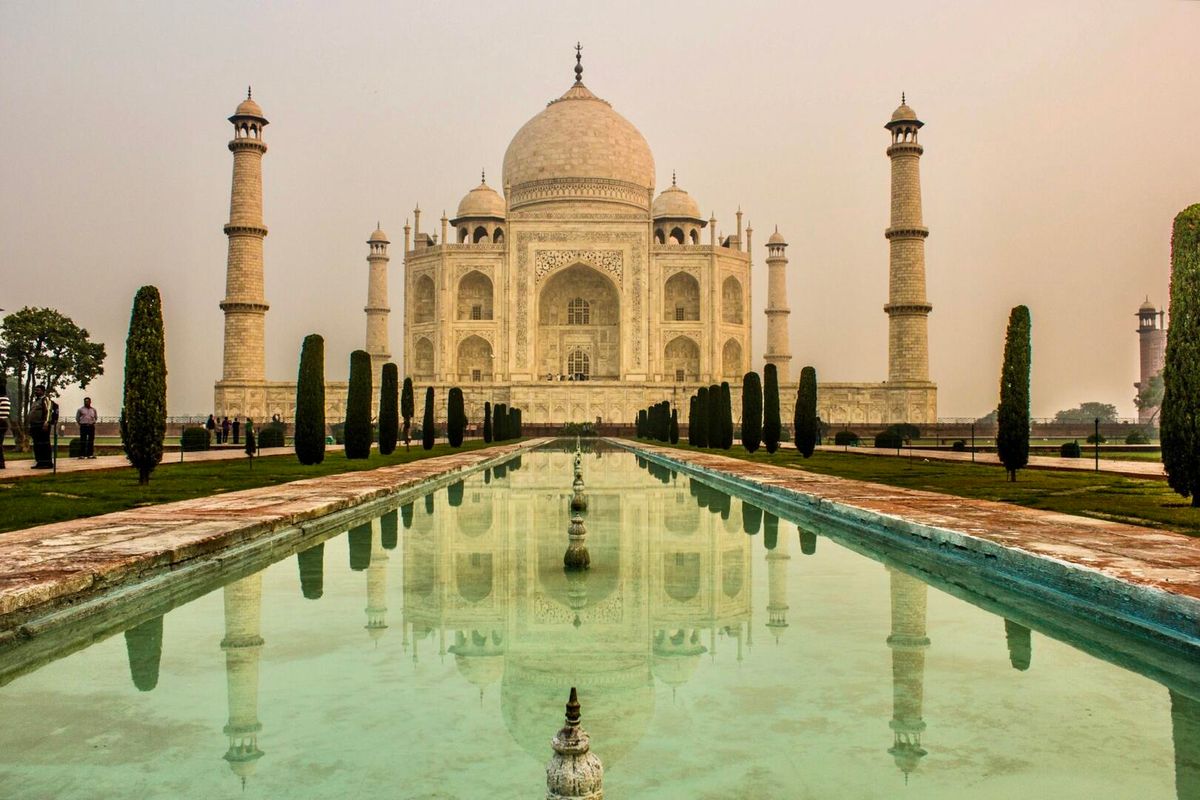 Welcome again to the Steel Orca Interoperability Protocol - your beacon of self-reflection at the crossroads of music, art, and artificial intelligence.
Emanating from the vibrant core of Western Canada, we present to you a weekly deep dive into the captivating sphere where music, art, and AI intersect. Whether you're a tech enthusiast, a music lover, or a curious explorer in this unique fusion, you've found your home.
Your feedback is invaluable to us, so please feel free to leave your thoughts in the comments below.
---

---
Protocol Update: Substack to Sonic Canvas
For those who have been loyal to Steel Orca since our Substack days, you may have noticed our transformation. Even if you just joined us last week, we have evolved once again.
As mentioned on our About page, we have narrowed our focus to the intersection of music, art, and artificial intelligence. Previous editions of our newsletter covered a wider range of topics, but we have acknowledged our capacity and desire to maintain a more specific lens. Our concentration now lies on the captivating fusion of AI-generated art, commonly referred to as "synthography," and unique electronic music that we think DJs would be excited to include in their playlists.
But that's not all. We're also adopting a more personal approach to our content. Allow me to introduce myself—I'm Justin, a father, husband, developer, project manager, part-time children's soccer coach, aspiring DJ, and AI enthusiast. During the day, I lead projects focused on creating and implementing enterprise application integrations. At night, I work on perfecting my DJ skills and putting together this newsletter.
Steel Orca, and by extension, this newsletter, strives to build a community where curious minds can freely explore and learn from these innovative tools while fostering open, honest conversations. By consistently engaging with AI in creative pursuits and sharing our insights, we hope to pave the way for a future where digital, physical, and spiritual elements seamlessly intertwine.
This newsletter offers more than just a compilation of songs and images. It's an exploration into the world of AI, where I use Midjourney for visual design and ChatGPT, Google Bard, and Bing for research, writing, and editing. Although I understand the potential effects of AI-assisted writing on Google search rankings, I am committed to mastering ChatGPT to create compelling and accurate content. It's a challenge that I am eager to undertake and a valuable skill to develop.
While Sonic Canvas remains the primary focus of the newsletter, we'll also produce content under other protocols: synergy, transparency, and resilience. These articles may not feature in the newsletter, but we'll provide updates and links here to keep our devoted readers in the loop.
We hope you relish our Sonic Canvas as much as we do. For feedback, don't hesitate to reach out via Instagram or Twitter or simply comment below.
---

🤖
Set sail on an exhilarating voyage where music and art fuse effortlessly.
Sonic Canvas introduces a unique experience where curated tracks from Spotify ignite a panorama of AI-powered visuals crafted with the artistic flair of
Midjourney
.
Submerge yourself in a riveting digital art gallery ambiance, where the harmony of music and visuals creates an immersive experience that breaks conventional barriers, carrying you to a realm where inspiration knows no bounds.
▶️ Listen on: Spotify | Youtube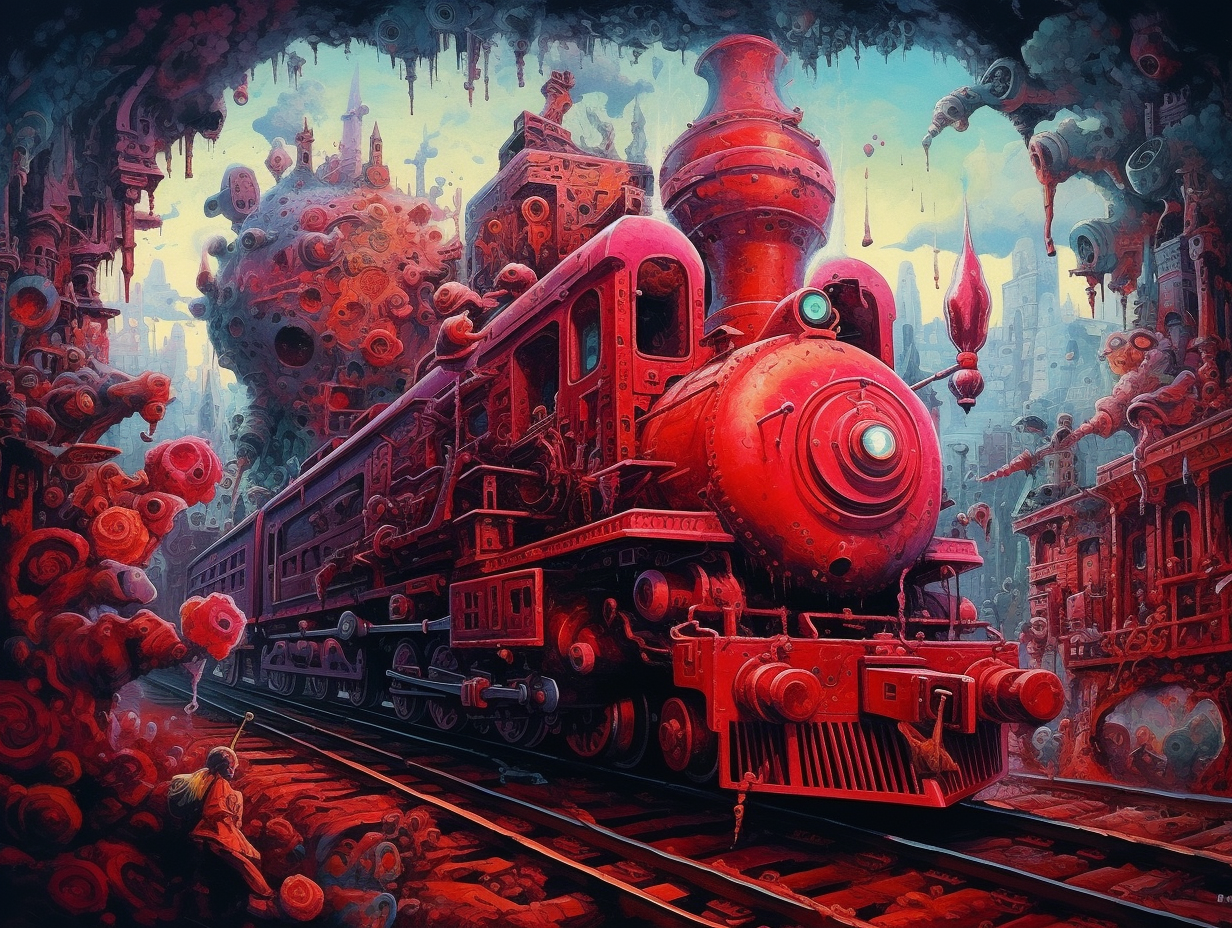 🤖
Duke Maxwell, better known as With Vengeance, is an exciting new voice emerging from the dynamic world of the trap metal scene. His innovative fusion of aggressive trap beats and the searing intensity of heavy metal creates a unique sound that sets him apart. His track, "GOD TURNED ON US," is a powerful showcase of this genre-blending style, captivating listeners with its raw energy and rhythmic inventiveness.
Starting as an independent release, "GOD TURNED ON US" has captured the music world's attention, proving that there's plenty of room for innovation and creativity in the digital age. This track's success is just a taste of Duke's immense talent and hints at the great things yet to come from this rising star.
But Duke's creativity isn't limited to the realm of music. He's also made waves in the fashion world, represented by the renowned IMG Models. His striking looks have been featured in various fashion editorials, adding another dimension to his artistic identity.
Also worth noting is Duke's successful career on TikTok, where his engaging content has garnered a substantial following. His broad array of talents makes him a unique figure in the industry, one to watch closely. Check out
his TikTok
to get a fuller sense of the man behind the music.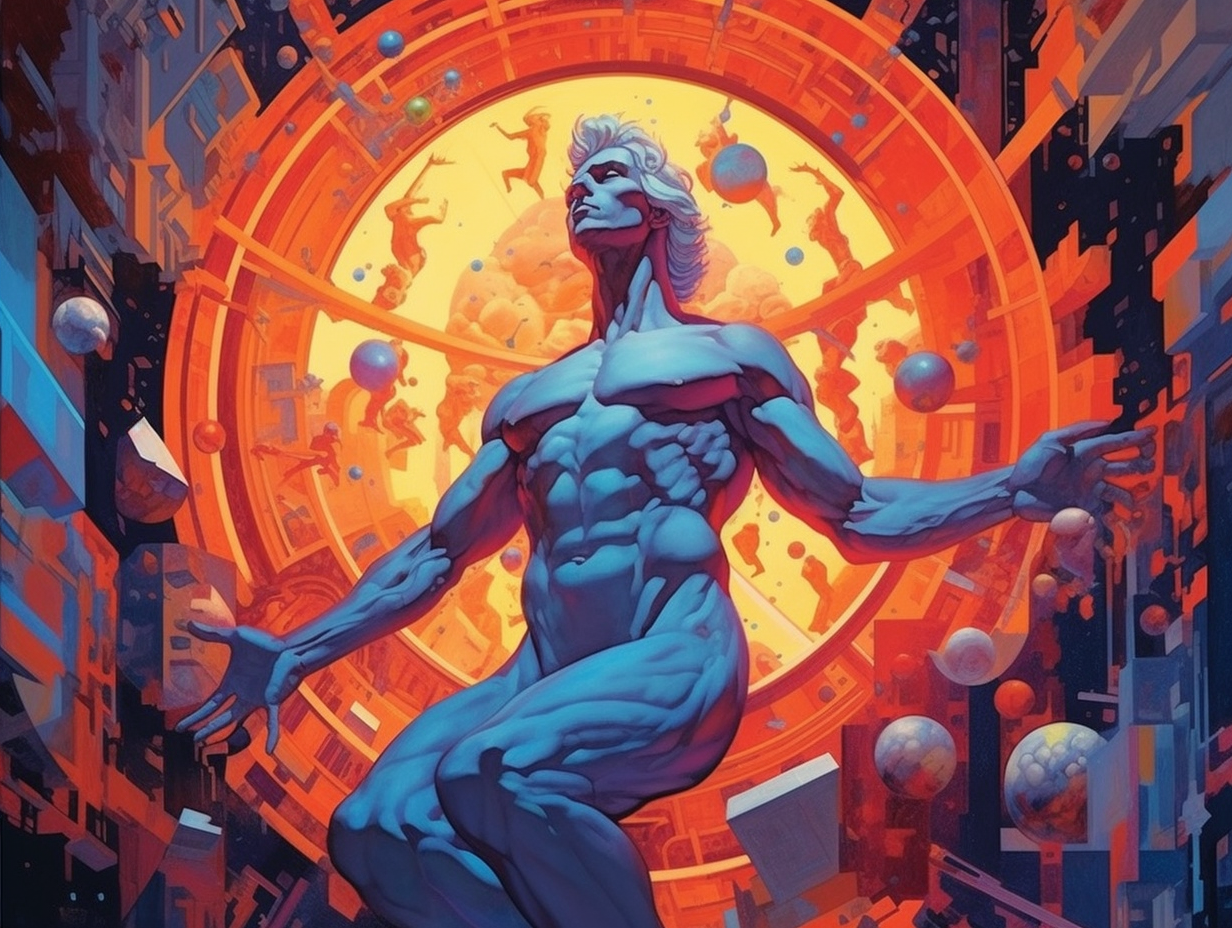 🤖
Emerging from the lively pulse of Sydney is Thomas Stell, known in the music world as
Golden Features
. His newest creation, "Flesh," is an artful blend of techno that draws from his experiences within Berlin's vibrant rave scene. The track captures the raw energy and sensory overload of an eight-hour rave, from the initial tension to the surreal calm of the dawn after a night of celebration.
"Flesh" is a precursor to Golden Features' upcoming album,
Sisyphus
, which includes tracks like "Touch," "Virgil," and "Endit." Set to be released on July 7 via Warner Music Australia and Foreign Family Collective, the album promises to take listeners on a sonic journey that showcases Golden Features' innovative approach to music.
Always pushing against the conventional, Golden Features consistently stands out in the dance music scene due to his unique sound and creative vision. His willingness to step out of his comfort zone and experiment with new ideas has allowed him to craft a distinctive sound. "Flesh" is a shining example of this, giving listeners a glimpse into his creative process and his ability to transform personal experiences into engaging music.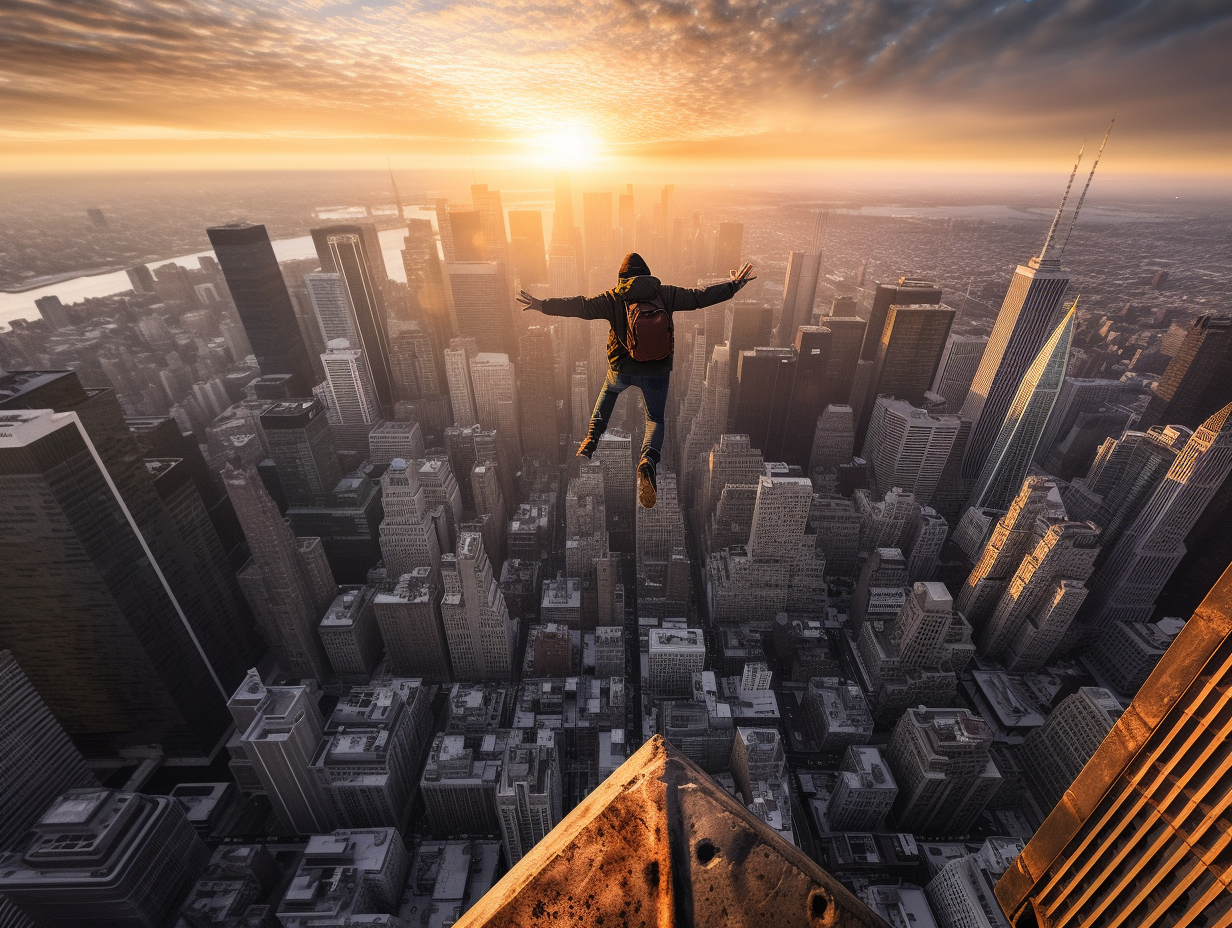 🤖
Pandit is a fresh face in the dance/electronic music scene, already causing a stir with his groundbreaking sound. His track, "Closer to the Edge," is a shining example, drawing listeners in with its complex rhythms and one-of-a-kind sonic layers.

Since its release, "Closer to the Edge" has struck a chord with audiences, showcasing the vast potential independent artists hold in today's music landscape. The track offers a glimpse into Pandit's creative sphere, highlighting his eagerness to innovate and his knack for creating unique tunes.

Pandit is new to the music industry, but his inventive approach to music production and commitment to crafting compelling tracks hint at a bright future. Keep your eyes and ears peeled for Pandit – his distinctive sound is set to continue making waves in the dance/electronic genre.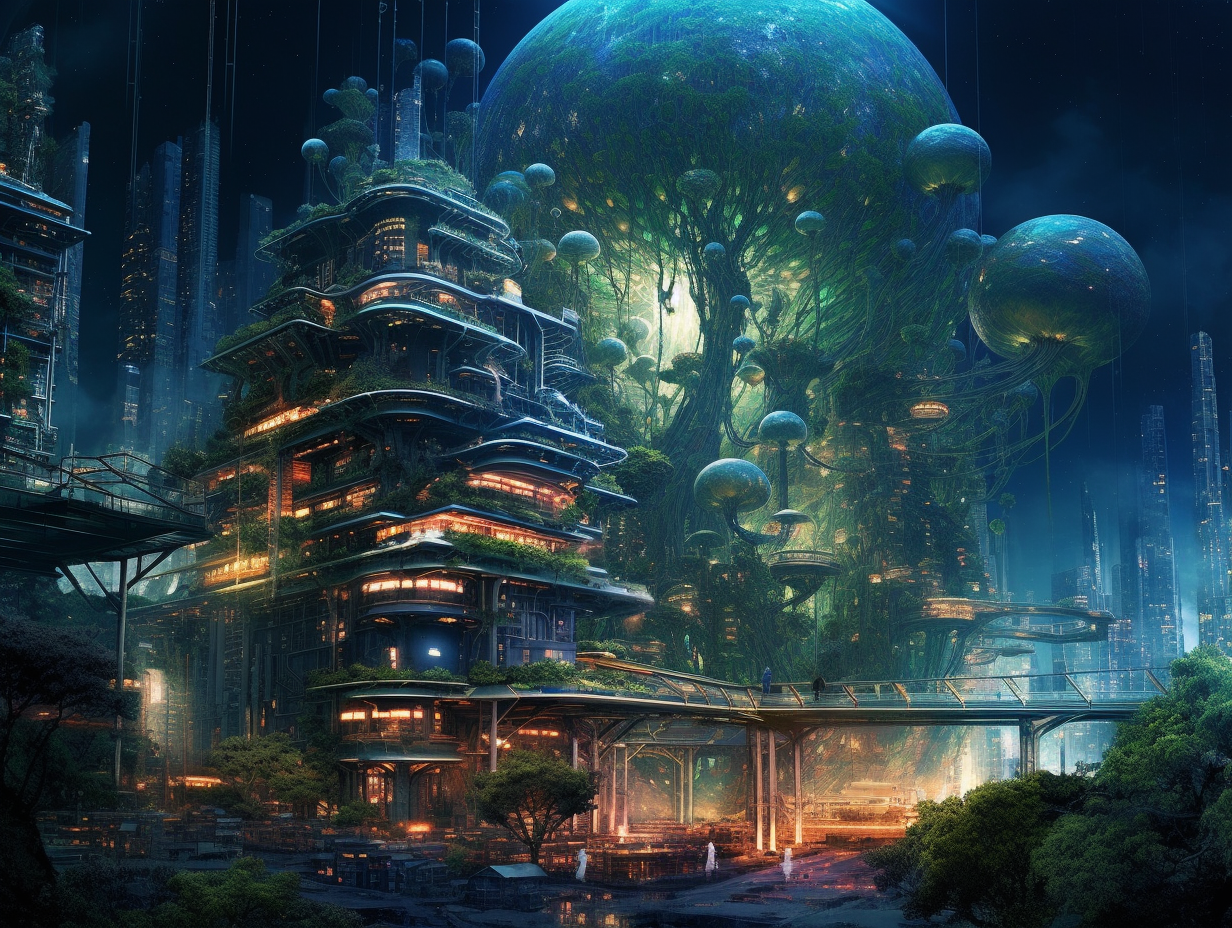 🤖
Hailing from the pulsating heart of Boston's music scene, Michael Wilbur is a saxophonist redefining the contours of jazz with a fearless spirit. His latest track, "SWEAT," is an emblem of this bold innovation. This piece is an irresistible blend of jazz, electronic, and hip-hop elements, kicked off by an eerie saxophone melody that escalates into a maelstrom of throbbing beats and spontaneous jazz riffs. The track encapsulates Wilbur's vibrant energy and ardour, offering listeners an intimate insight into his artistic mind.

Wilbur's venture into genre-melding has chiselled a niche for him in the music scene. His sound, a breath of fresh air from traditional jazz, beckons listeners on a riveting sonic journey. "SWEAT" embodies this bold approach, presenting a mesmerizing musical experience that shakes the foundations of conventional jazz norms.

Though Wilbur may not be a familiar name in every household, his unwavering dedication to musical evolution makes him an artist worth watching. Each track he creates adds a new chapter to an ongoing narrative, and "SWEAT" is the latest, electrifying addition. Stay tuned to his innovative sound by keeping up with his releases and performances.
Song of the Week 🙌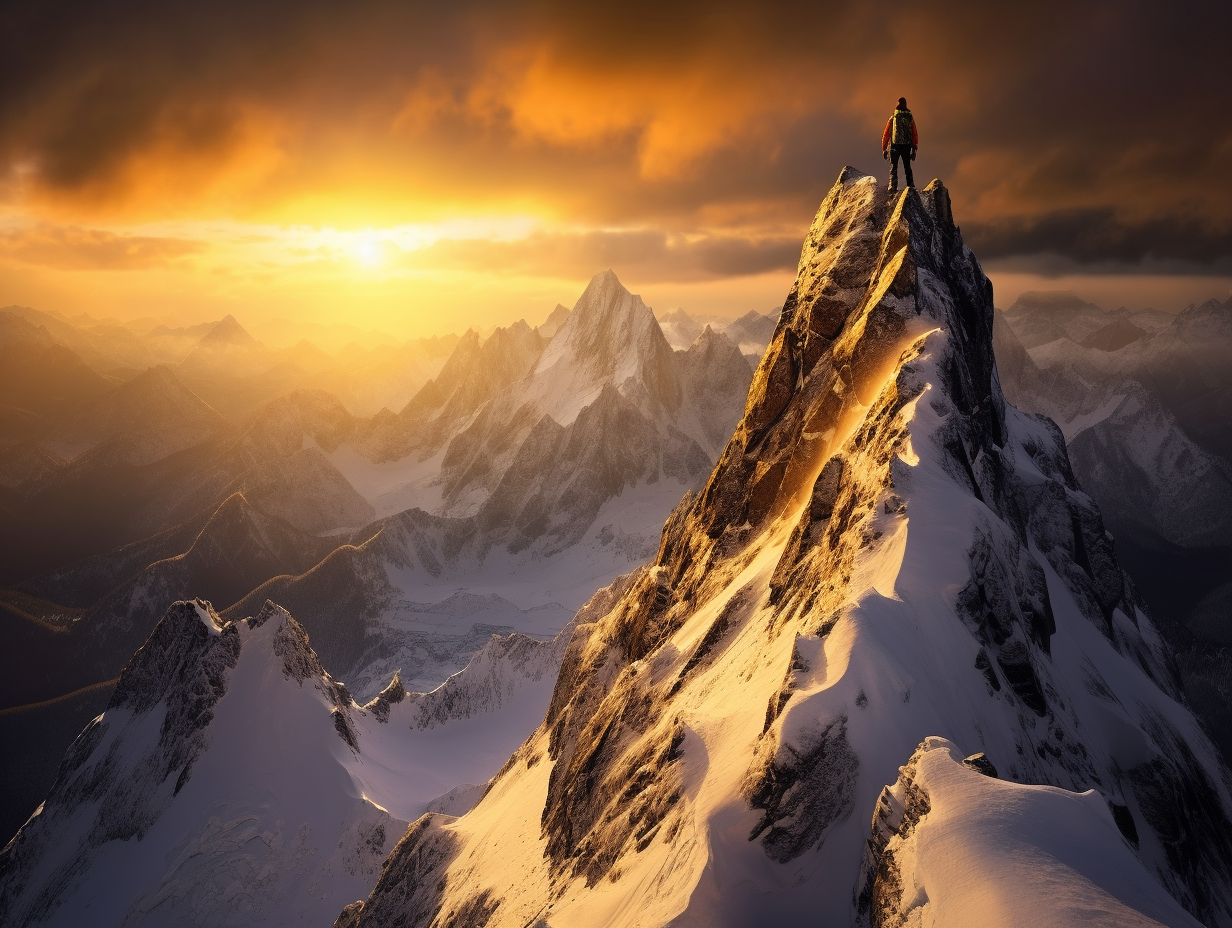 🤖
A new star is rising in the vast universe of electronic music: Nyx. Their latest track, "Idea," showcases their unique talent to create transcendent sonic landscapes. The track blends ambient and electronic elements, constructing an otherworldly yet grounded sound. It starts with a soothing melody that progressively evolves into a harmonious blend of electronic sounds, reflecting Nyx's ability to tell stories through music.

Listening to Nyx's music is like venturing into unexplored territory. Their distinctive fusion of ambient and electronic elements takes listeners on a journey into new sonic landscapes. "Idea" embodies this adventurous spirit, offering a captivating musical experience that pushes the boundaries of electronic music.

While Nyx may not be widely recognized yet, their dedication to innovative music makes them an artist to watch closely. Each new track is another exciting chapter in their ongoing musical journey, and "Idea" is the latest, captivating installment.
---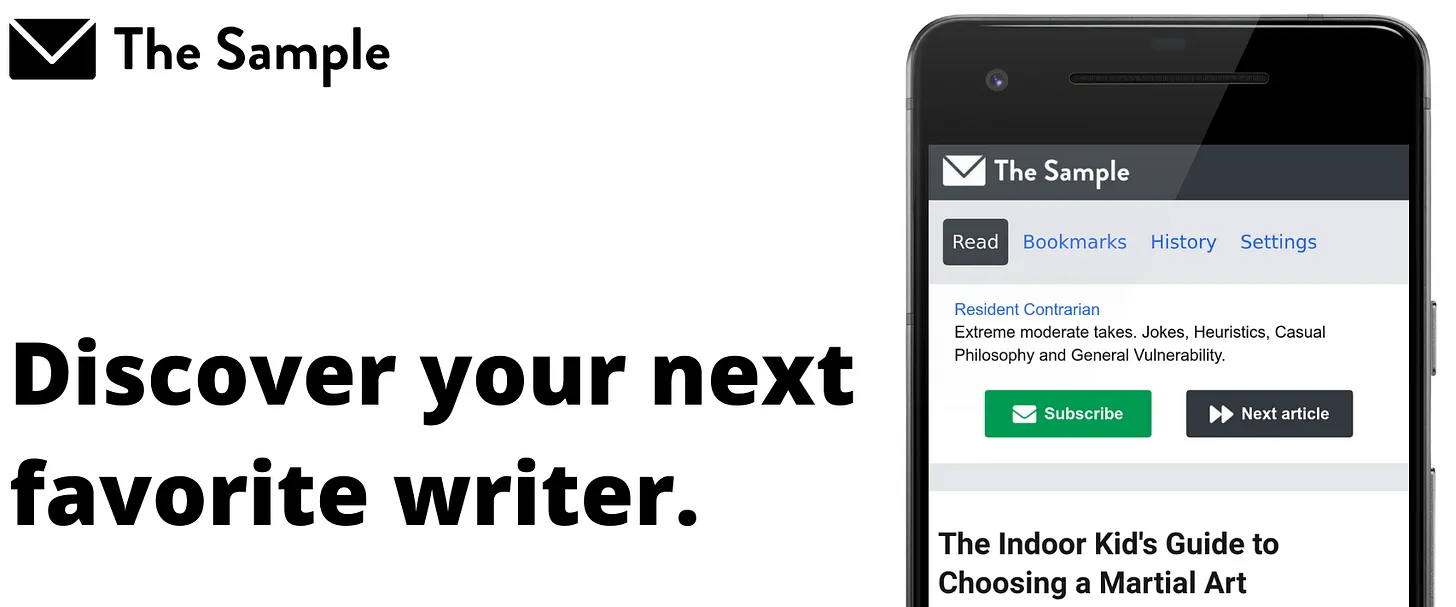 ---
Other AI Images Generated This Week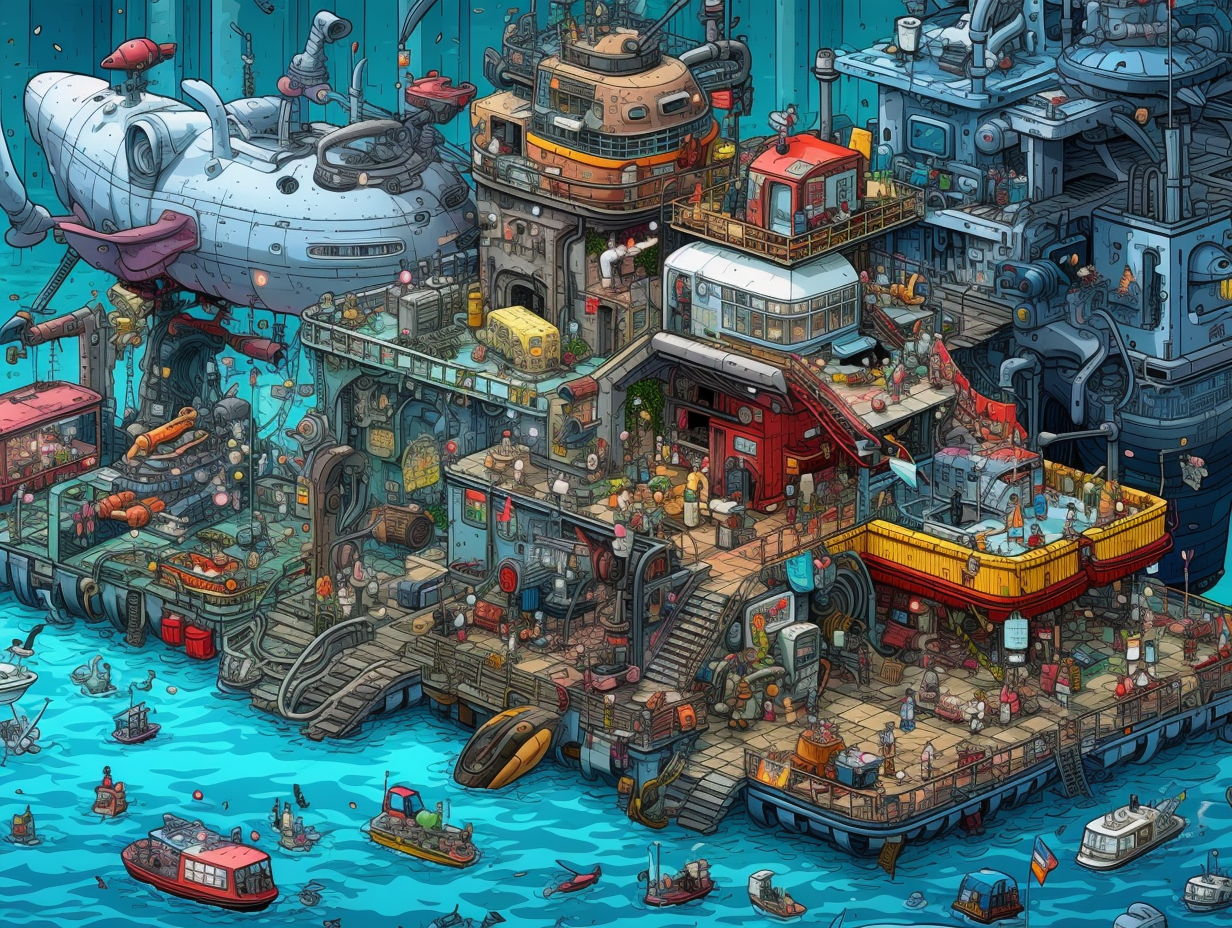 Other Music Bought This Week
---

---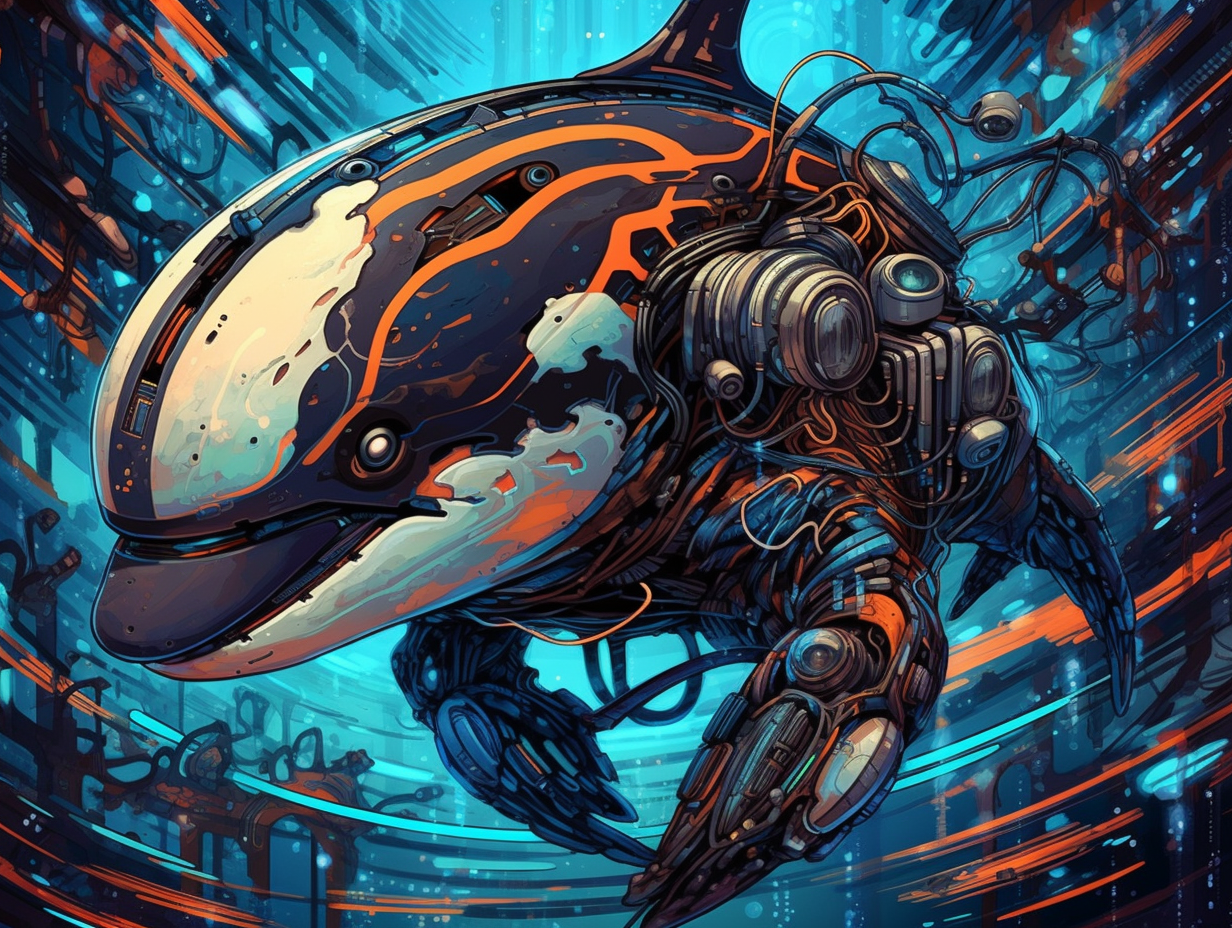 Tools of the Trade
---

---
That's it for this week from all of us here at Steel Orca.
Follow us on Twitter and Instagram, or leave a comment below.
Until next time... 🚀🐬