Convergence
Sonic Canvas: Music x Midjourney 001 🎧👨‍💻🎨
Audio-inspired AI art featuring music by La Fine Equipe (Clozee Remix), Pola & Bryson x Emily Makis, DJ Fresh (Marten Hørger Remix), Conrad Taylor x Brittany Suleiman, and Jai Wolf feat. Wrabel (ilo ilo Remix)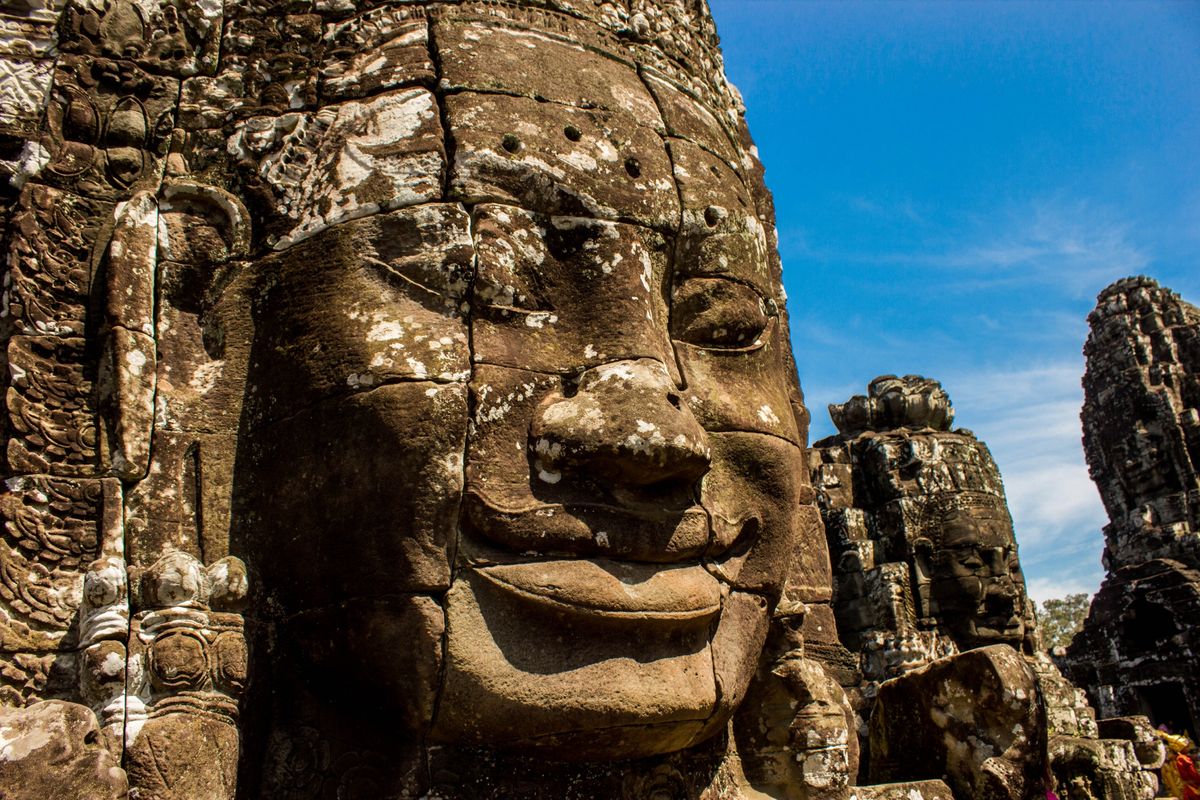 Welcome to the inaugural edition of The Steel Orca Interoperability Protocol, your guide to the intersections of music, art, technology, and personal discovery.
From the heart of Western Canada's rugged beauty, we take a weekly dive into the transformative world of AI art, electronic music, and emerging technologies. This isn't just about tech – this is about how these advancements can change our understanding of ourselves and the world. Whether you're a techie, a music enthusiast, or just someone curious about the crossroads of technology and art, this is the place for you.

Your feedback is invaluable to us, so please feel free to leave your thoughts in the comments below.
---
Exclusive offer for our readers: Earn $25 when you get a Neo card.

---
👨‍💻 Protocol Update: AI Addiction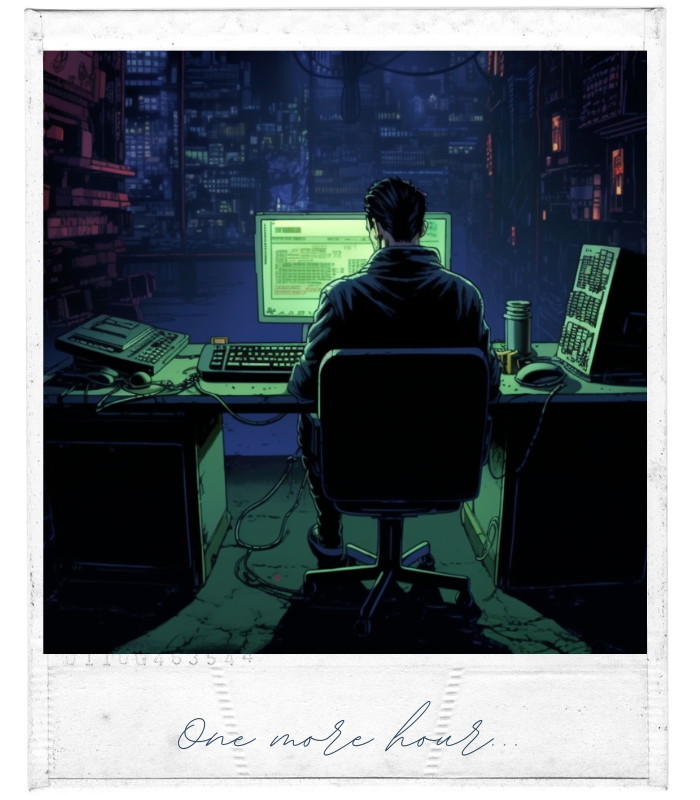 Right now, I'm paying the following for monthly subscriptions on the following things that I use for this newsletter/blog :
Spotify - $13.64: Relatively self-evident why - I rely on my Discover Weekly playlist almost exclusively to find new music for this newsletter.
Canva - $17.84: Logos, banners, graphics, and stock photos.
ChatGPT - $29.40: Copywriting, brainstorming, researching, coding.
Grammarly - $41.50: Editing. Arguably the most crucial.
MidJourney - $41.99: The primary tool I use for AI art generation.
Dreamstudio.io (1000 credits/month) - $14.70: The alternative tool I use for AI art generation - the use case with this one compared to MidJourney is it accepts an initial seed image that it can then transform (see the cartoon above).
Twitter - $10.50: The primary method (other than Instagram) I use for promotion. Yes, this is to stay verified. Yes, I'm ashamed.
Github CoPilot - $13.40: AI-powered coding assistant - helps me write code faster and with less work. The jury is out if it makes me more efficient.
This all adds to a monthly total of $182.97 (Canadian, not real money).
Over a year, that's $2195.64.
On top of that, I've already also paid the following annual subscriptions to maintain my meagre web presence:
Namecheap Domain: ~$50/year
Ghost Annual Subscription: ~$150/year
We're up to $2395.64 at this point. So let's round that up to $2,400/year for simplicity's sake.
Now let's add my Beatport music purchases because I'm an aspiring DJ. Assuming that I'm buying the songs I present as part of Sonic Canvas, that's about $15 per week, give or take. As you can see from this week's post, sometimes I'm spending more, but for simplicity, we'll average that to $60 a month, or $720/ year.
I'm now over $3000/year to maintain a website with one post and an "About Me" page, and a DJ persona where my 2-year-old daughter yells at me that she "doesn't like that" and would rather hear "Twinkle Twinkle Little Star."
"Build in public," they say.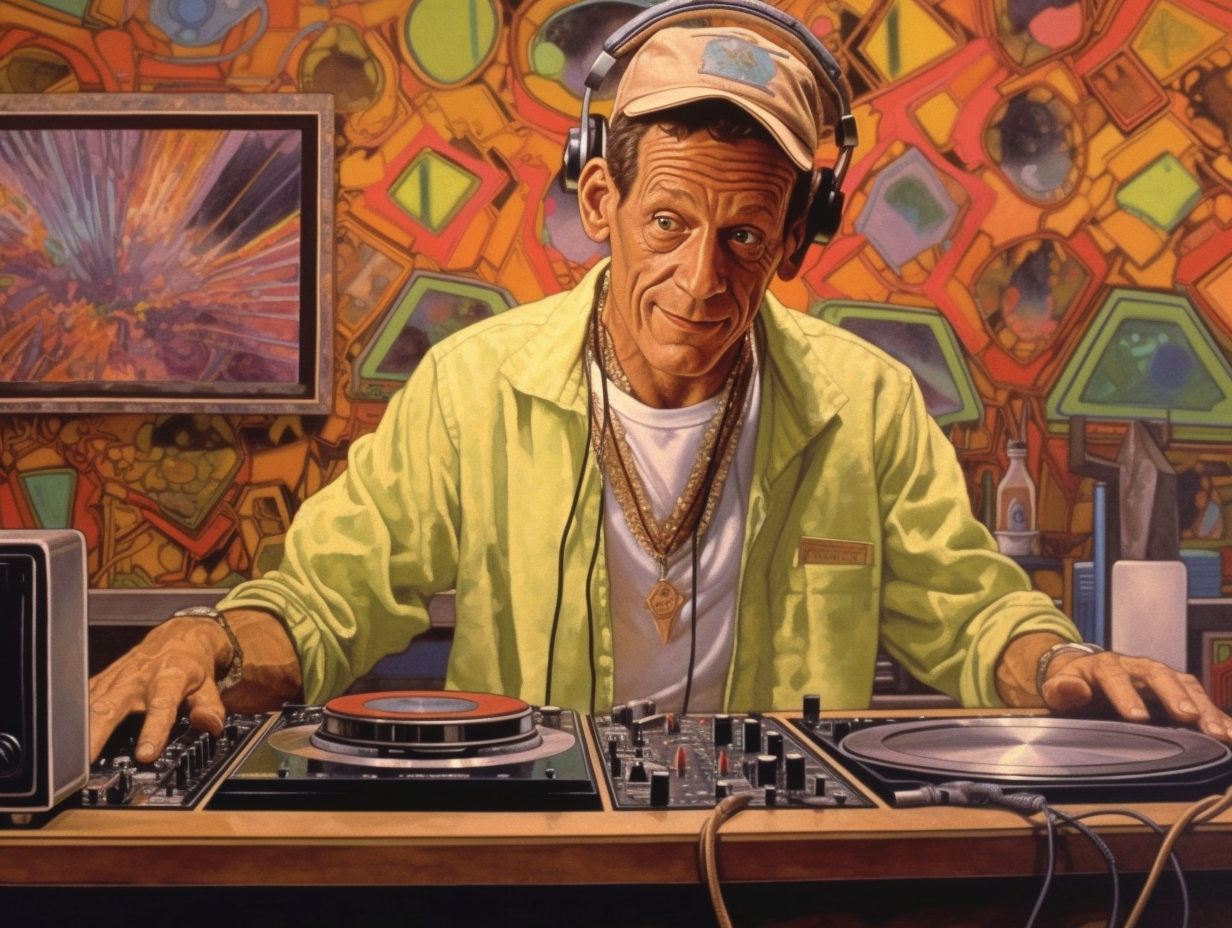 ---

⛵
Set sail on an exhilarating voyage where music and art fuse effortlessly.
Sonic Canvas introduces a unique experience where curated tracks from Spotify ignite a panorama of AI-powered visuals crafted with the artistic flair of
Midjourney
.
Scroll down and dive in.
▶️ Listen on: Spotify | Youtube
---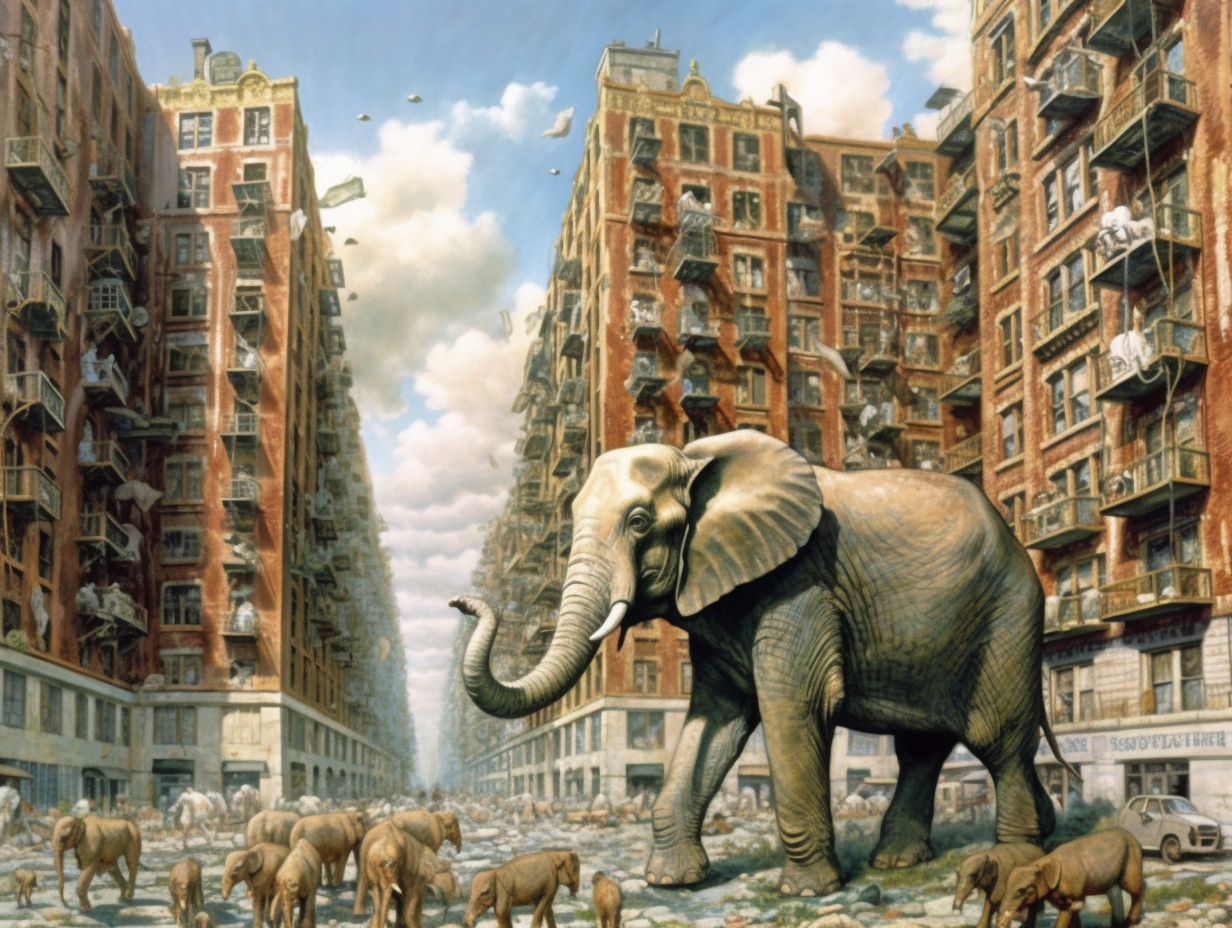 ---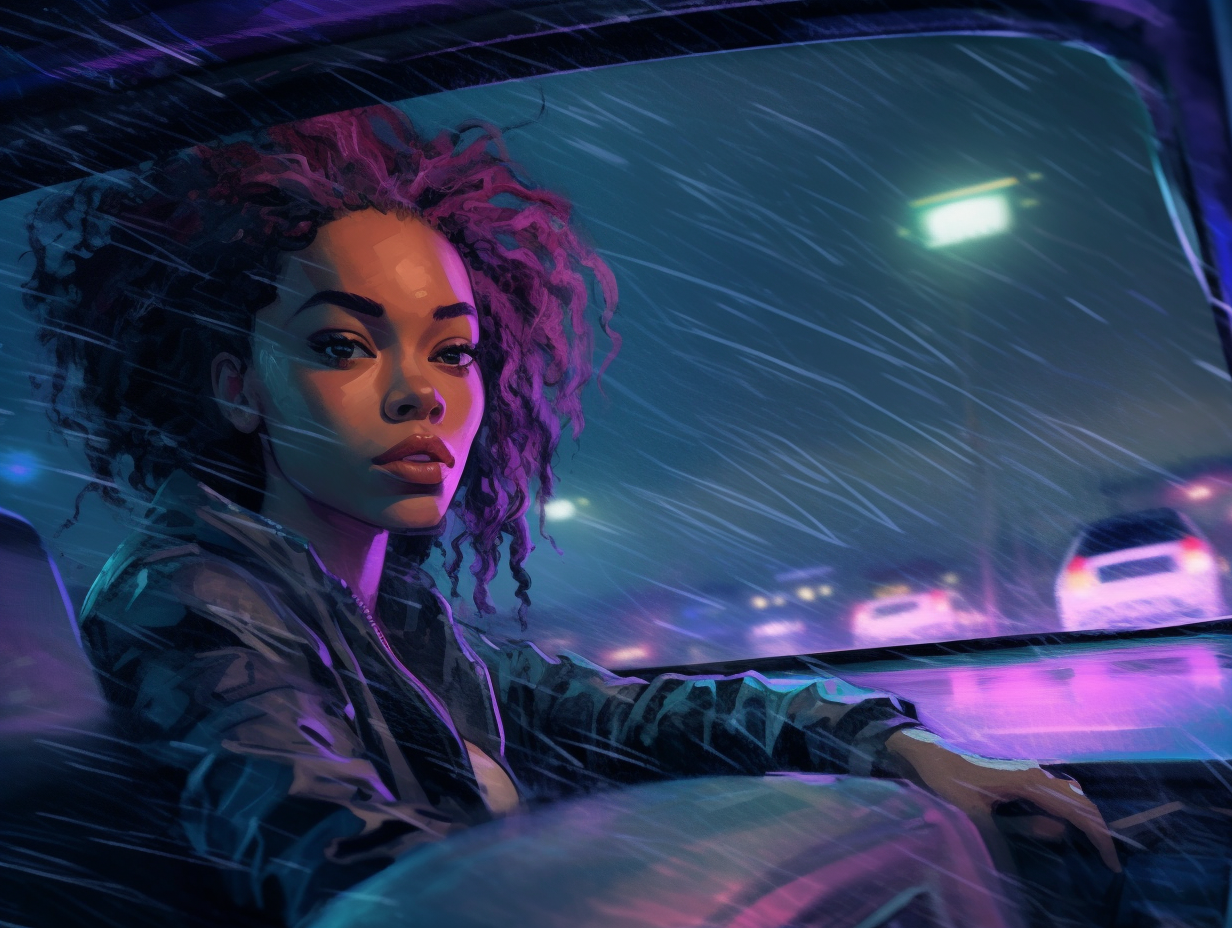 ---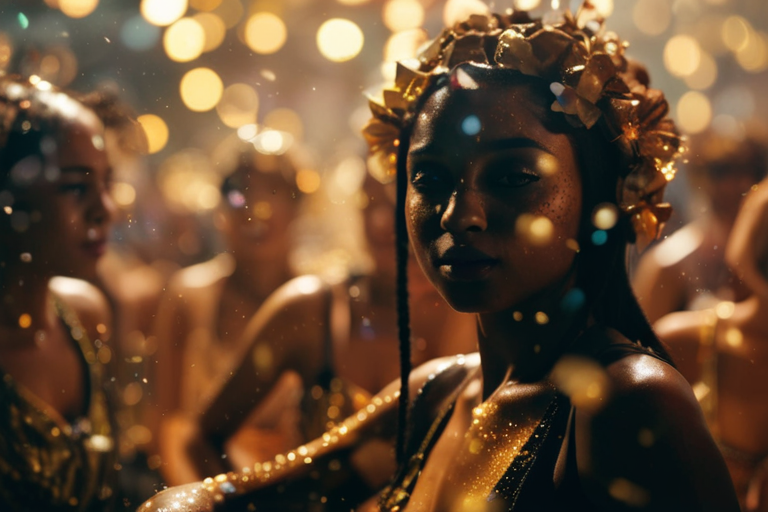 ---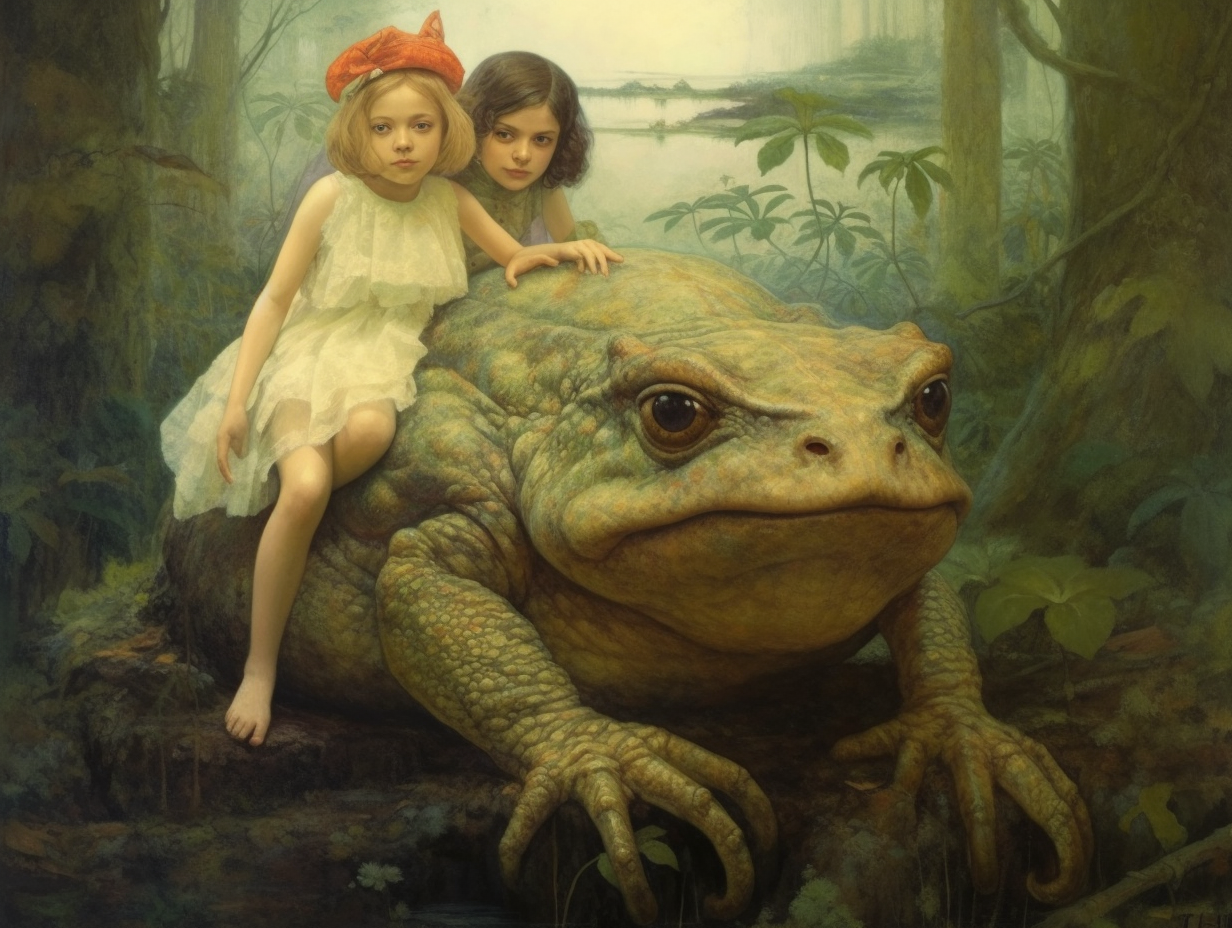 ---
---
Song of the Week 🙌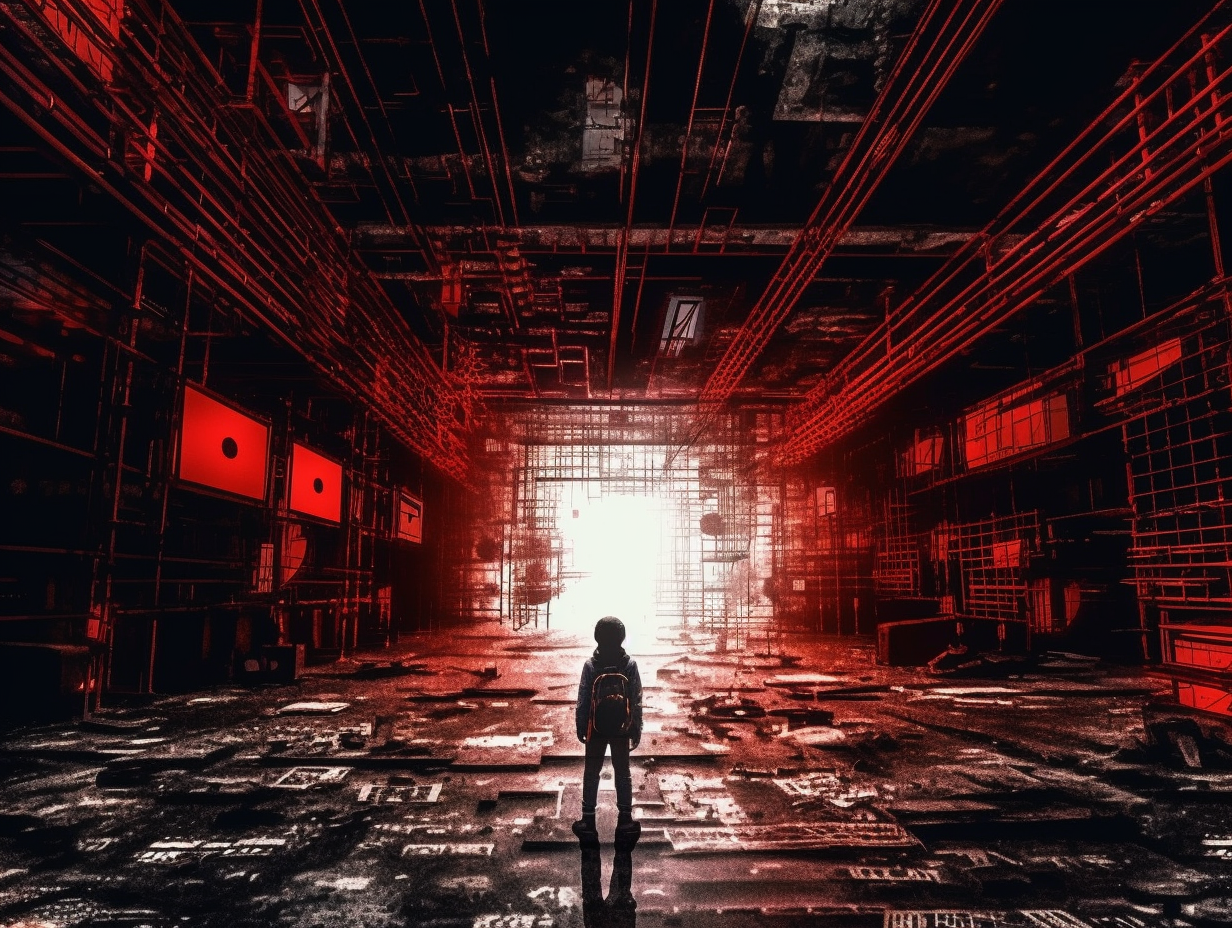 ---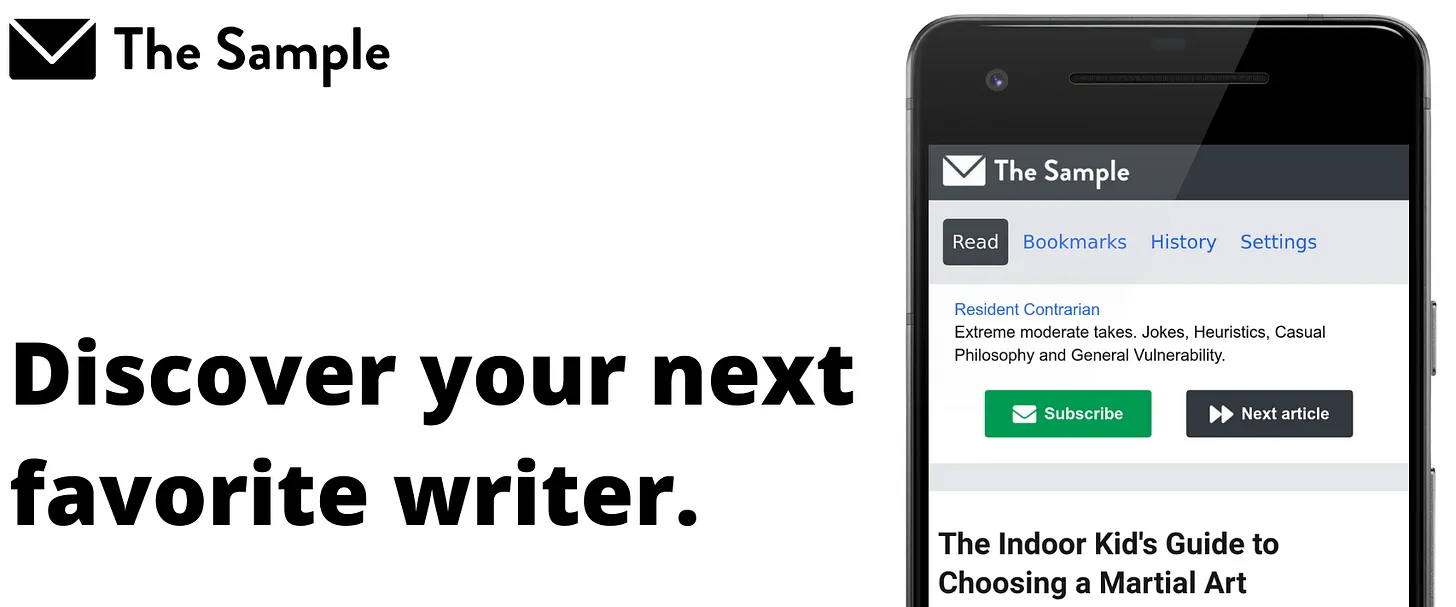 ---
Other AI Images Generated This Week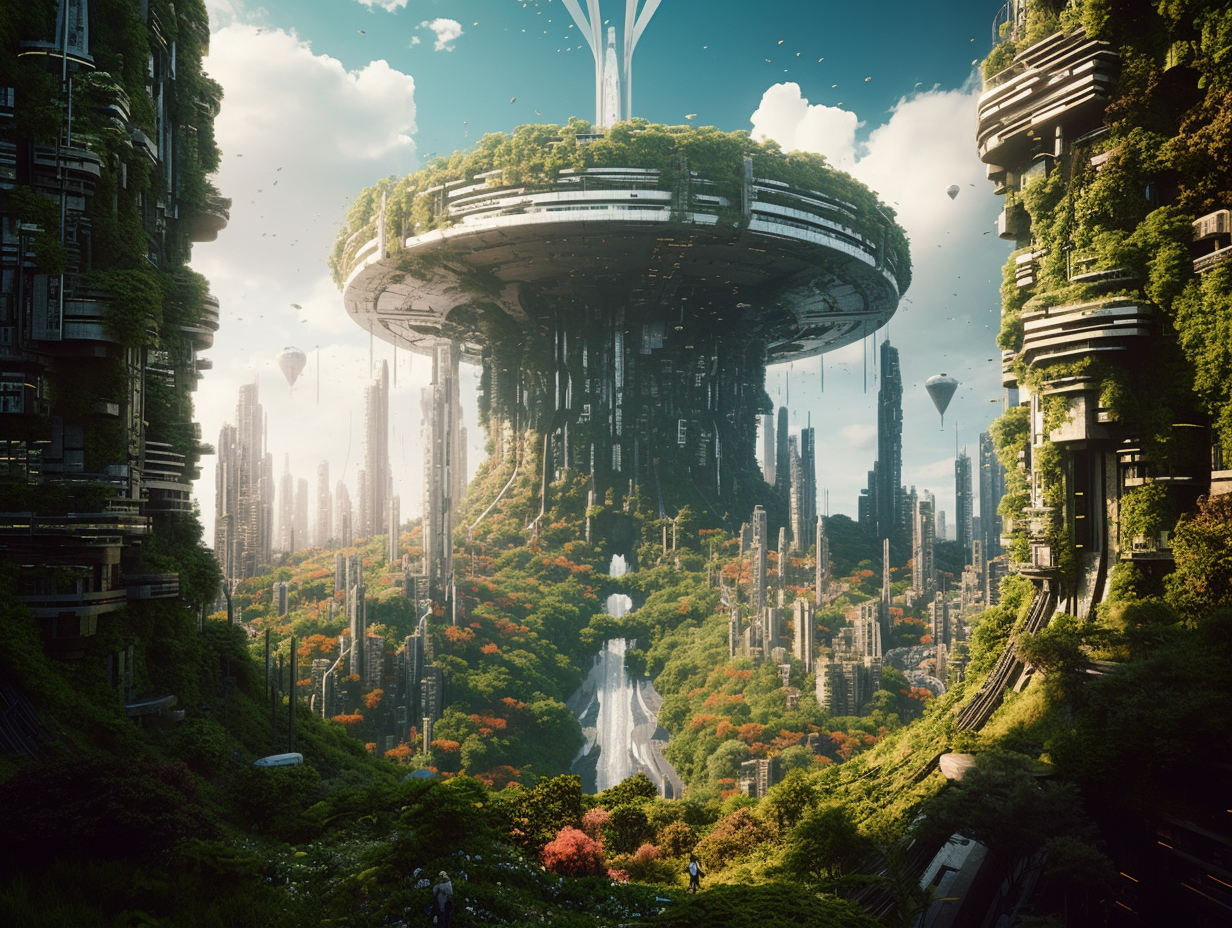 Other Music Bought This Week
---

---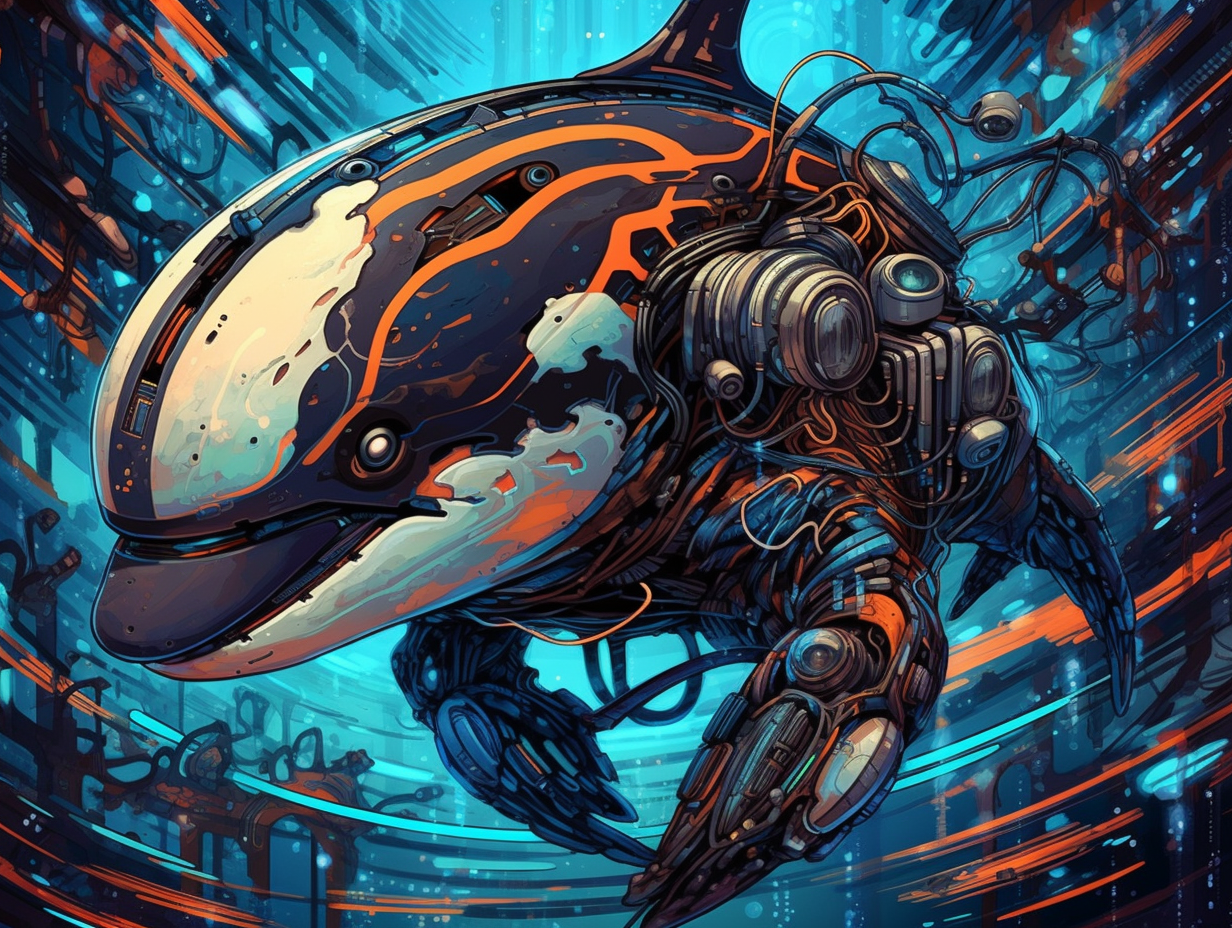 That's it for this week from all of us here at Steel Orca. 🚀🐬Follow us on Twitter and Instagram, or leave a comment below.Until next time... 👋