Welcome to Steel Orca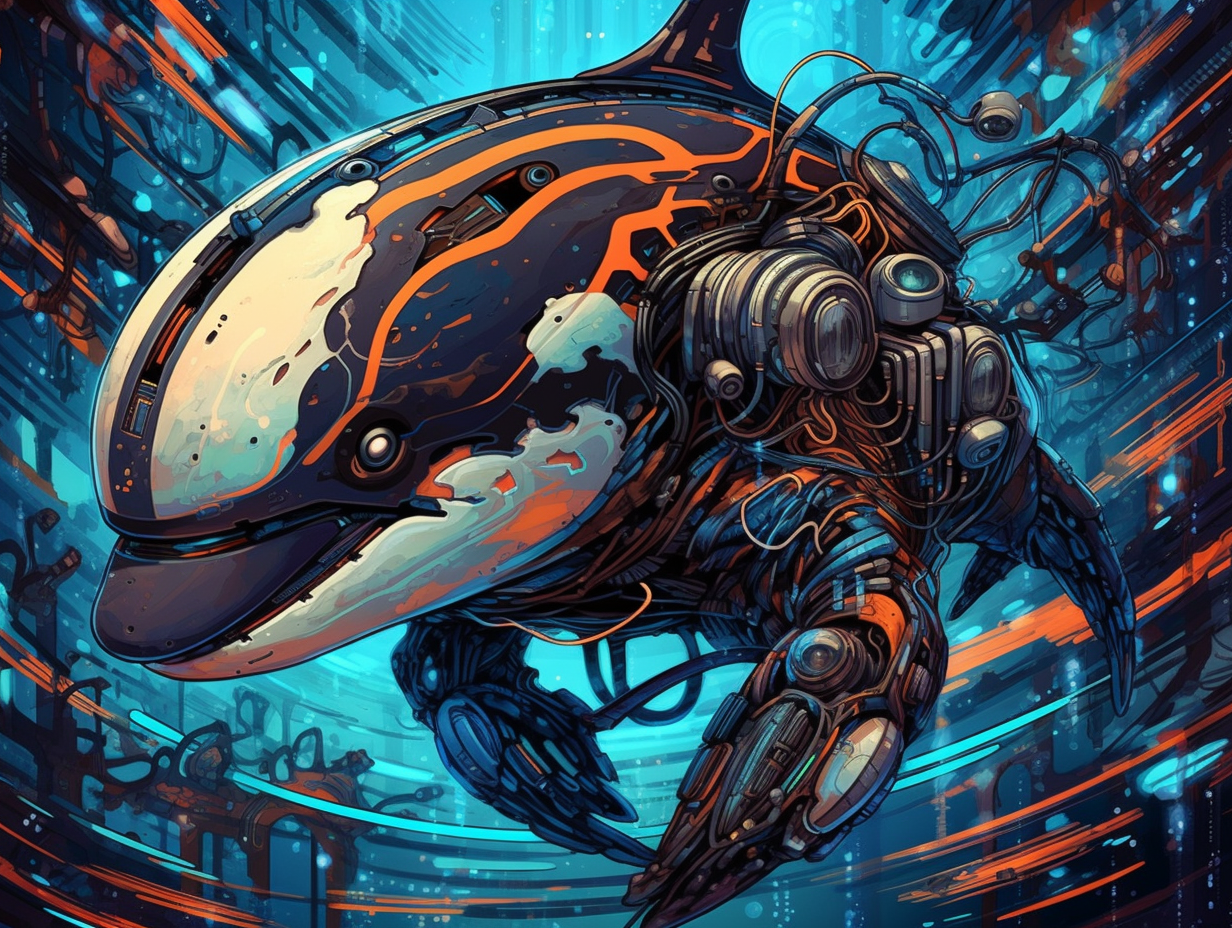 Discover a unique blend of music, tech, lifestyle, and cultural insights from the digital heart of Western Canada. At Steel Orca, we spotlight cutting-edge discoveries and intriguing narratives across music, technology, and lifestyle, all powered by our unique Steel Orca Interoperability Protocol.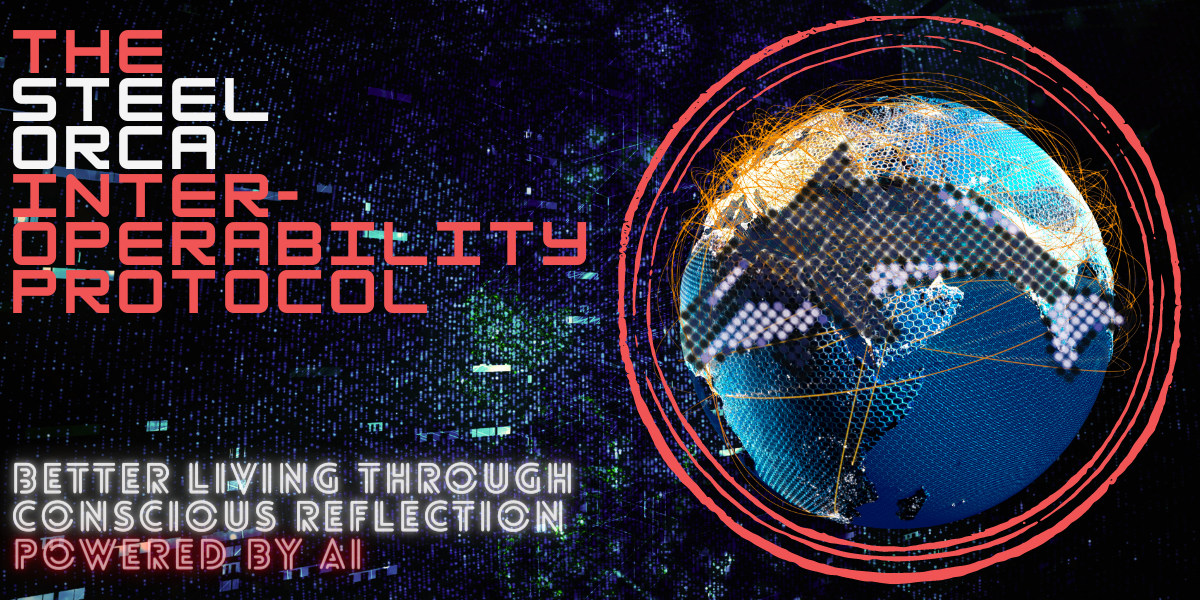 Join our Journey
Explore new music, cultures, and technologies while fostering a more connected, collaborative world. As a member of the Steel Orca, you'll be automatically subscribed to our flagship weekly newsletter, Sonic Canvas (Music x Midjourney), and gain exclusive access to members-only posts and chat features.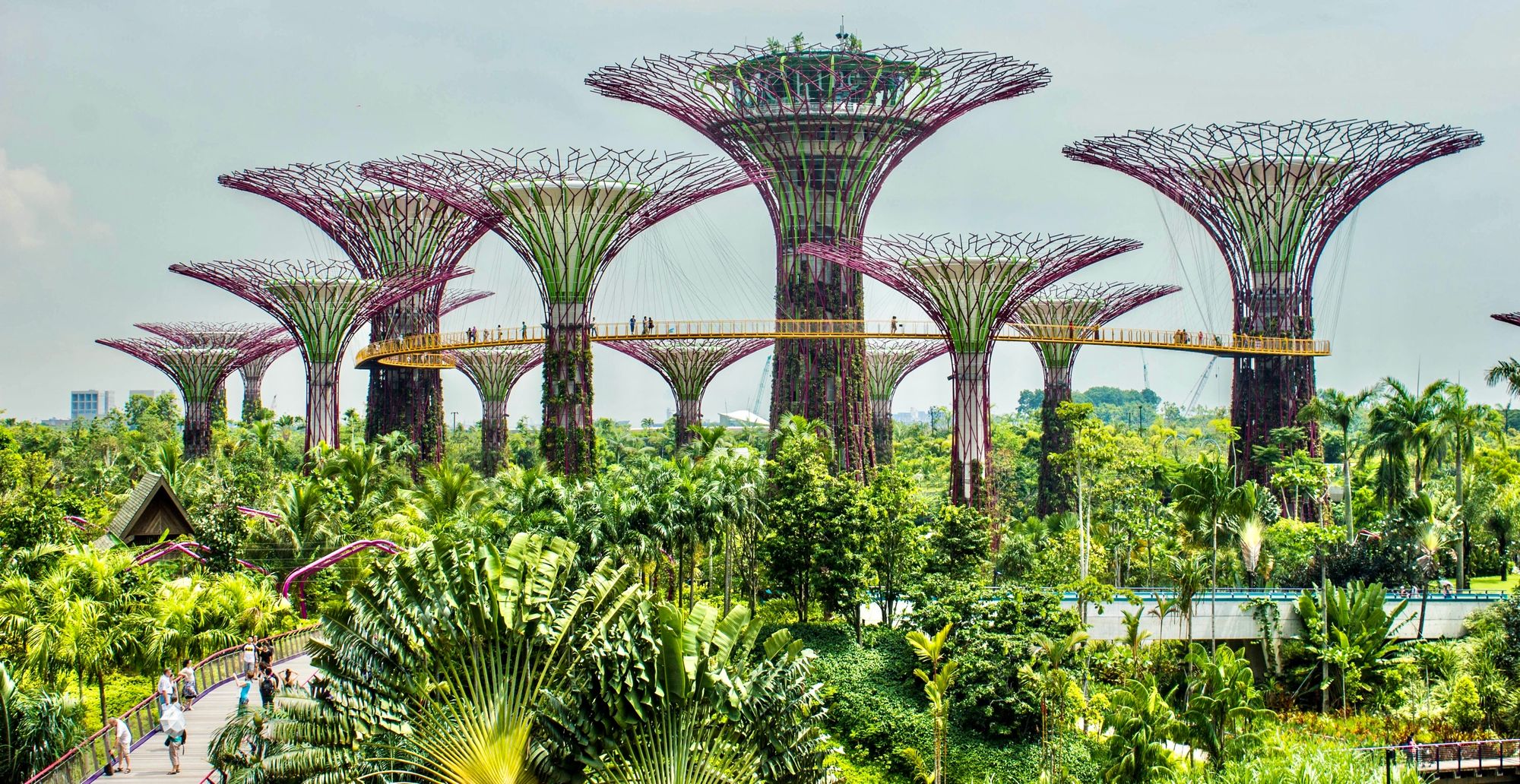 The Steel Orca Interoperability Protocol
Our Protocol is a set of principles designed to build bridges and foster understanding among individuals from diverse backgrounds and industries. We champion interoperability to create a world where different systems can coexist and function harmoniously. This is the essence of Steel Orca - building a sustainable and thriving future for all forms of life, digital, physical, and ethereal.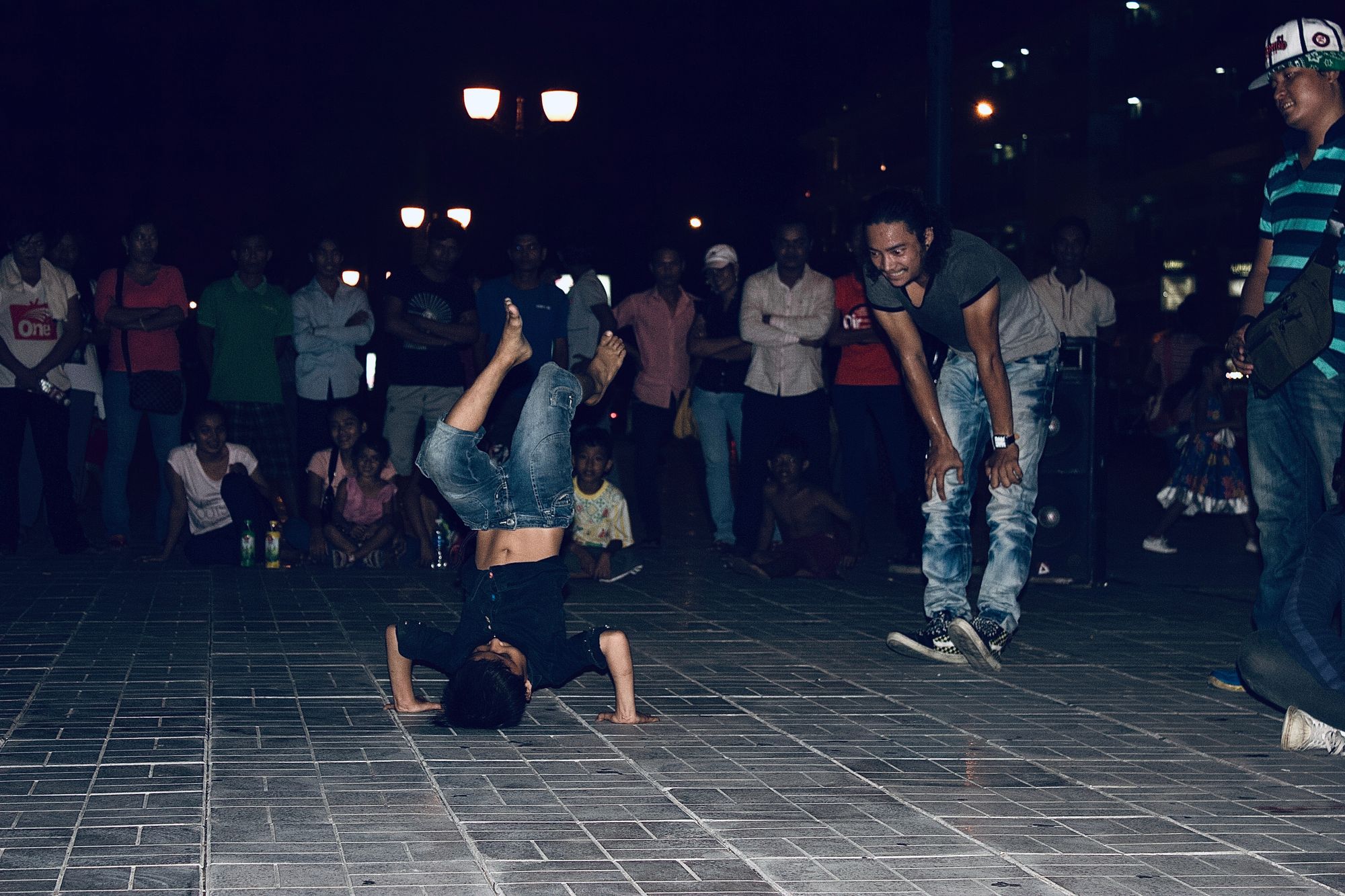 Our Four Key Sub-protocols
The Steel Orca Interoperability Protocol comprises four pivotal sub-protocols:
🎨 Protocol 1: Convergence
Unifying creativity and technology, merging music, AI art, and imagination. The Convergence protocol breathes life into our unique content, including Sonic Canvas (Music x Midjourney).
💭 Protocol 2: Synergy
Fostering collective understanding and mutual growth through shared personal experiences and insights.
👨‍💻 Protocol 3: Transparency
Promoting openness in the practical applications and challenges of integrating technology in real-world scenarios.
📈 Protocol 4: Resilience
Advocating health and personal development strategies for a balanced, thriving existence.
Sonic Canvas (Music x Midjourney)

Sonic Canvas (Music x Midjourney) is our flagship weekly newsletter that embodies the Convergence protocol. It's an invaluable resource for DJs and those looking to build their music repertoire. With Sonic Canvas, you embark on an extraordinary digital journey where curated songs trigger a cascade of AI-generated artistic expression. It's more than just a newsletter—it's a weekly expedition into a world where music, art, and technology intertwine, pushing the boundaries of the possible and inspiring boundless creativity.
Our Commitment to Quality
We strive to balance personal growth, art, and technology harmoniously. We're committed to delivering premium content that aligns with our core values and philosophy, offering inspiration and practical insights to help you navigate our rapidly evolving world.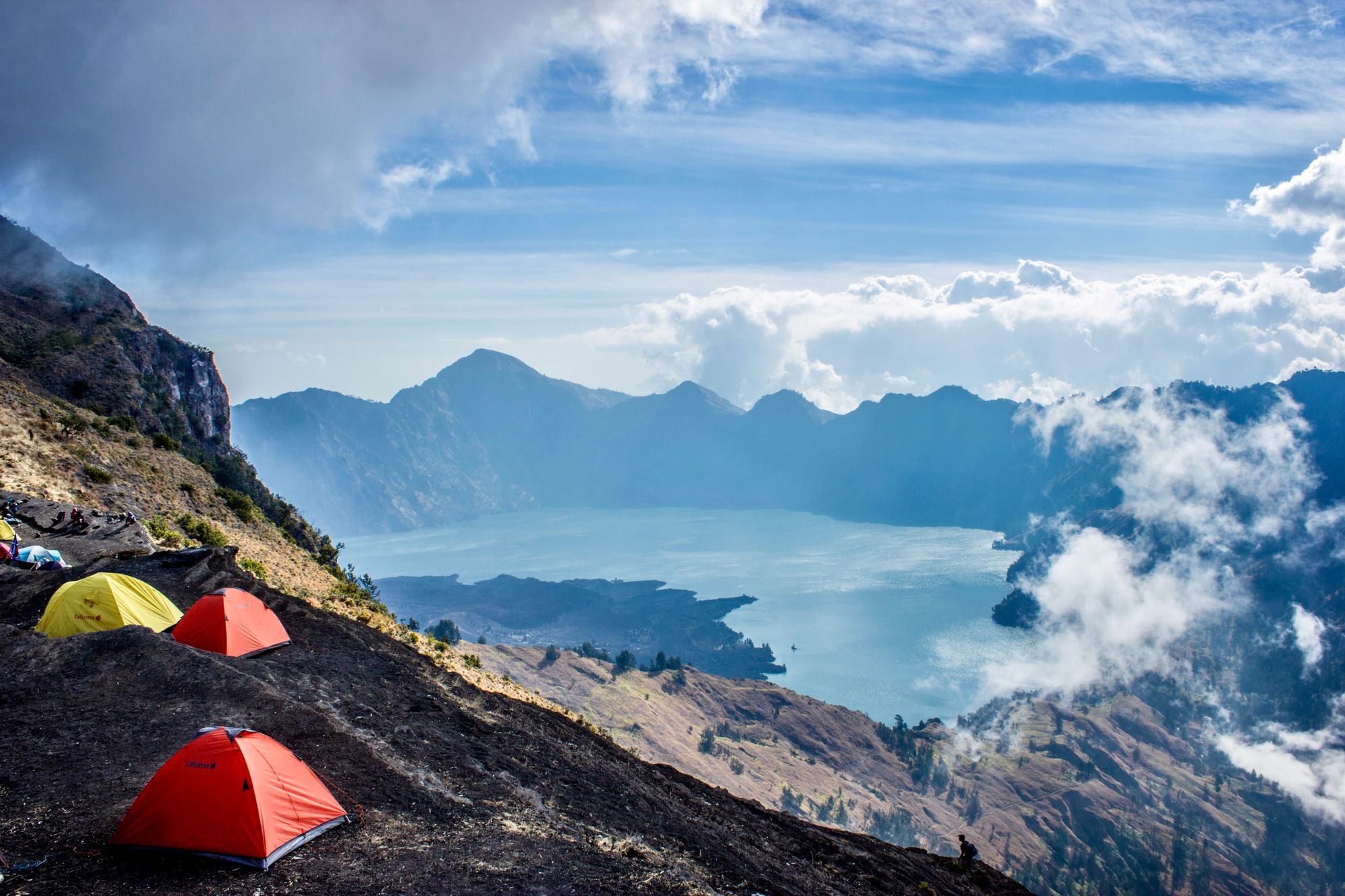 Get in Touch
We'd love to hear from you! If you have any questions, suggestions or simply want to chat, don't hesitate to reach out:
📧 community@steelorca.io / Email
🐦 steelorca.io (@steelorcaio) / Twitter
📸 steelorca.io (@steelorca.io) / Instagram